Hi there! 
This add-on has a theme about the Mayan civilization, it is a very interesting add-on, so I don't know what you are waiting to download it!
The Mayans were a civilization that mainly inhabited the Yucatan peninsula, being one of the main civilizations in Mexico, with mathematical contributions and contributions on space
Summary made by π play
This add-on adds a lot of swords! All swords are fully craftable, something important to note about the add-on is that all swords are related to some Mayan god.
So, I will show you all the swords, along with their recipe and their qualities and effects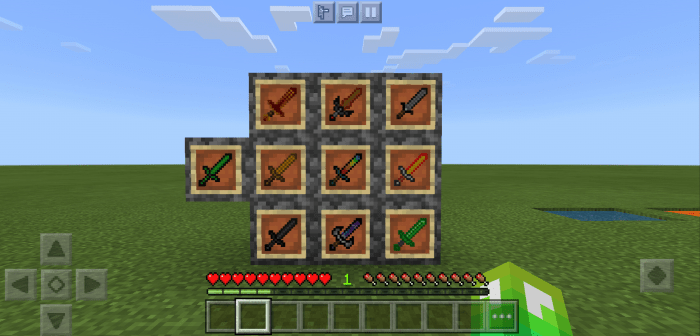 Itzamana Sword

Damage 29
Effects: Health Boost, Regeneration, Health Boost, Speed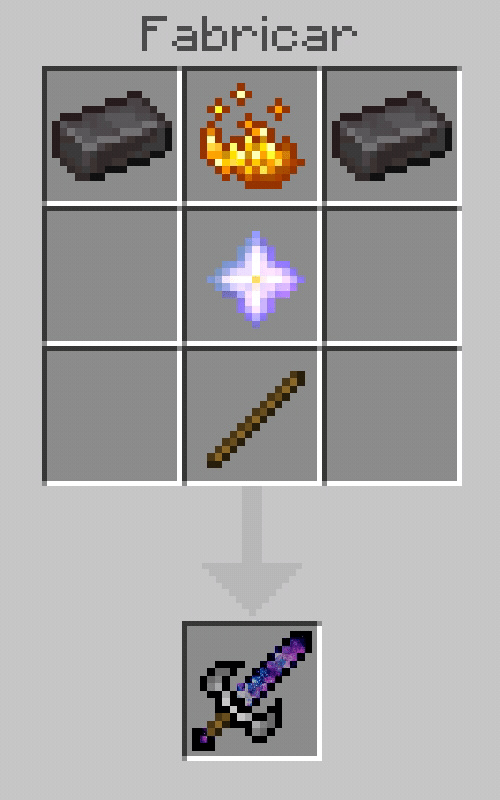 Hunab Ku Sword
Damage 26
Effects: Conduct Power, Fire Resistance, Speed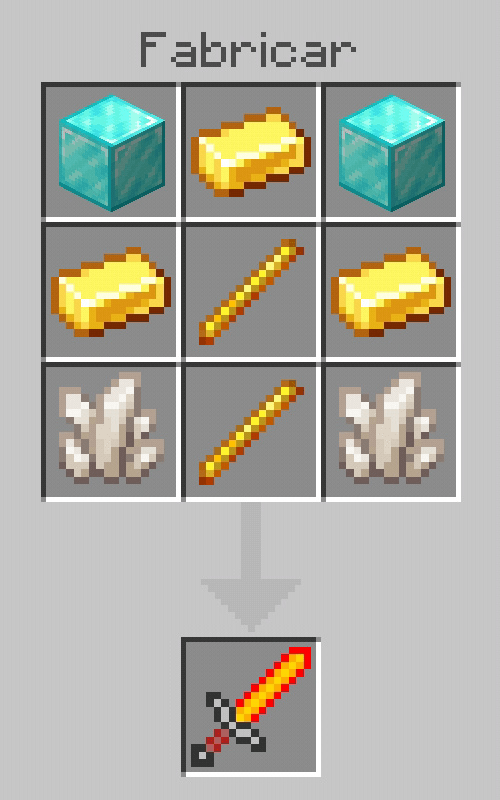 Yum Kimil Sword
Damage 22
Effect: Village Hero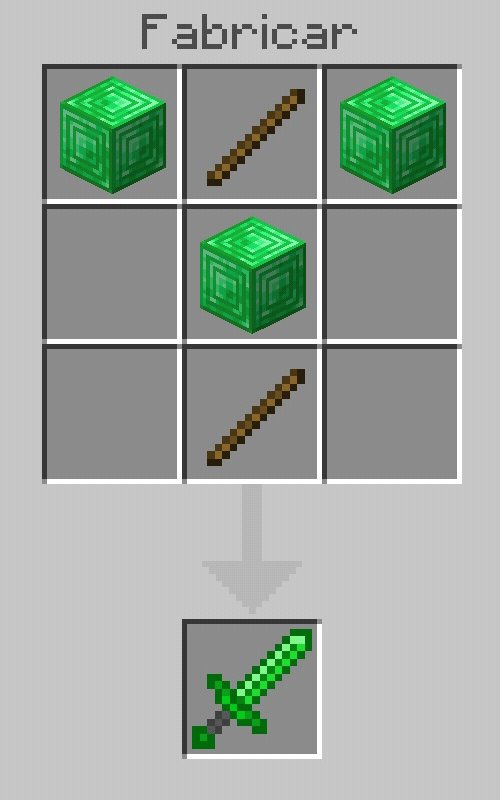 Kauil Sword
Damage 18
Effects: Absorption, Regeneration, Resistance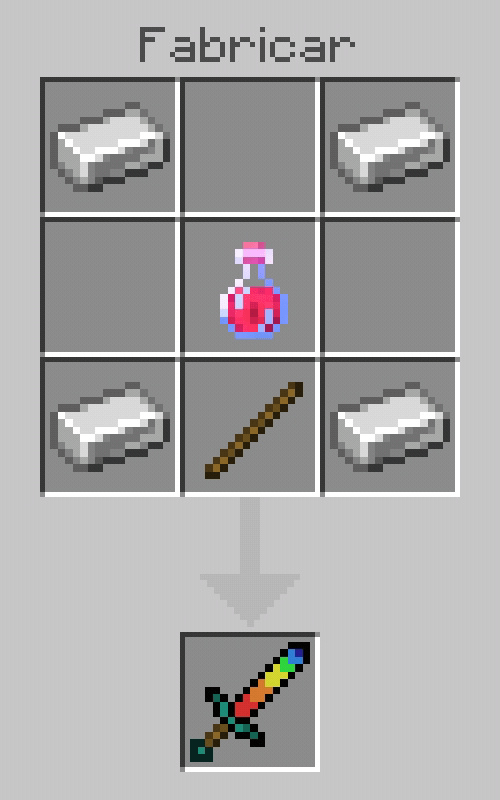 Kukulkan Sword
Damage 34
Effects: Fire Resistance, Strenght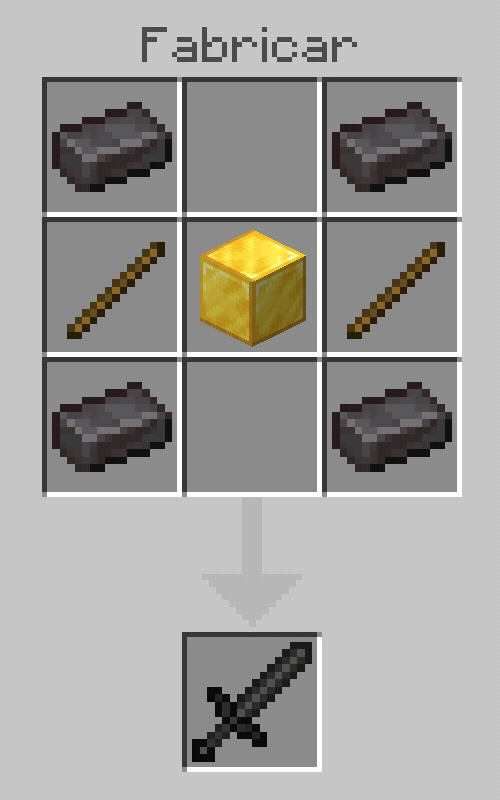 Muzenkab Sword
Damage 13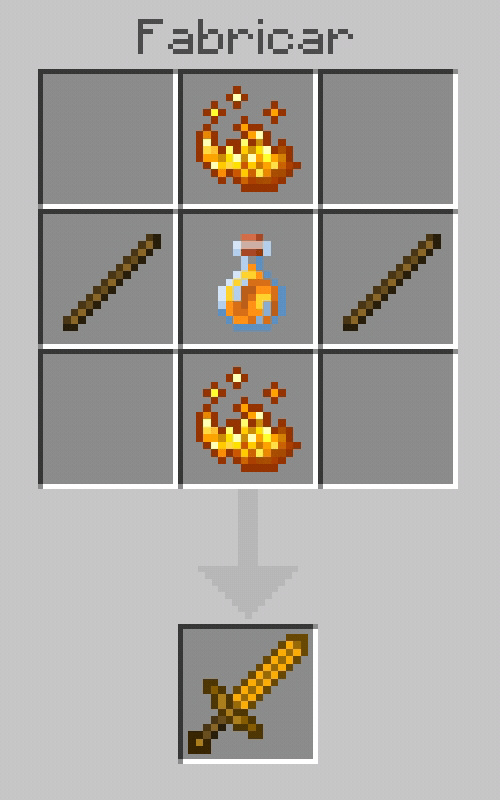 Chac Bolay Sword
Damage 43
Effects: Fire Resistance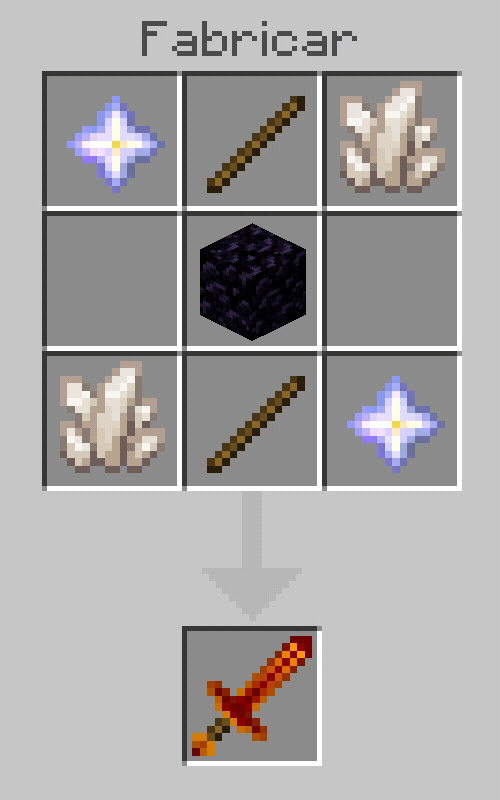 Ah Kin Sword
Damage 21
Effect: Fire Resistance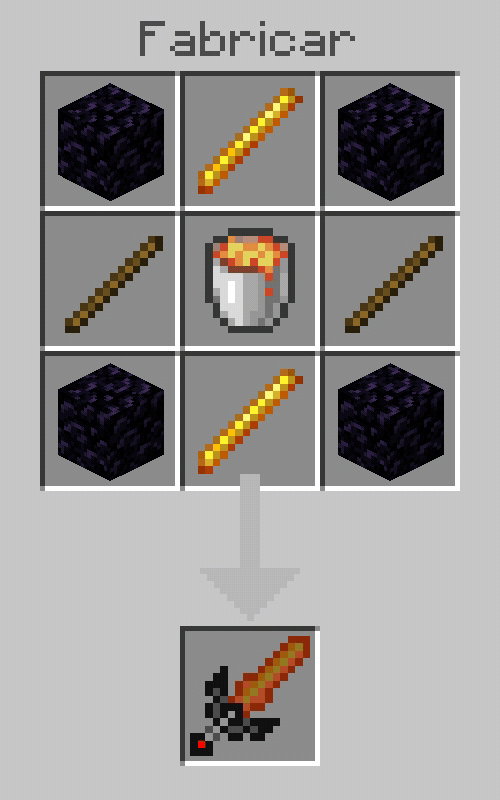 Xtabay Sword
Damage 13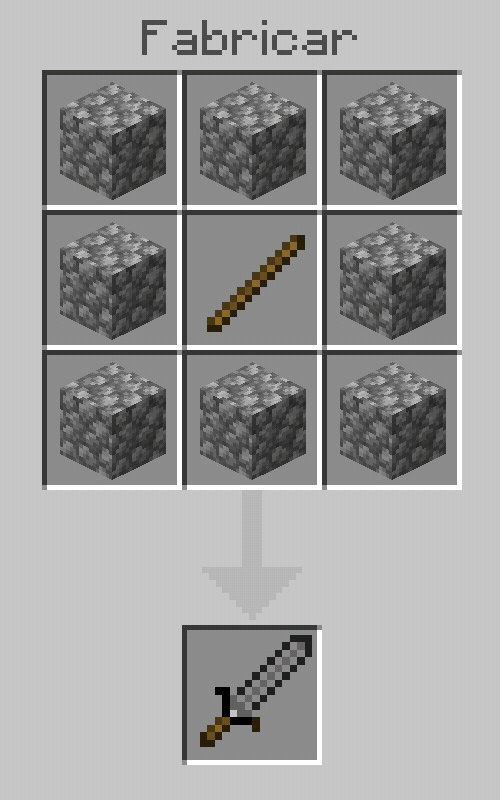 Ek Chuah Sword
Damage 19
Effects: Strenght and Village Hero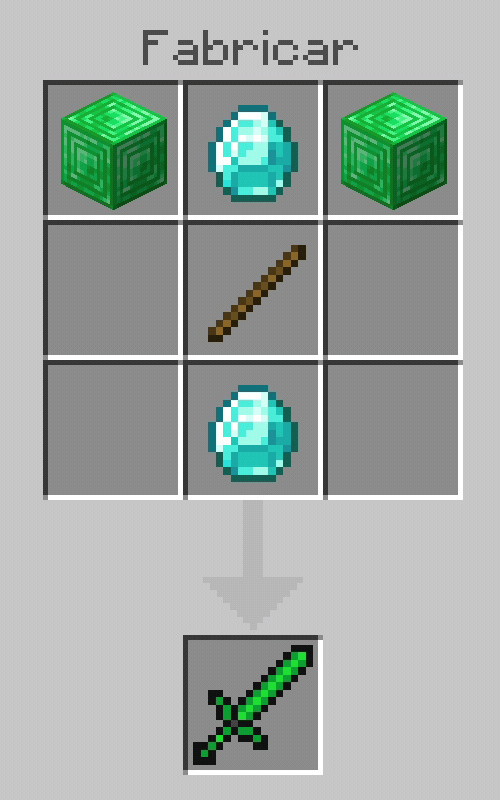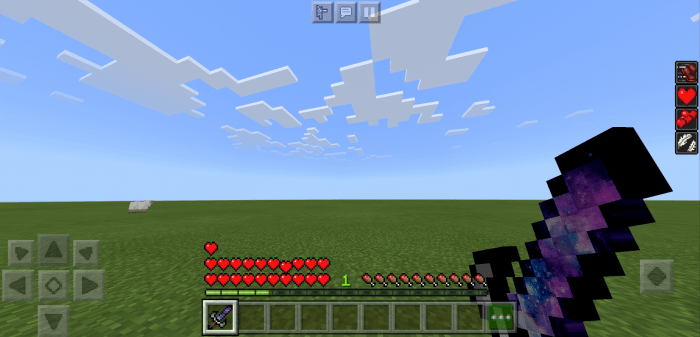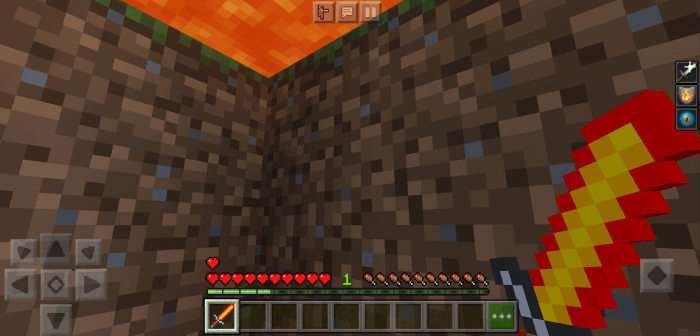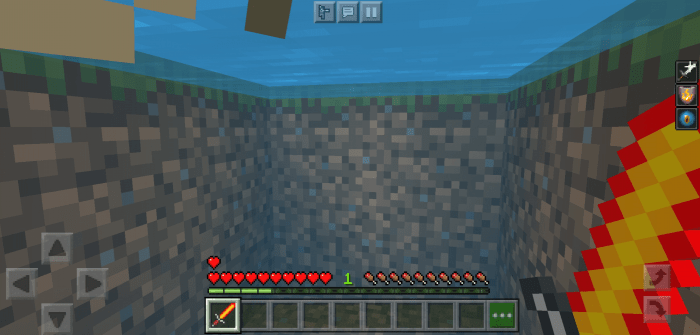 If you don't want to craft this, you can give the swords with the next command: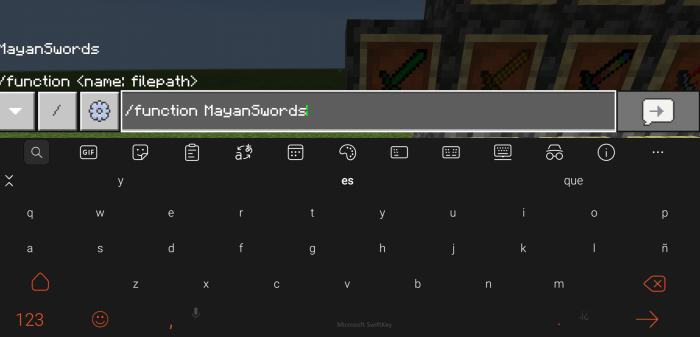 I modified the link of download of the addon 
Message for admins: sorry for change the link again 
i only modified the link of download of the add on mayan swords
I modified the link of download of the addon Mayan Swords 
I fixed the link, (the link didn't worked) 
I put a new link
I modified the text, and now the text is 100% make by me and not includes content which has been previously posted on other website.
I modified the informatlon about the add on Mayan Swords 
I modified the link of download of the addon Mayan Swords
I added more in games images of the add on Manyan Swords
Installation
Downloads
Supported Minecraft versions
1.16