Do you like mazes? This map is a maze inside a house, but something that differentiates this labyrinth is that it is horror and while you pass the maze you can run into monsters and more ..
objective:
You will have to go in and out of the house without being killed by any monster (mob).
while you pass you can hear incredible sounds that improve the experience when playing.
Note:
It is recommended to play this game with headphones on, for a better experience.
You can also find 3 collectibles that will be hidden in the maze!
Website: ©CubitosMC
Creator: Andiuber y Karinita275
Twitter: @AndiuberOficial
Twitter: @Karinita275
YouTube: Andiuber
Vista previa: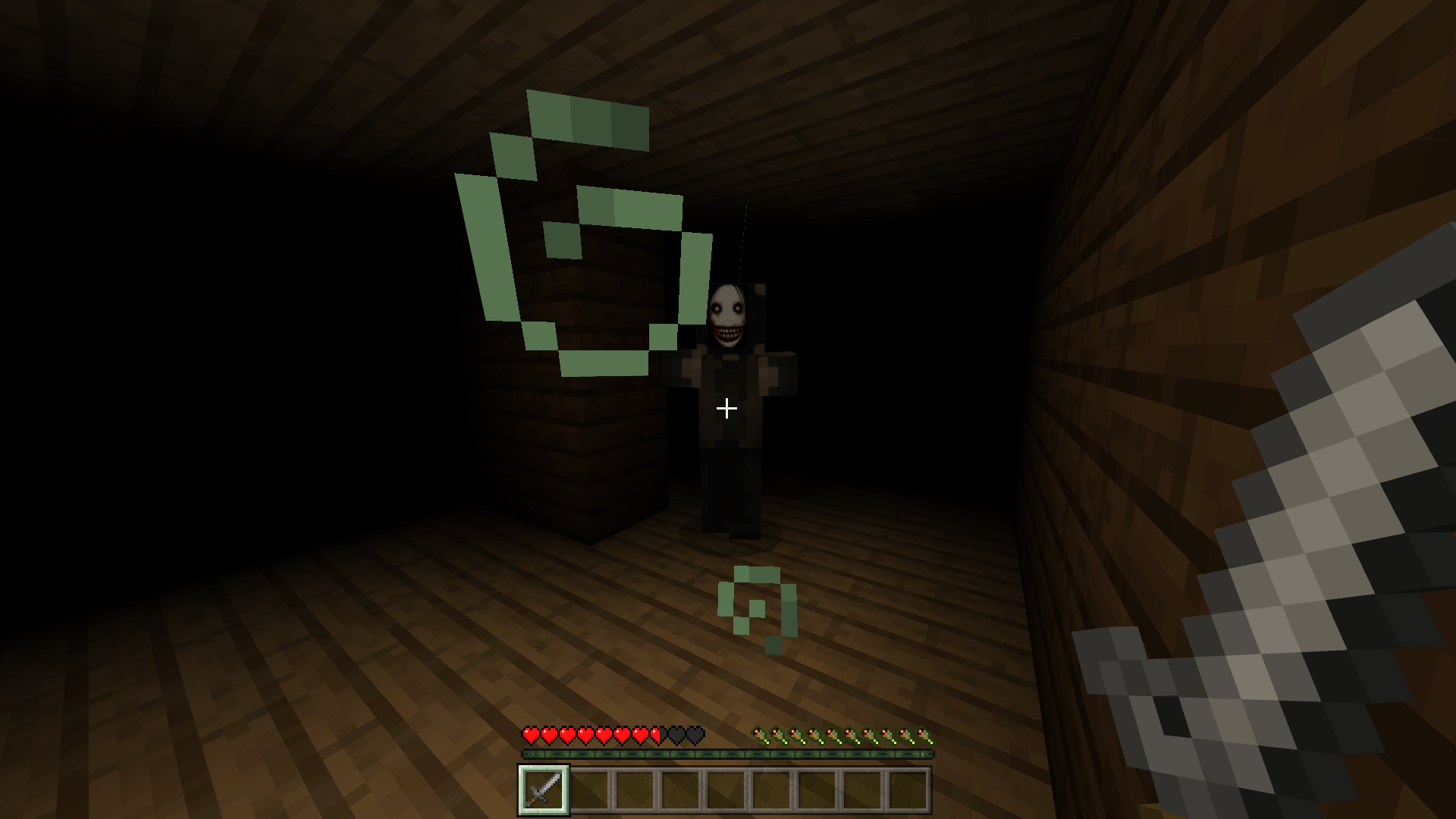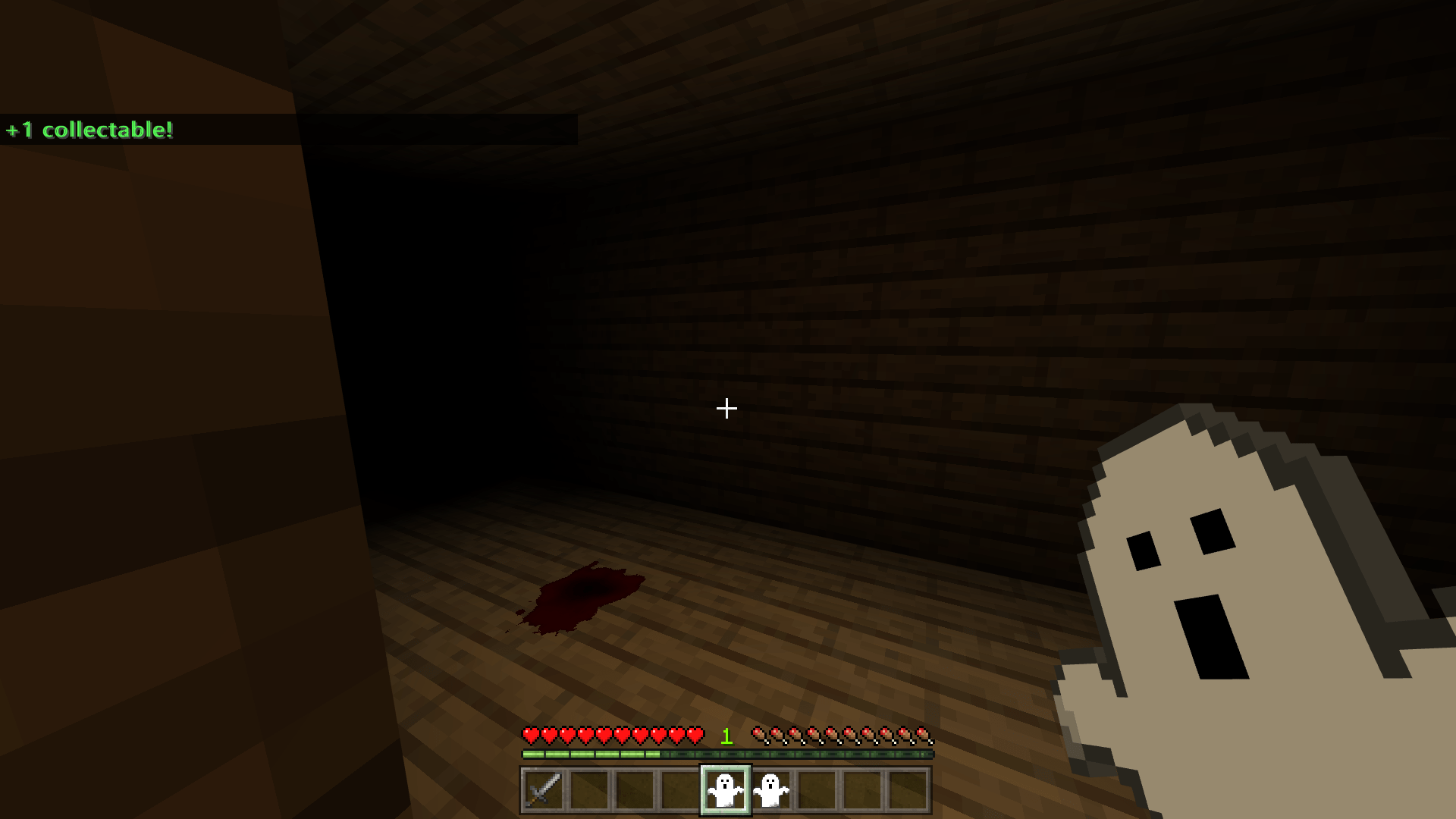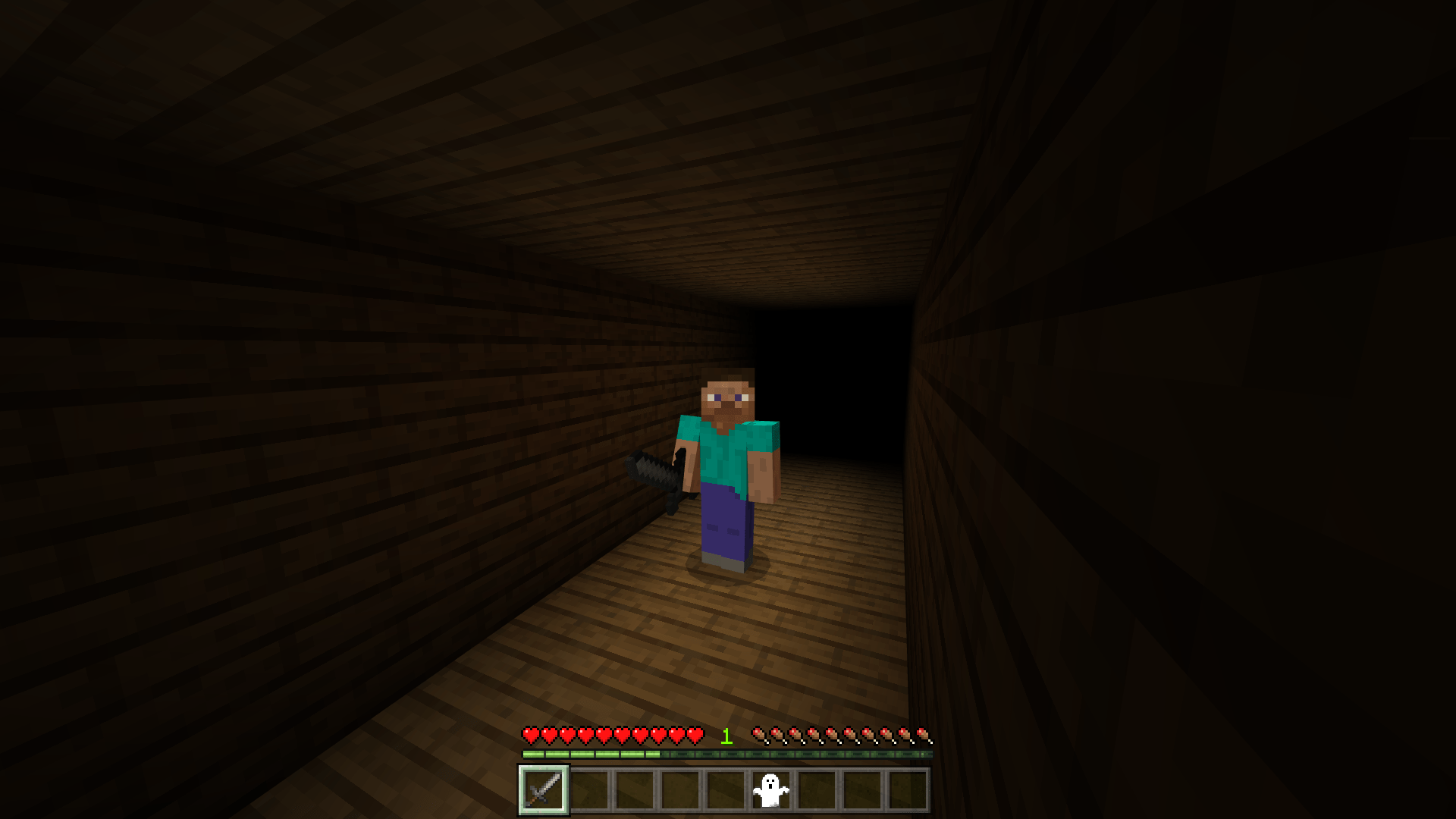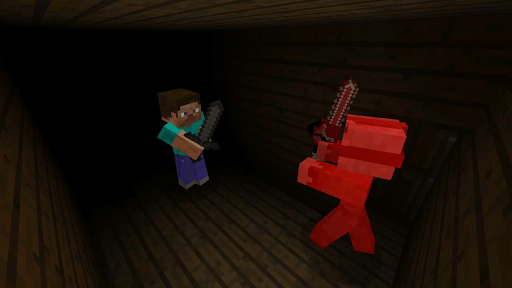 Trailer:
This is an update!       
v2            
•Bug fixes
•New sound
Installation
How to download the file?
 Click on the letters where it says: "Download", then I waited 5 seconds, if you ask: (Activate Notifications) select the option to DENY, now skip advertising or continue and go!, Now you can download the file.
 How to install?
 Once the file is downloaded, just click and Minecraft will automatically open and export. If you cannot open the file, you will need to download a file browser in your store.
Note: If you want to share this content, be sure to use links to this MCPEDL post or the official Cubitos MC website,
 Do not use direct links or re-content in other pages or apps.
Downloads
Supported Minecraft versions
1.12
1.13
1.14