In this map you will have to fight, choose one of the 2 different teams and fight against the opposite team, finding weapons inside the maze, and you will start with basic weapons.
This is a PvP map where each team has to enter a maze and try to search for the correct paths to find different weapons, arrows and potions to weaken the enemy team. It requires at least two players, but to have the most fun it's recommended to have a few people on each team. It's powered by redstone and command blocks to provide a smooth experience.
How to play?
Team up with team (red or blue) and play together against the other team. Once you've chosen your team you can't change your mind later (unless you reset the map of course).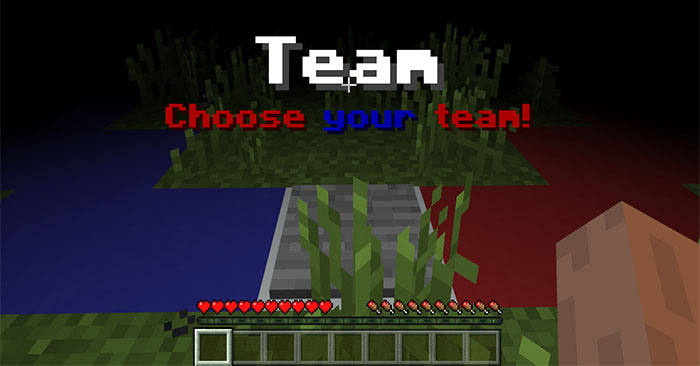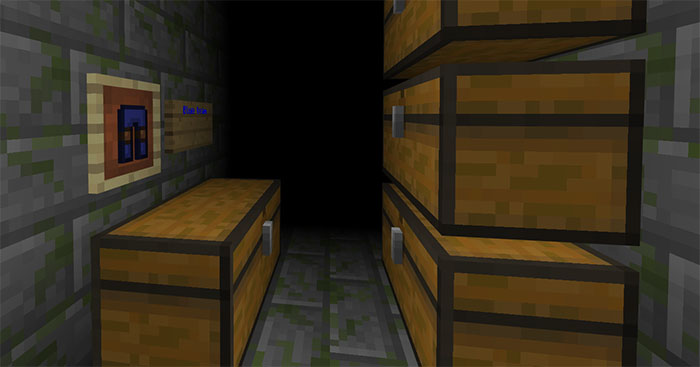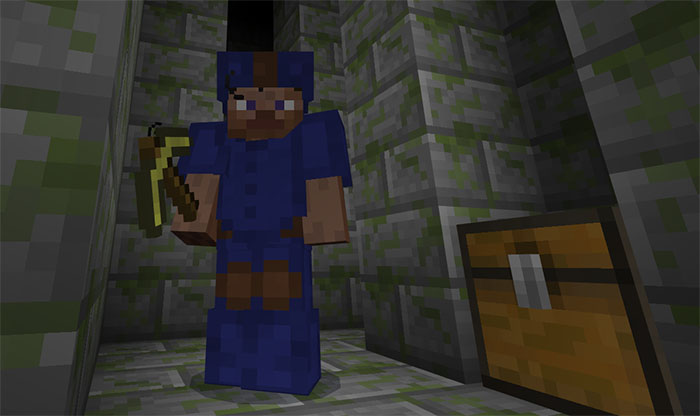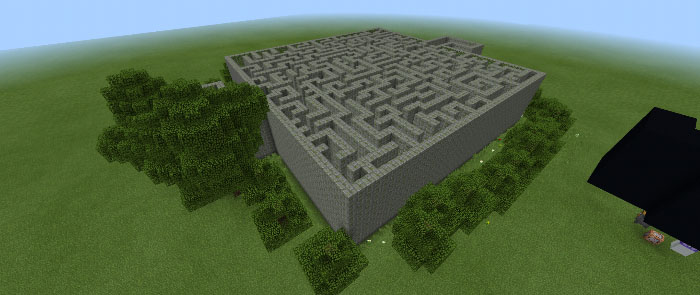 -Fixed Mc.World file
-Invisible blocks have been added when you choose which team to stay in, to avoid letting the player get away and make him lose around
-Decorations added
-The Mc.World link has been fixed
-The map is now available both on MediaFire and on GoogleDrive
-The Liane have been removed that allowed the player to climb
-The shield has been added
-Everything was balanced
-Other improvements have been made that guarantee users a good condition of use
The download link from mediafire to mc.world has been changed
-The download from Mc.World to PvP Maps has been changed
-Shields have been implemented, so players will try the newly added weapons
-Removed the vines, which allowed the player to climb over the maze
-Small changes
-A shield has been introduced to guarantee players the use of recently added weapons
-Removed the vines, which could make the player rise above the maze
-Minor changes and changes to the settings
Downloads
Supported Minecraft versions
1.14