Do you like battle royal games like fallout guys, pubg, fortnite ect? Do you like minecraft? Have you always wished to play games like that inside of minecraft? Well look no more! MC Battle Royal is a battle royal game inside of minecraft that can play with 2-30 players! Has custom items, custom building & more!
LINKS:
You spawn in a box with your friends then you can click a button to start,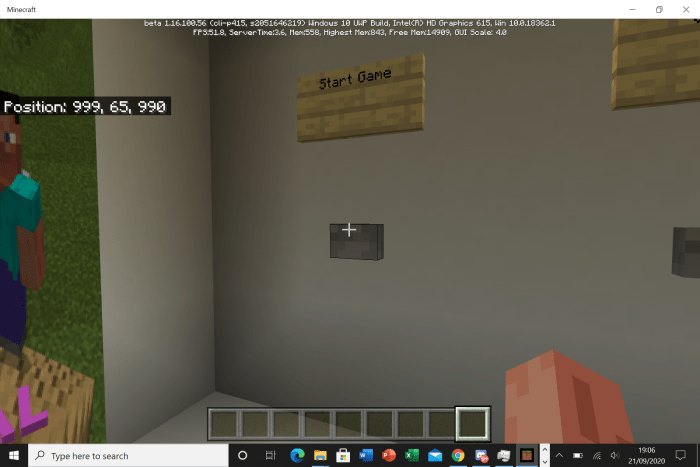 Then you fall down into the arena to fight.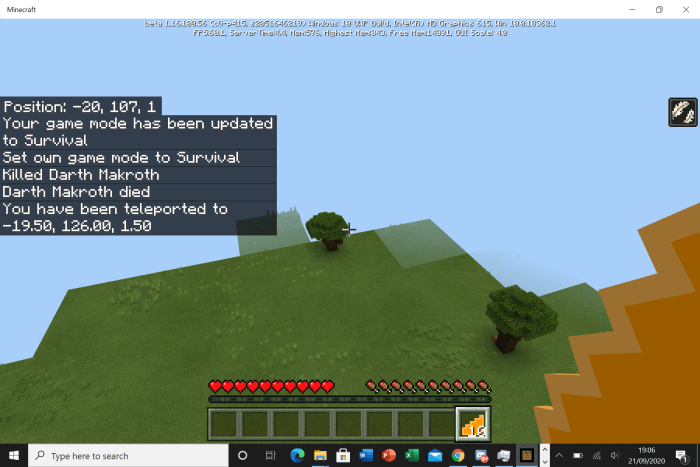 There are chests with custom items dotted around.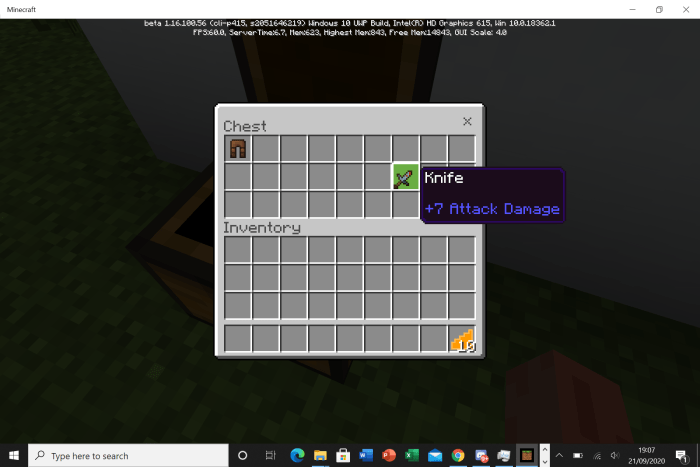 You can use your stair builder to build stairs!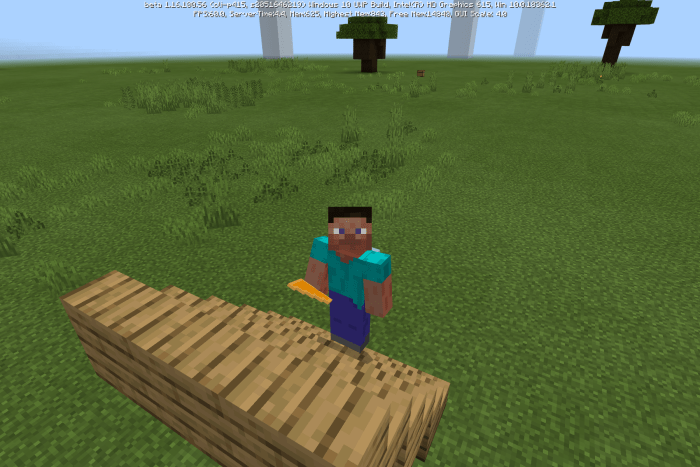 Downloads
Supported Minecraft versions
1.16