Are you a fan of action games? Well look no further cause this map is main on action/shooting game where you battle your enemies to save the world
Note: This map is not accurate on any COD games, All maps are based on imagination
Also, This map is Pre-release so you can expect bugs and errors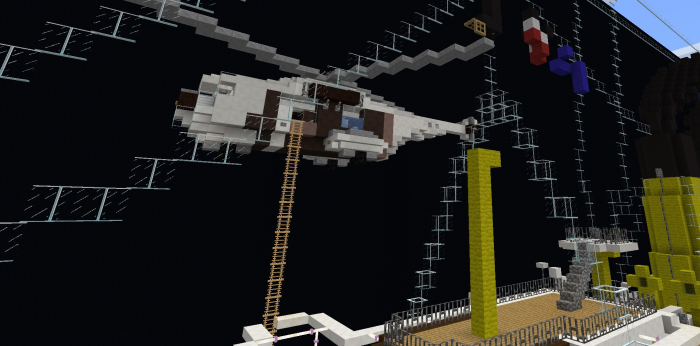 Mission #1 – Get the abort codes from the enemy ship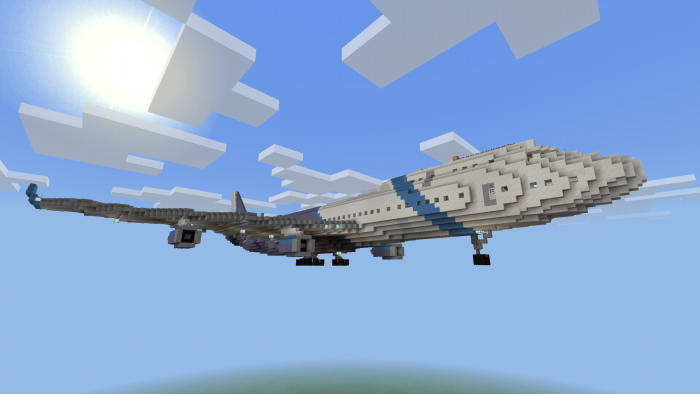 Mission #2 – Protect the codes from your enemies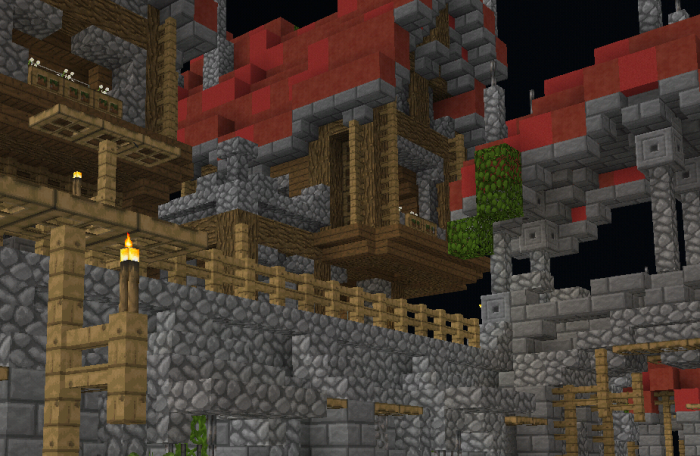 Mission #3 – Get back the codes from the enemy encampment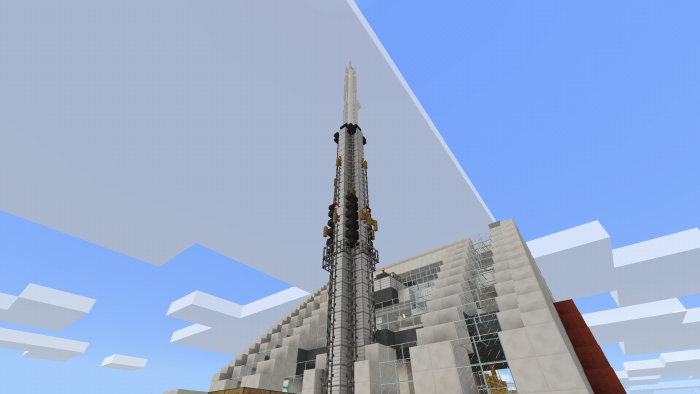 Mission #4 – Stop the missile!
If you found missing blocks on the map that means the texture pack is not active try reopening your Minecraft world
Also, This map is only Chapter 1 you can expect Chapter 2 soon
Trailer:
- New Featured Image

- Added a Multiplayer Support all player shall now have guns and armors!
Installation
For Zip File:
After downloading the file extract the folder then copy the extracted folder to phone(name of device)/games/com.mojang/minecraftWorlds Then hit paste and that's It! Launched the game and enjoy the Map.
For McWorld File:
After downloading the file click it and it will automatically install it on your Minecraft app have fun and enjoy the map.
Downloads
Supported Minecraft versions
1.11