This Realm is the sequel to our first realm made only a year ago. Our team has taken the time to create a new and improved Fan Realm 2.0! The realm has new and incredible features that make it amazing! Remember this is version 1.0 so realm still contains many bugs, but those will be fixed in the realm overtime!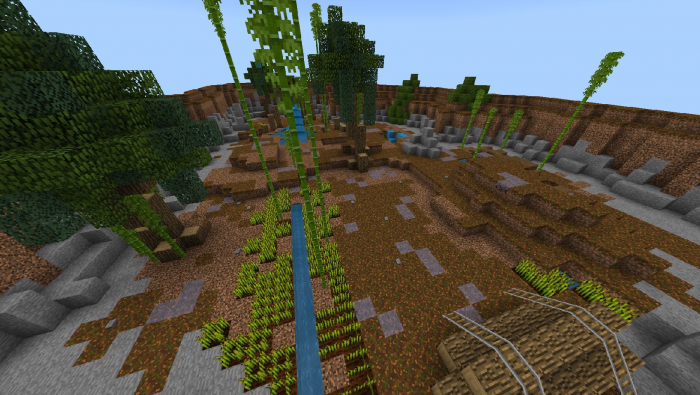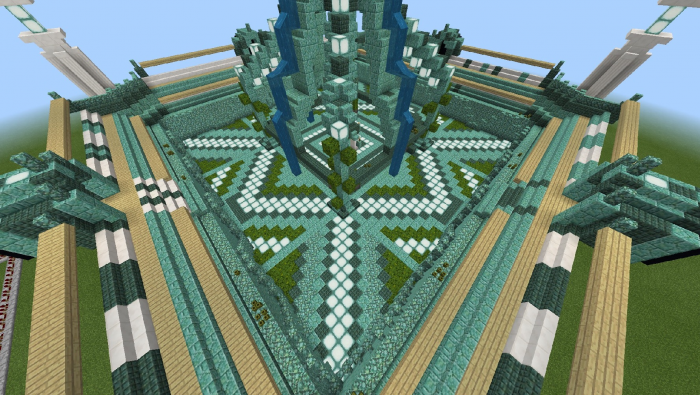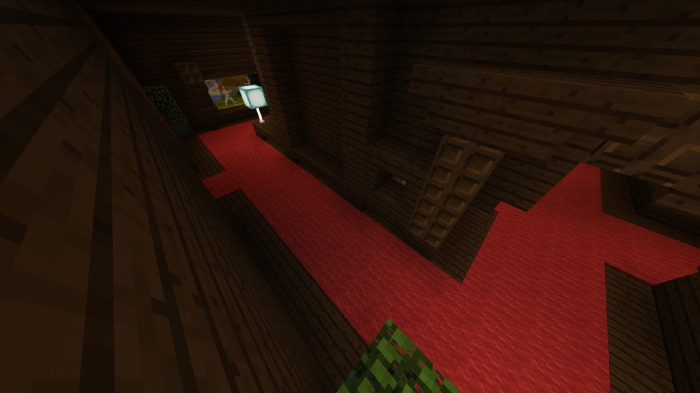 Owner: Mineclan888
Realm Owner: BlackAlpaca
Co-Realm Owner: MidgetIdiots
Lead Developer/Builder: RedSlimeTime25
Lead Builder: DXDiamondDroid3
Developer: GamingGreninja3
Builder: Ejguigaming
Builder: captaincookie4
Builder: xxRayianxxYT
Builder: ZeReaperDark
Builder: SharkAttack9998
Developer: SapphireCrafty
Developer: XPAdventureYT
Developer/Builder: Th3LastSh3riff
Games (At The Moment)
Murder Mystery
KitPVP
Turf Wars
Death Tag
More Games Coming Soon!
Realm Features (NEW)
COSMETICS! You can now have fun in the lobby with the new crate cosmetics!
SHARDS AND POINTS! When winning games, you will receive spendable shards and points! Points will be displayed on the leaderboard!
RANKS! Now the ability to have ownership of ranks in the realm!
ORGANIZED AND BETTER GAME STABILITY! You will now have better gaming experience!
KITS! In Minigames, choose your kit to play with! (Only Available in Turf Wars at the time being).
DETAILED MINIGAMES! Every game has been detailed amazingly just for you!
CRATE KEYS! Purchasable using shards in the lobby! Use these for crates!
GRAPPLER! Newest Cosmetic added to crates, and more to come!
LIVE EVENTS! Live events will happen inside the lobby! Stay on and listen, it could be crucial to the story of one of our upcoming games!
Fan Realm v1.0 BETA
Minor Bug changes 
Credits edit: KrakenCreations Team
Map name change
-Fixed minor bugs
-Enhanced game mechanics 
-Added new maps for Turf Wars and Death Tag
-Fixed lobby glitch
-New realm map
-Fixed minor ship bugs 
Installation
Simply click on the link, fill out the Captcha certification, then wait 12 seconds. It will redirect you to an ad, simply click out of that page, and the page remaining will have the link. Simply click on the link and the download process will begin.
Downloads
Supported Minecraft versions
1.9