This is a command block creation. It's a paint program in MCPE. I hope you like it. It's my first map to upload. Read the how to use book in the chest. And enjoy.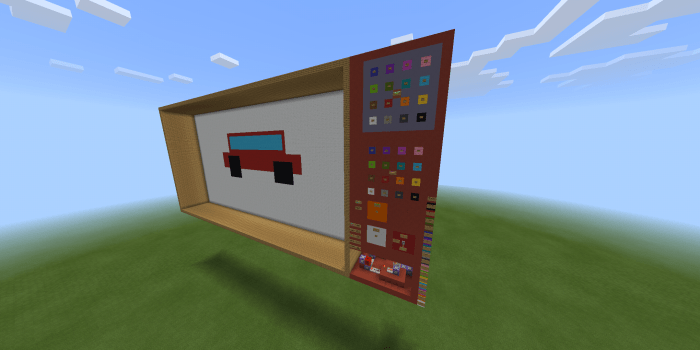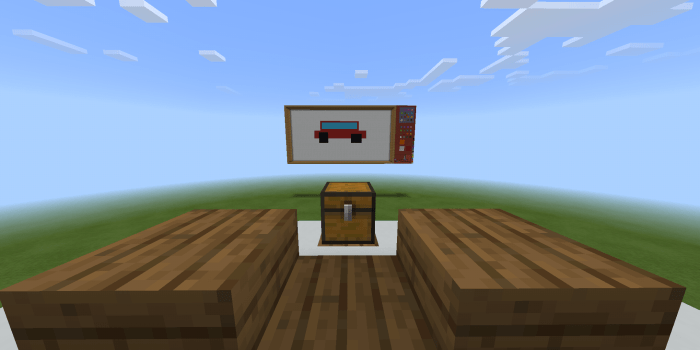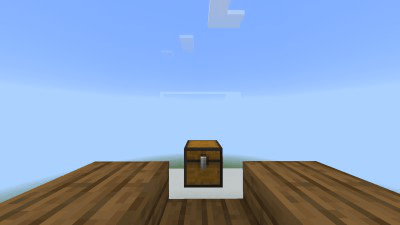 I hope you like it
And I'm planning to upload more maps.
Use fishing rod to paint and there is a book in the chest please read it once
And if your playing this map on multiplayer pls read the book for instructions or potentially you can glich out the map.
Fixed some problems
Fixed some issues
Fixed some more things 
And thats it pls read the book in the chest for knowing how to use 
Bug fixes
Fixed some issues
Fixed some glitches
Added more photos
Fixed some issues and some minor problems and some errors
Installation
If this downloads as a zip file
1. Open the zip file
2. Find the "Minecrafteworlds" file
3. Put the map in it.
Downloads
Supported Minecraft versions
1.16
1.16.100