This is a custom parkour map which includes a great variety of parkour challenges. Different blocks determine different obstacles. For example, by coming in contact with one block you will get a speed boost and with another you will levitate for a few seconds. At some times it's quite similar to a puzzle map in that sense you have to carefully plan your jumps.
Creator: SkyGames, Twitter Account
How to play?
Before starting the challenges there is an optional tutorial which you can go through. This is recommended as it will teach you everything you need to know about the map and it doesn't take more than a few minutes. Once that's done then it's time to start the challenges!
There are 10 levels in total (excluding the tutorial level). All throughout the map there are easter eggs (buttons), 10 in total, which you can collect.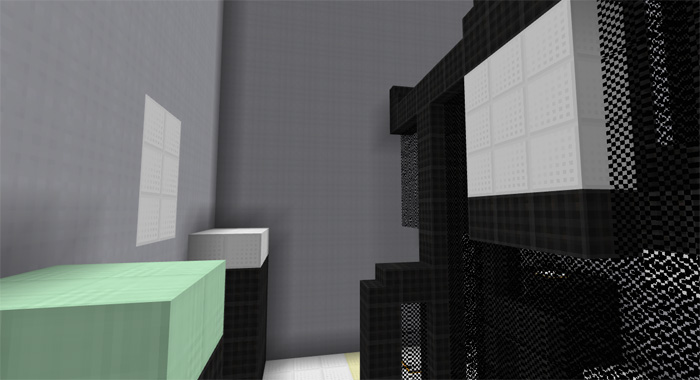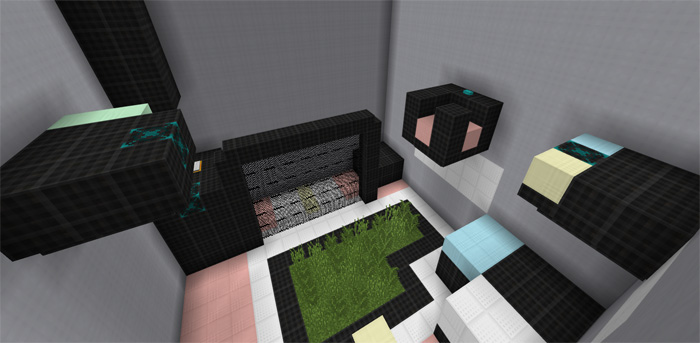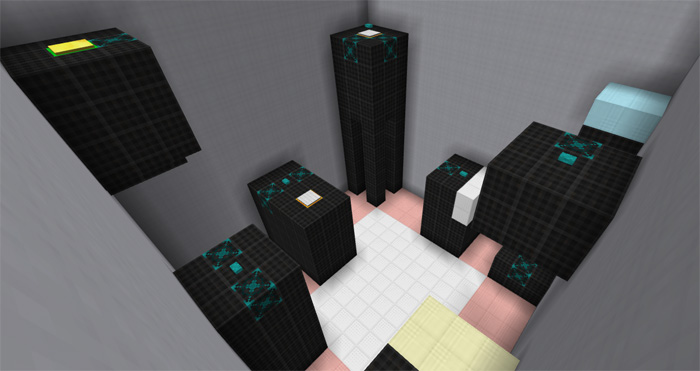 Note from the creator: Sequel Coming Soon… Maybe even a storyline!
Trailer
Installation