Fixed Downloading Issue!
This is a texture pack that hopes to make certain textures more appealing, or convenient. The Texture Pack for 1.14 will no longer be updated due to the release of 1.16. This pack changes the textures of many items, blocks and other aspects of the game.
Supports versions 1.14-1.16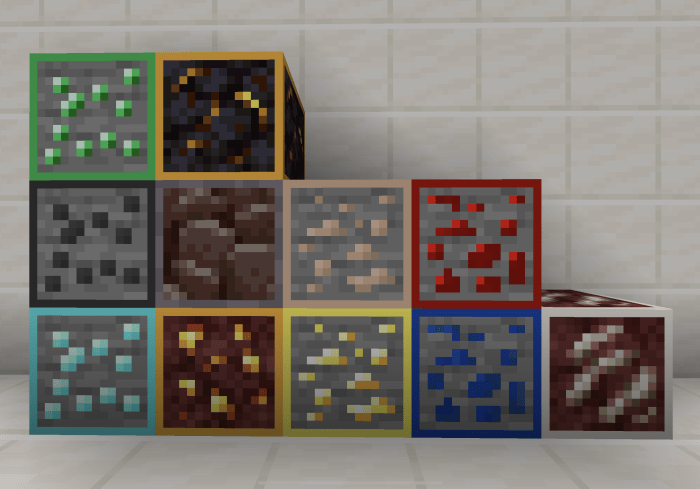 Changes to Ores:
Ores have been outlined to make them easier to see in dark caves. Ores have also been split up into three groups, bye their texture. Group 1, being diamond, coal, and emerald for being able to be affected by the fortune enchantment. Group 2, being iron and gold for needing to be smelted. And Group 3, being lapis lazuli and red-stone, for dropping multiple items. Nether ores included.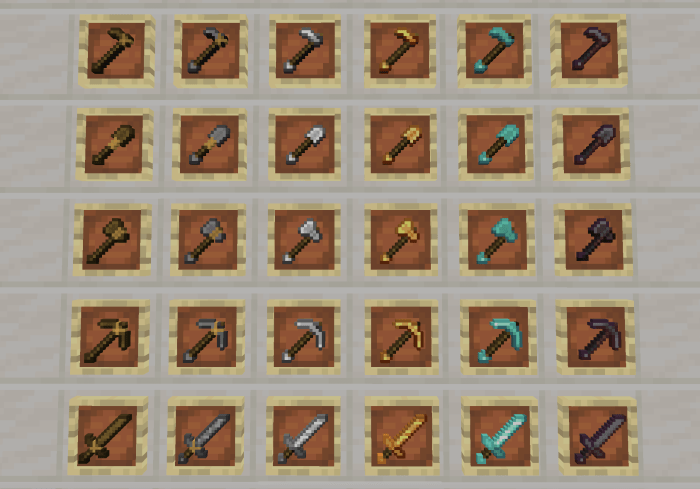 Changes to Tools:
Colors have been changed to match the colors of the materials they're made of. I also changed the designs of the tools to just make them look better.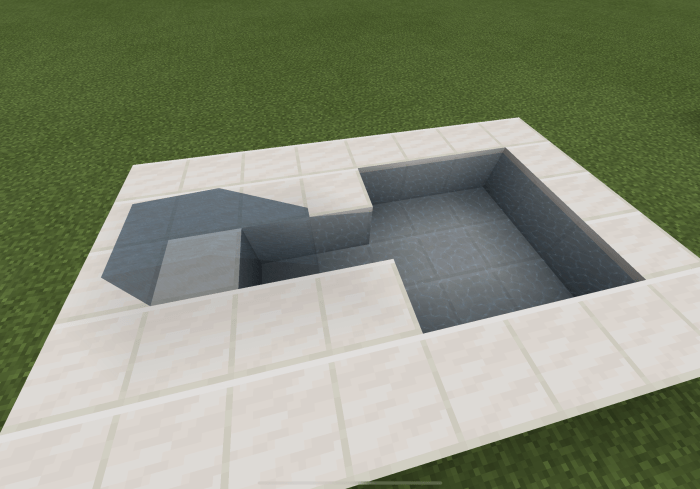 Changes to Water:
Everything about the water textures have changed, from the normal colors, to the individual textures of the still and non still water blocks. Water in cauldrons have been stripped of everything except for the new color palate to show that the water in a cauldron is still.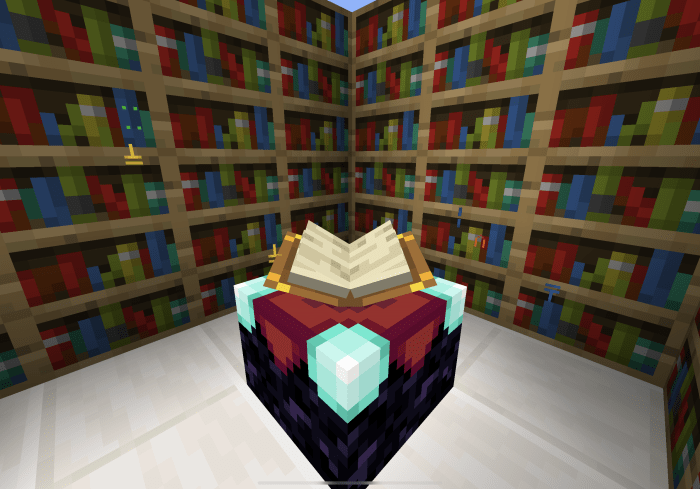 Changes to the Galactic Alphabet texture:
All alphabet textures emitted by bookshelf's are now colored in a rainbow pallet.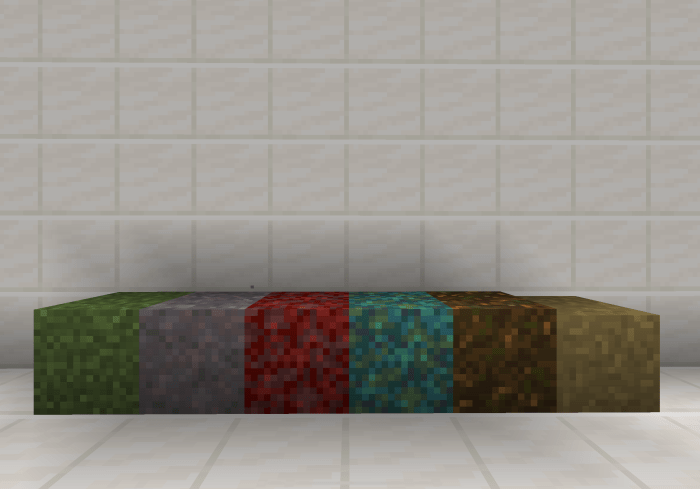 Changes to Grass-type Blocks:
Grass-type blocks have had their side textures filled in to make them look a little bit better than the original textures. Nylium included.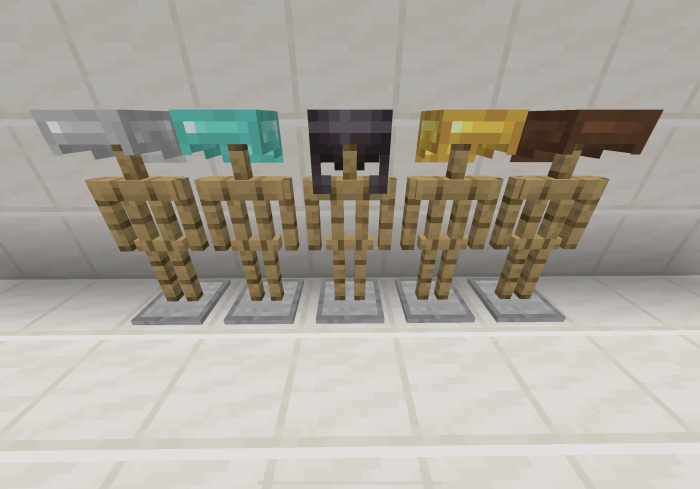 Changes to Helmets:
The front and back of the helmets have been trimmed to fit their item counterparts as well as look better while being worn. The texture for the turtle cap has also been slightly changed.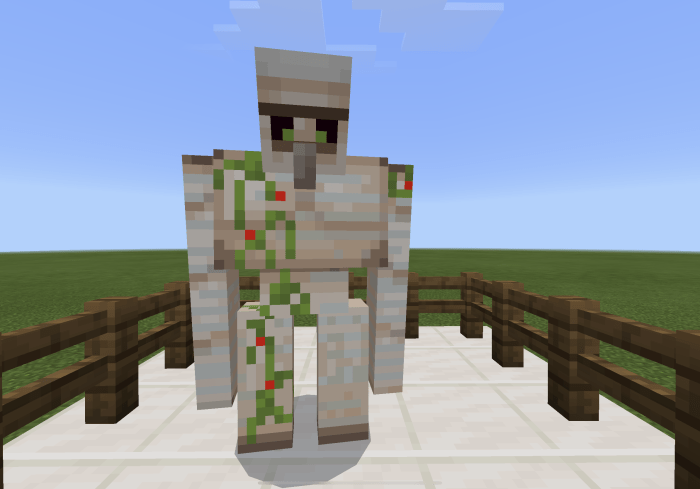 Changes to the Iron Golem:
I changed the position and color of its eyes to give The mob a less mean look. I also changed the golems yellow flowers to red flowers to match the fact that they only hold red flowers.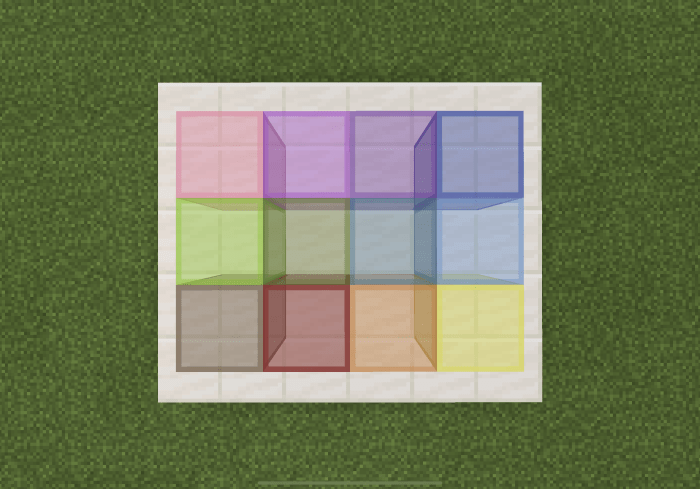 Changes to Glass:
I got rid of any textures in the middle of the glass, that would make it seem less clear. This applies for the glass panes, and beacon texture as well.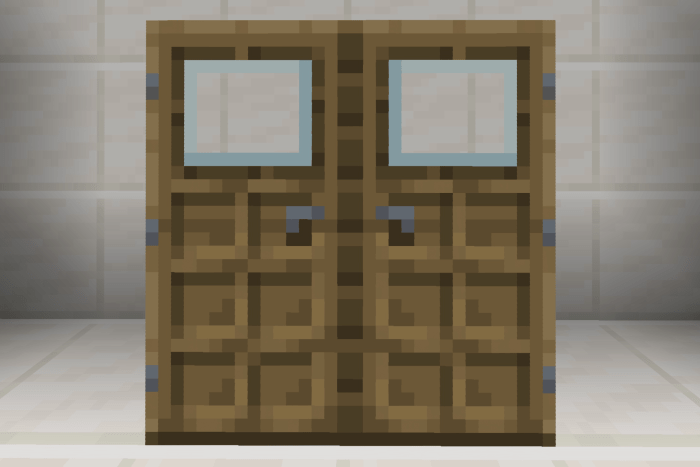 Changes to Doors:
So far, I have only changed the texture for oak doors, which now have have a glass window, instead of a cross.
Other Changes:
– Pumpkin blur has been toned down. I will probably make it less cursed in the future
Added:
- A better still-water texture
- Full blocks of Warped and crimson variants of nylium
- Change to the Netherite helmet
- Outlined and changed textures for new nether ores
- Hopefully I did not forget anything else!
Added:
- New textures for the netherite tools
- Changed water textures
- Fixed Downloading Issue
Added:
- New textures for the netherite tools
- Changed water textures
Added:
- Changes to all glass related textures
- Rainbow Galactic Alphabet
- Toned Down Pumpkin Blur
- Changed tool textures
Added:
- Ores received outlines and different textures
- Helmets have been slimed or made to look better
- Grass-like blocks have been made into full blocks
Installation
Downloads
Supported Minecraft versions
1.16
Resolution
16x