Mech Motor Boats is the fourth mod in the Mech mod series by TDS200. In this mod motor boats are introduced to the world of Minecraft which can be crafted and then launched into the water.
Motor boats are dependent on fuel and that's why you always should keep an extra fuel can in your inventory unless you want to get stranded on an island and become some sort of Minecraft version of Robinson Crusoe.
The mod implements a new type of vehicle which is fun to use and a faster way than the current option which is to swim in water.
Item IDs
Keys – 471
Fuel Can – 475
Engine – 477
Wooden Body – 479
Motor Boat – 484
More Mech Mods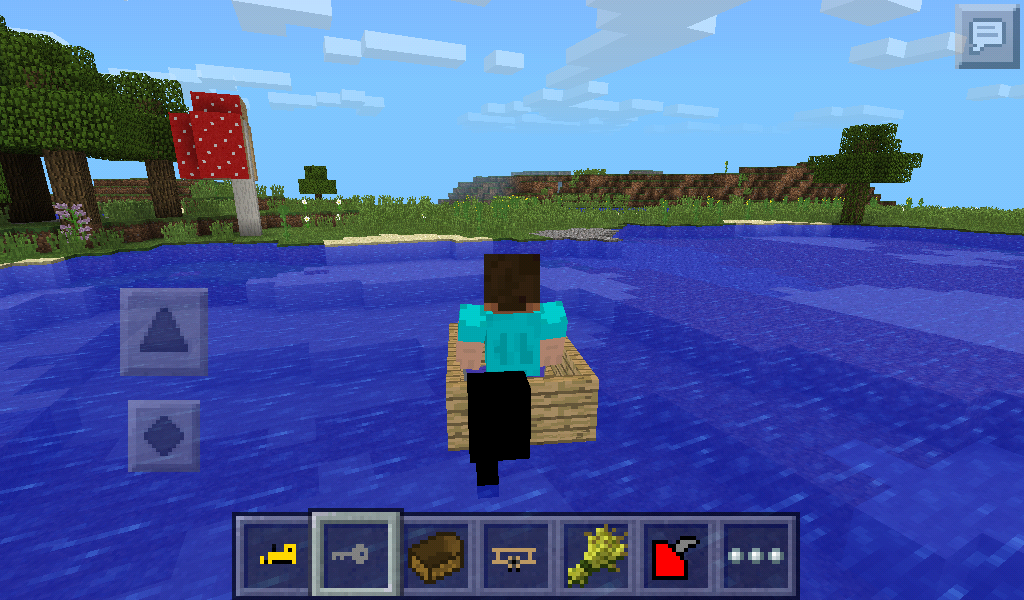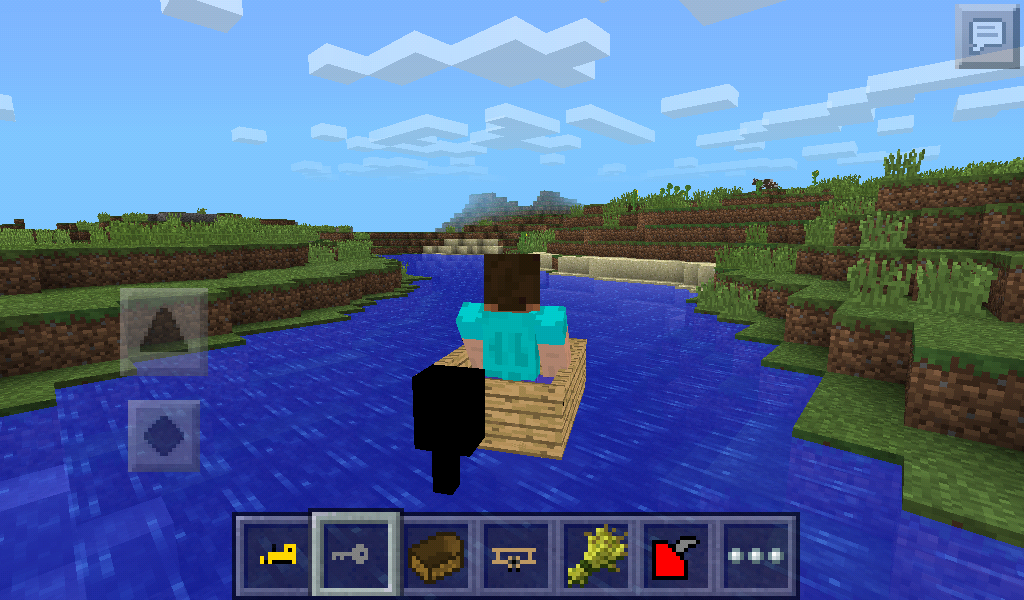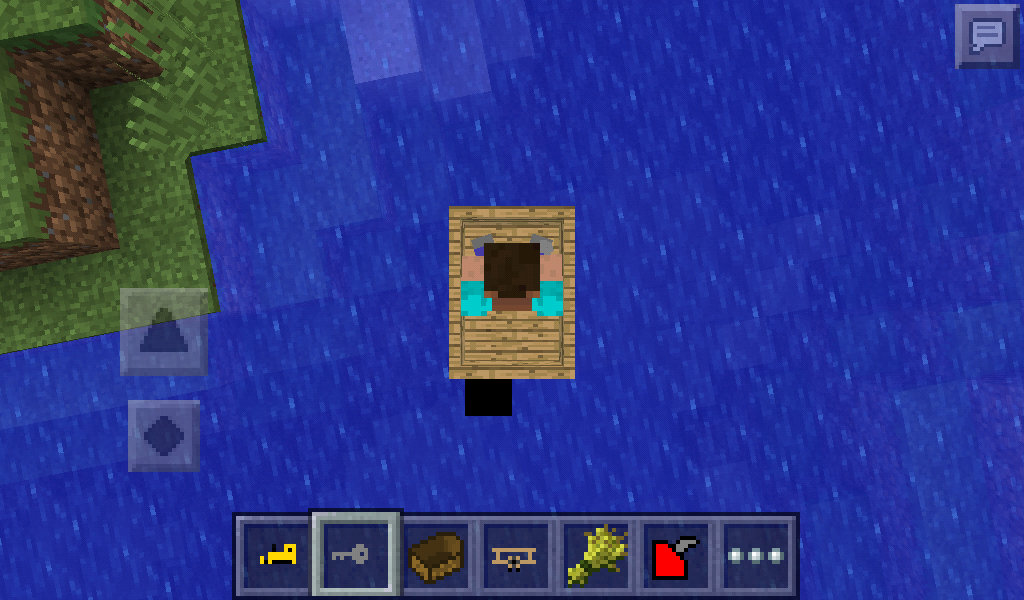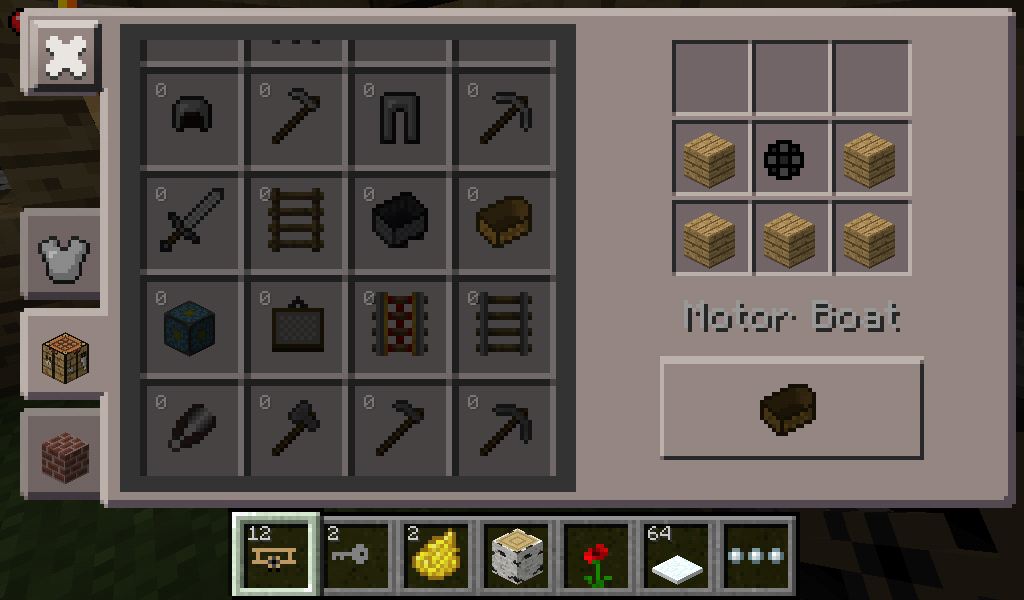 A NEW UPDATE FOR THE MECH MOD (FOR 0.11+) IS AVAILABLE, CLICK HERE!
Download Mod
Download Textures
Download links are for the new Mech Mod.