Mech Planes is a mechanical mod which adds two airplanes to the game which you can fly! All parts of the airplanes have to be crafted by you and put together to form an airplane before you can launch up into the air and fly swiftly over the world of Minecraft.
Sure is an easy and fun way to explore new areas, just make sure you don't crash!
Creator: TDS200
Other Mech Mods
Item IDs
Keys – 471
Fuel Can – 475
Engine – 477
Tail – 478
Body – 479
Wing – 480
Wheel – 481
Wooden Plane – 476
Spitfire – 492
Metal Body – 489
Metal Tail – 490
Metal Wing – 491
Wooden Plane
The Wooden Plane is a basic plane perfect for exploring areas and getting around easily.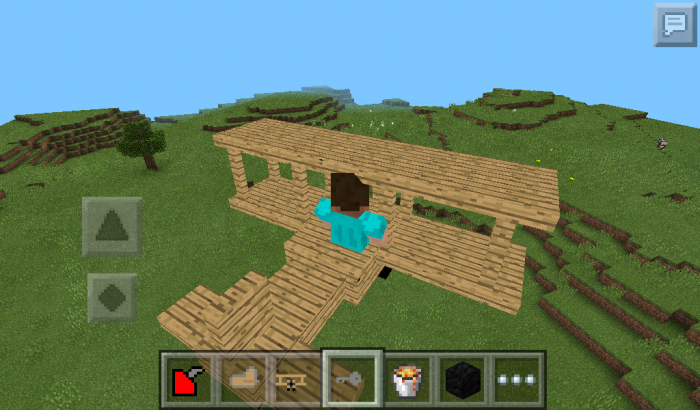 It's quite small so it is easy to fly in narrow spaces.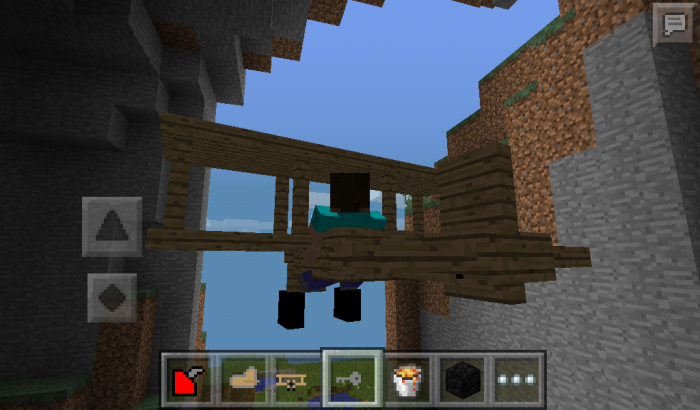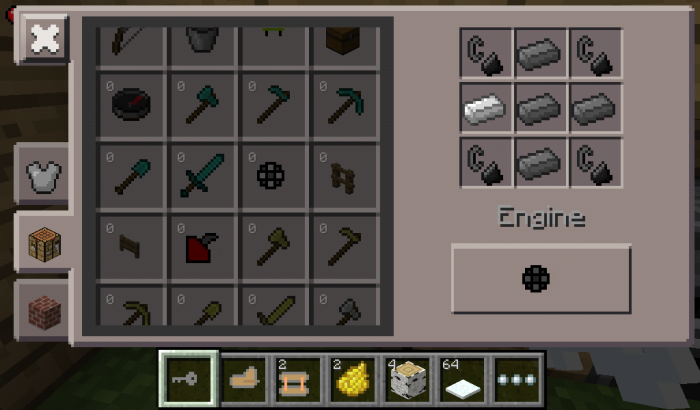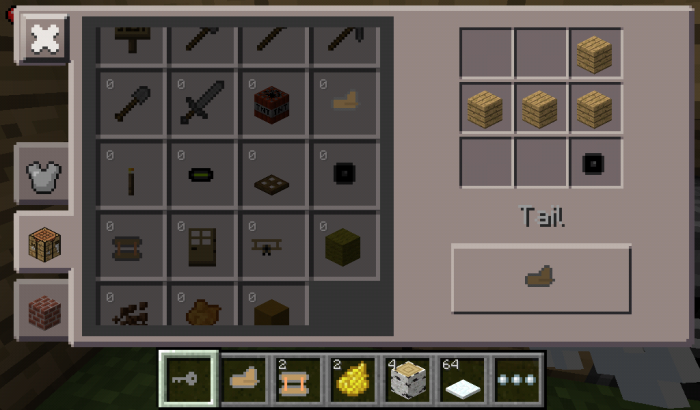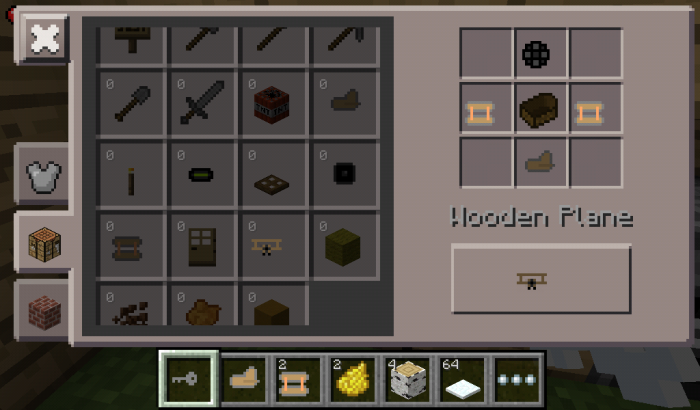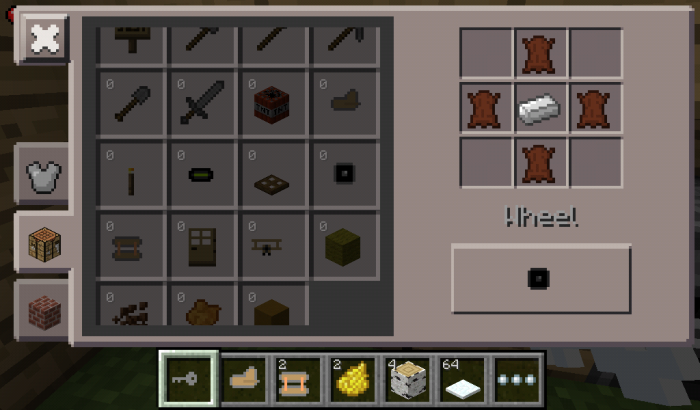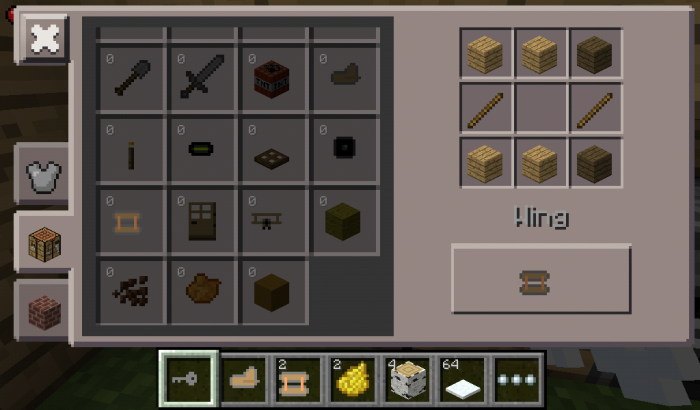 Spitfire
The Spitfire is a fighter plane which was used by the Royal Air Force (British/allied for those who didn't know) during the World War II. It includes the ability to drop bombs and shooting at enemies with its mounted guns.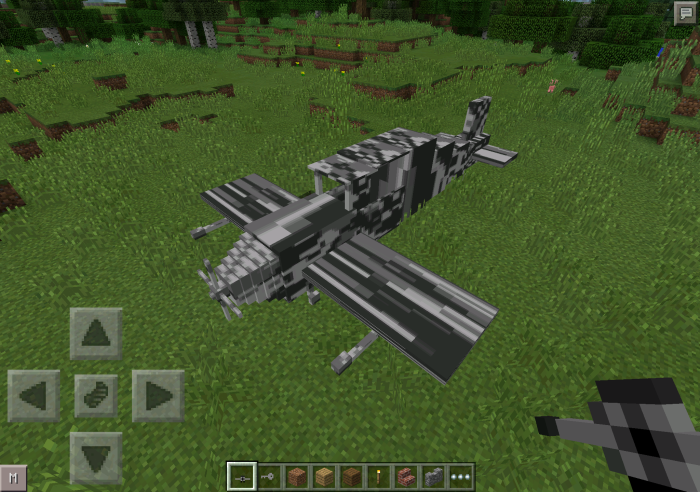 A NEW UPDATE FOR THE MECH MOD (FOR 0.11+) IS AVAILABLE, CLICK HERE!
Download Mod
Download Textures
Download links are for the new Mech Mod.