This map is a sequel to the first Mechanic Apocalypse map. In the first map you helped destroying the Vanguard but now it's time to take the fight one step further and fight them at their own headquarters. It's all up to you to eliminate this threat once and for all, but even then it's uncertain whether it's actually the end or if they have already spread globally and become a worldwide threat to the human race.
Creator: TheEnderface, Twitter Account
If you enjoyed the first map then there's no doubt that you'll enjoy the second.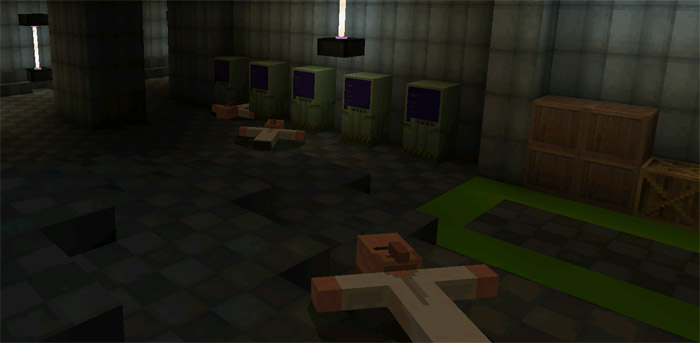 Rules
Don't play on peaceful mode
No cheating
Don't break blocks
Installation
Important: This map is limited to 1.1.0.9 beta users only. Android users can sign up for the beta here!