Wake up to a world where intelligent machines are one step closer to world domination. You've been sent on a mission to a science facility which has been invaded by the machines and it's your job to take it back. But as you get there you notice that things are worse than anyone expected. Most scientists have been drugged (or possibly killed) and it's up to you to wipe out the machines and bring some order to this world.
Creator: TheEnderface, Twitter Account
It's a really well made map with custom textures, mob behaviors and it's definitely one of the best ones I've played in a while.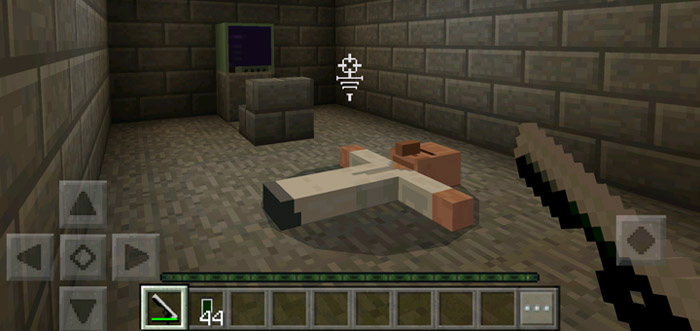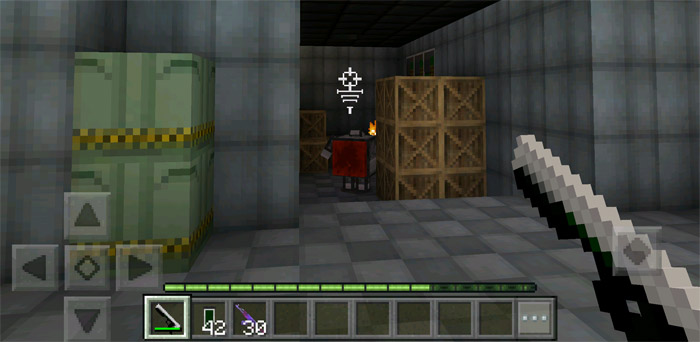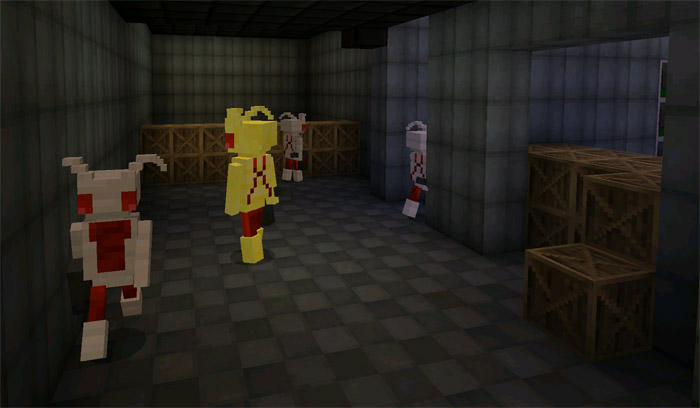 Installation
Important: This map is limited to 1.1.0.9 beta users only. Android users can sign up for the beta here!