This texture pack was planned as something big and big that would change your ideas about the world of Minecraft. But due to some personal issues, I have to publish it earlier than I planned and there are probably a lot of problems there.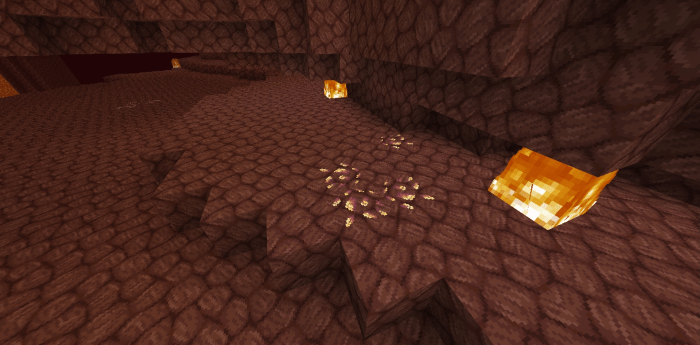 However, if you like it, I will continue to develop and improve it.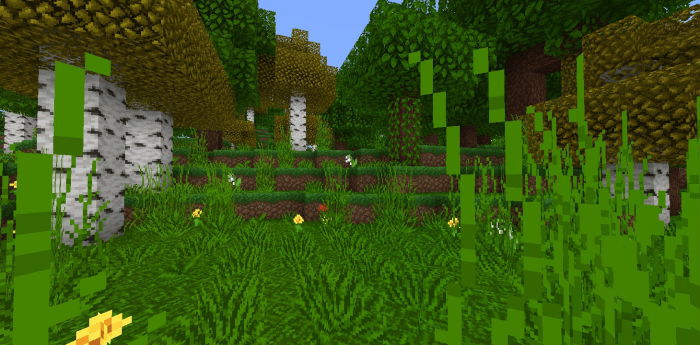 I need motivation to develop, unfortunately I couldn't get it from PPD, but if you just download and try it out, you will make a big contribution to the development of the package.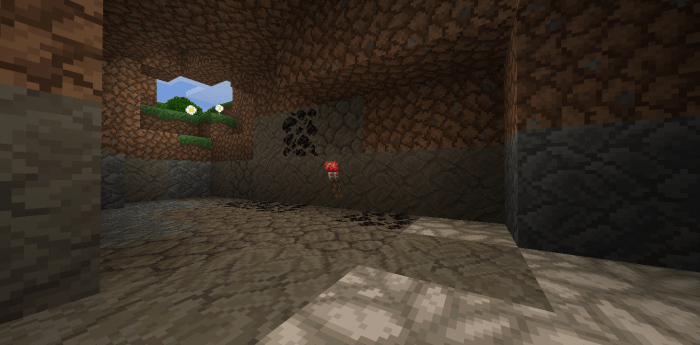 A little bit about Textures;
Texture pack MedievalDecades, a soup of ordinary Minecraft textures, Medieval ages, and Contrasting colors. An unusual combination gives you an unusual experience using textures.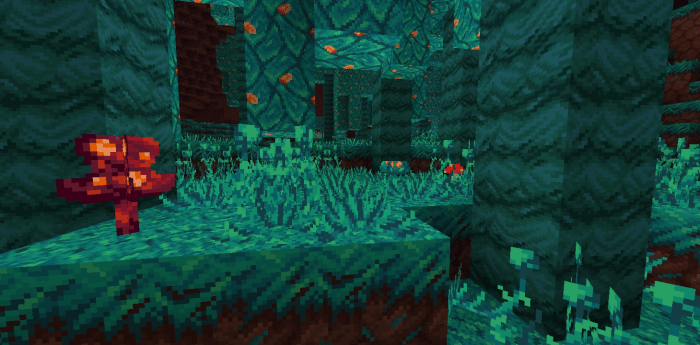 The 32x resolution allows you to feel the Volume and Detail of each block and texture.
Downloads
Supported Minecraft versions
1.16
Resolution
32x