This is the first mod which works for iOS, Android and Windows 10 (0.15.0-0.15.6). It modifies the size of four different mobs in-game. Hopefully this mod will give you an idea of the new modding possibilities which are being added in 0.16.0 of Minecraft Pocket Edition. Sure, we don't know exactly how that modding will work but it's likely going to be something similar!
The only reason why we found out about this is thanks to Finnegan who tipped off
" target="_blank">RageElixir who then recorded a video about it, so big kudos to them!
Creator: MCPEDL.com
Modified Mobs
The spider is the largest mob of them all. Due to its massive size it looks incredibly dangerous but it is really just as difficult to kill as before.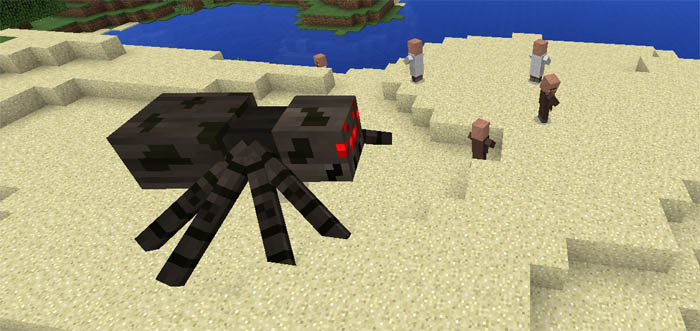 The pig is twice its normal size. You can place a saddle on the pig but it looks slightly awkward to ride it. There's nothing I can do about it but if someone else comes up with a solution be sure to let us know in the comments.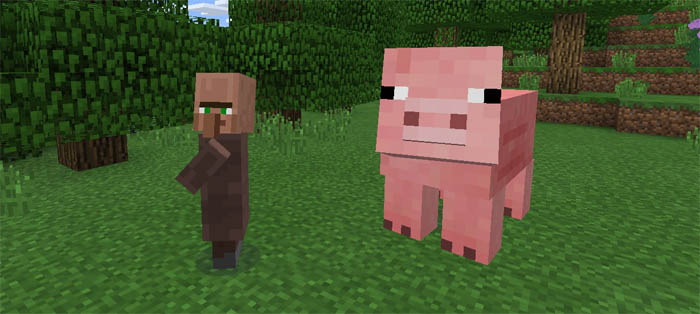 At first I tried to make the enderman much taller but it didn't work out because I couldn't find a way to move the position of the head to adjust to its new height. However, I did change the width and length of its legs and arms.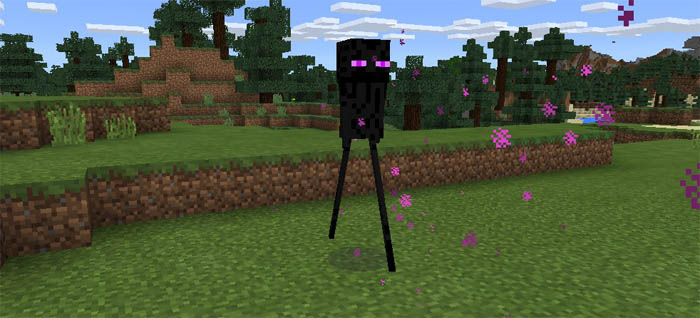 The creepers now look much larger than before. But similar to the other mobs it still got the same powers as before.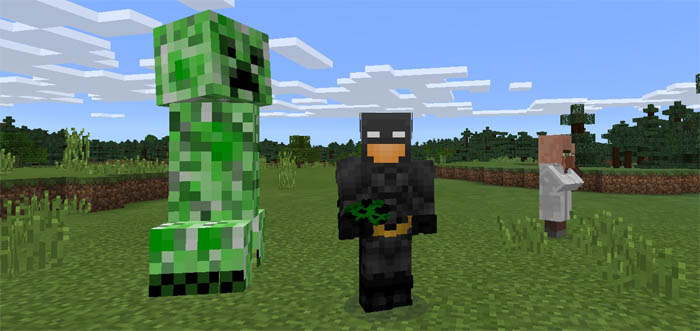 Install / Mod Information
This mod/addon/resource pack should work for all versions of Minecraft (0.15+) as well as all operating systems e.g. Android, iOS and Windows 10. It's installed just the same way as you install texture packs but since it doesn't actually change any textures it's more like a mod.

Guides:

How did you do this?

" target="_blank">RageElixir got a detailed video about it here, and

" target="_blank">so does EckoSoldier!