This map features a modern home with a complete redstone system. There are greenhouses, lighthouses, helicopters, fighter planes and much more to explore. It's a great map to use for your survival adventures, or just to explore!
In this world I made it about 4 months more, because the redstone system that I use is almost the same as the redstone system which is a PC, in this map also uses a modern home model, there are also greenhouses, lighthouses, helicopters, fighter planes. airplane, sand gate, horse place, tree farm, rocket launcher, 12 × 6 bridge. And on this map there is also a basement, how to enter it, there will be a secret road at home, just click the button. after opening, there will be a way down and there will be many redesign systems. I was inspired by Youtuber Euclides who inspired me to make this world.
Instead, in this redstone house mega map, it has many redtone systems, and there are many features. The first
1. 12 × 6 bridge
2. plane
3. helicopter
4.12 × 6 sand door
5. evaluator
6. automatic table
7.mer out
8. here has a modern home
9.etc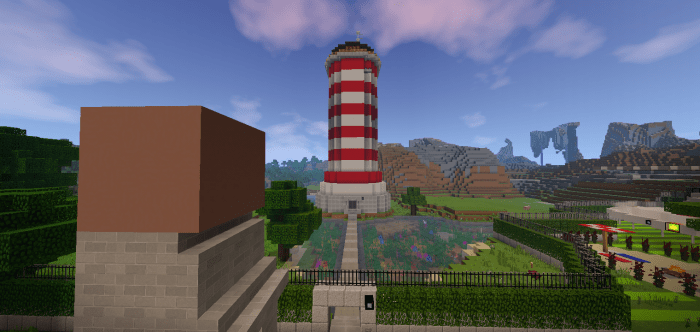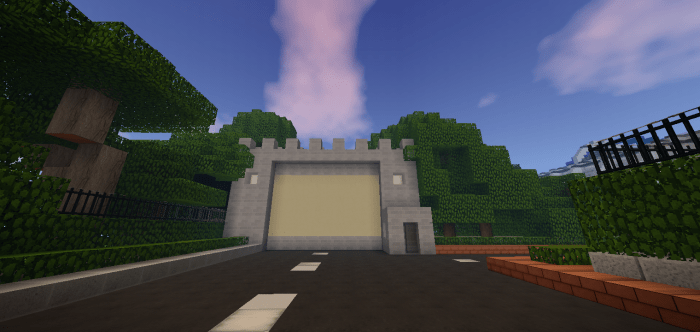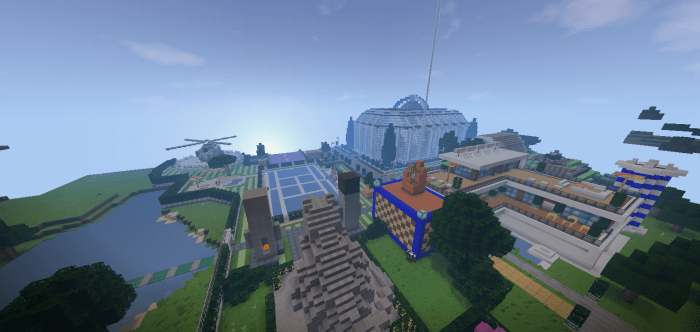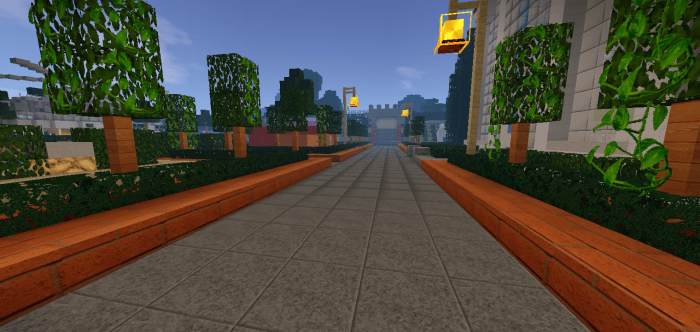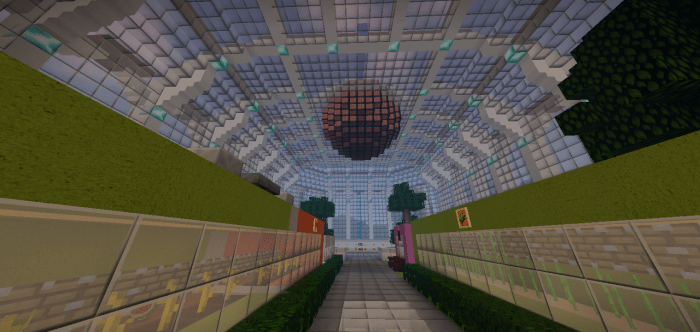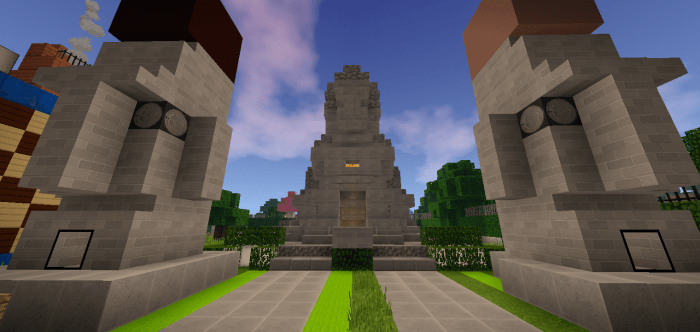 I made this world for almost 4 months, this world was inspired by youtuber named euclides, all the redstone systems here are almost as rich as the euclides, and in this world there is a texture pack and don't change "greetings from me, enjoyy
Sorry if someone gets an error, because a folder must have an error, please understand
Installation
Download the file in mediafire, then extract the file using the ZArchiver application, then look for the folder where you downloaded the file, there are 3 files first there is the mega redstone house folder you posted in the games-com.mojang-minecraft worlds folder and paste it there, then there the mega texture folder is installed in texture pack, and remember to read there is a text read first. enjoyyy good luck..
Downloads
Supported Minecraft versions
1.11