This is Mega Skyblock. Why its mega? Because it has a lot of difftrent islands. Join the amazing adventure alone or with your friends. Have FUN and try not to die! (Map has hidden treasures!)
Call all of your friends and get ready for amazing skyblock adventure!!! The map is surrounded by 6 different islands (including nether)!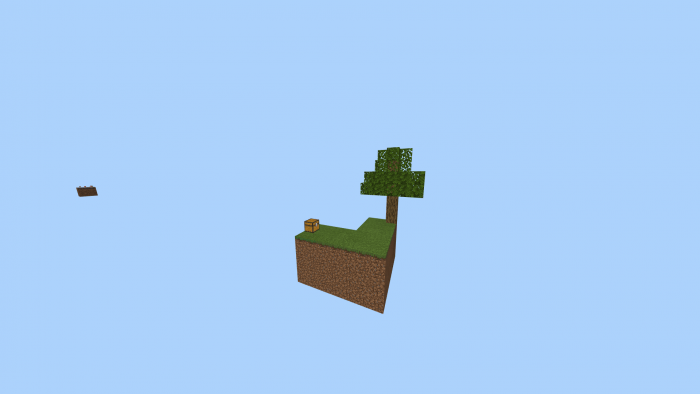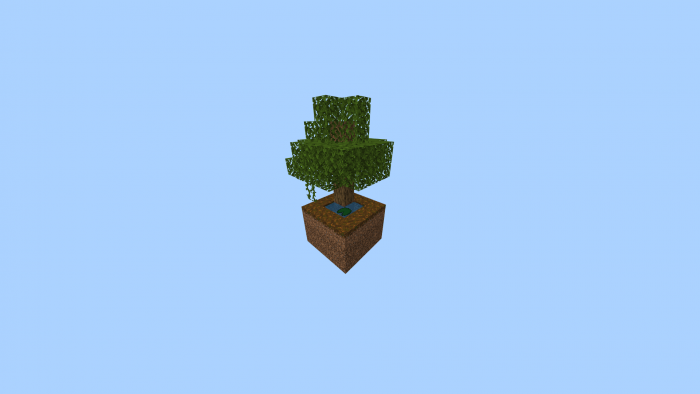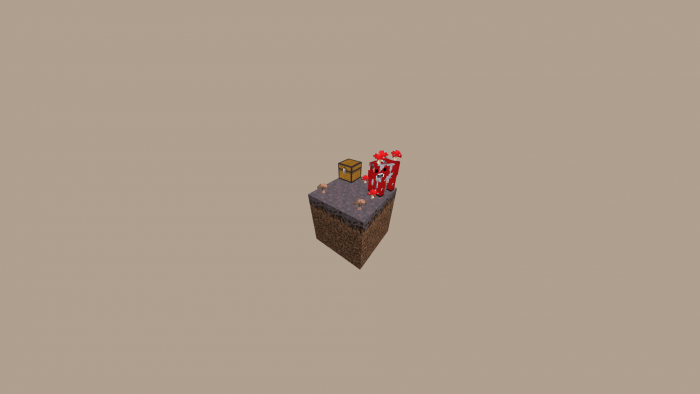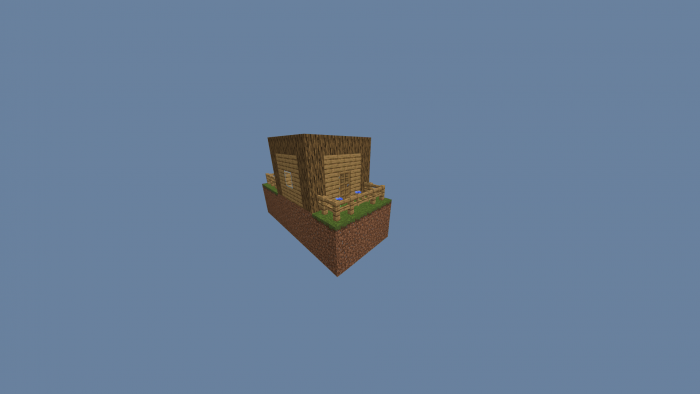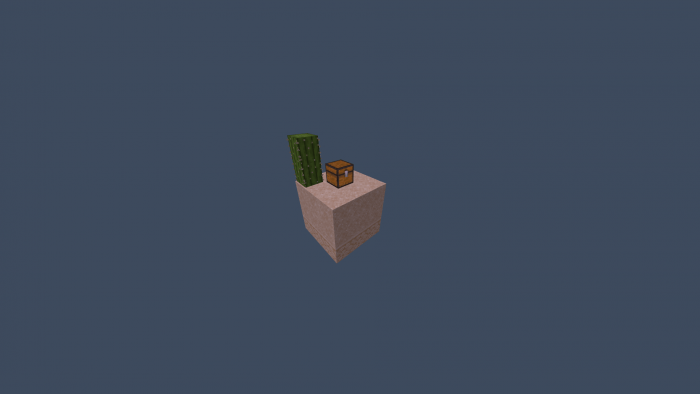 Its amazing skyblock with six diffrent islands!!! Please download! Im broke!
Downloads
Supported Minecraft versions
1.12