This complement replaces dolphins with the mythical giant shark that lived 20 million years ago in our oceans.
The Beast possesses 50 hearts of life and deals 20 damage each time it attacks, and is hostile to ALL other entities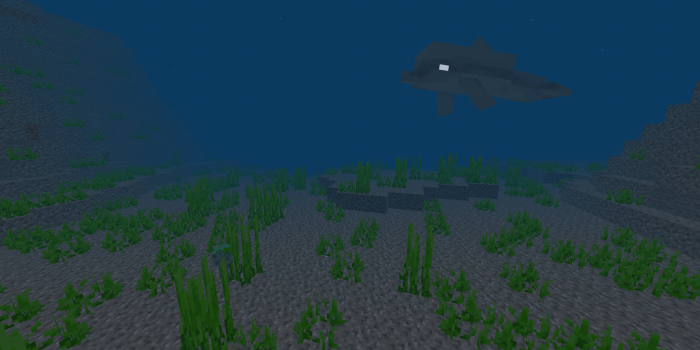 The megalodon is hostile to ALL entities, as long as they are close to it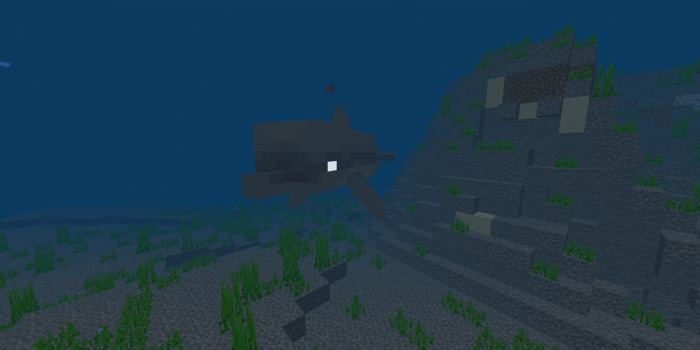 He has 50 ❤️ of life. He deals 100 damage to his opponents. It is 4 times larger than an adult dolphin. It moves at a speed of 0.3 and when it dies drops cod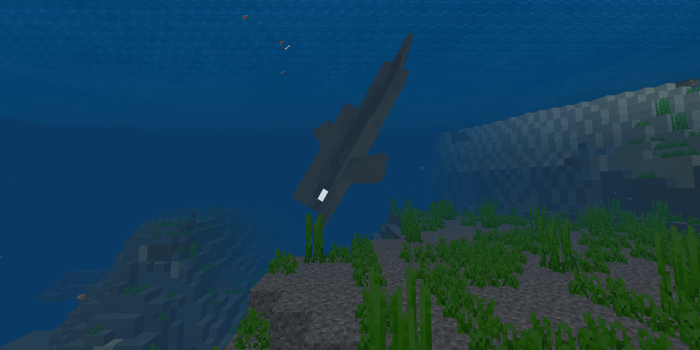 To summon it, you must use the dolphin's normal respawn egg
It is recommended not to invoke too many, as they may cause delay due to their large size
The title of the post has been adjusted as recommended by the administrator
Installation
1. Download both Resource And Behavior.
2. Click the files
3. Apply the Addon to your world
Downloads
Supported Minecraft versions
1.13