In this seed you will spawn out in the open on a large grass field. To your right, left and behind you will find large roofed forests. A roofed forest is basically a forest in which the trees are very tightly combined and almost no light able to shine in.
All across the seed there are multiple bits of mushroom trees and such spawned in the forests and just straight ahead from where you spawn is where the village is located.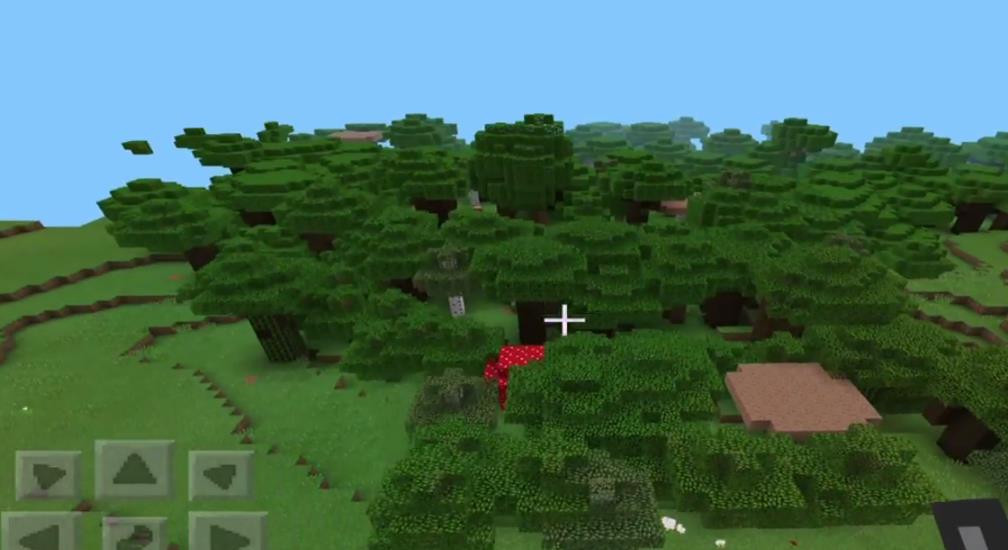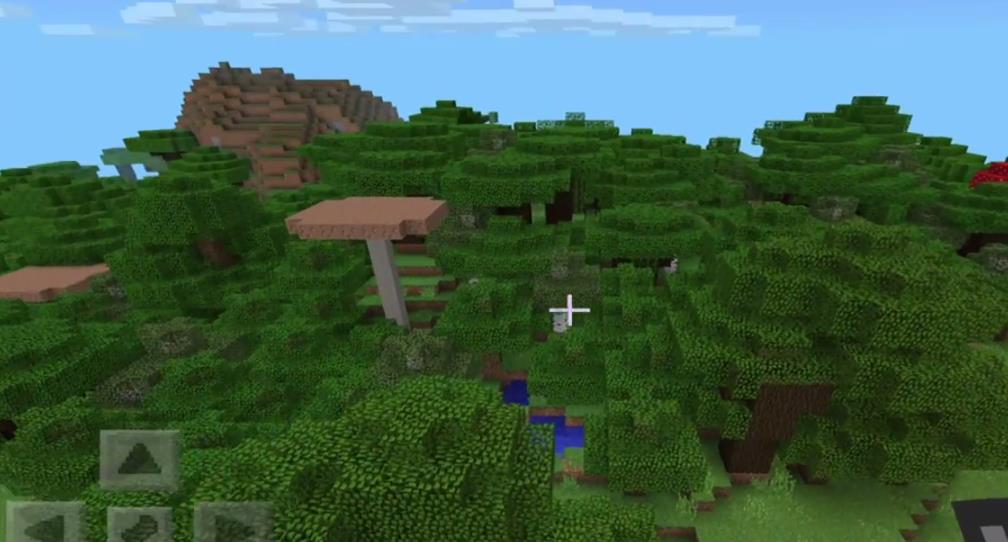 One of the paths actually leads into the roofed forest as apparently one of the farms have happened to be located in there.
Seed:
meincraft