This add-ons adds 7 melee weapons with skins and more melee weapons will be added and skins! This pack is survival friendly which means you can craft the weapons and you can craft the skins!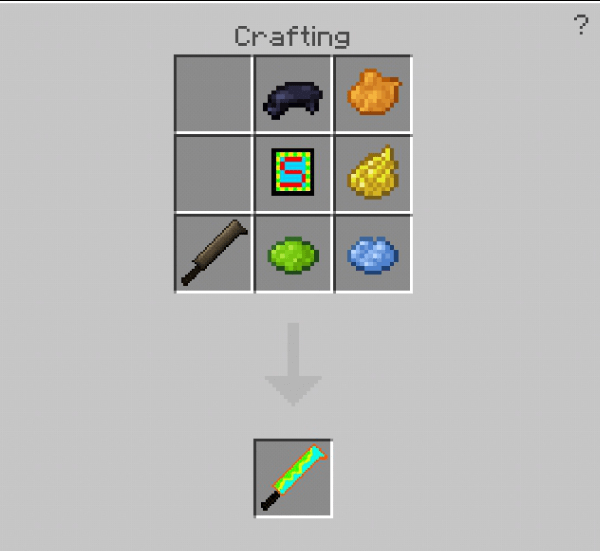 Note: TURN on Experimental gameplay and when you activate several packs to your world,place this pack at the top of all the packs that you have activated or the addon will not work!
To get a specific weapon type the command:
/give @s weapon: parang
To get a skin:
/give @s weaponskin:tropical_slayer_parang
All weapons have durability of 500 and health 15
/function Melee_weapons_addon
The item in this addon is for making the skins:
Skin editor card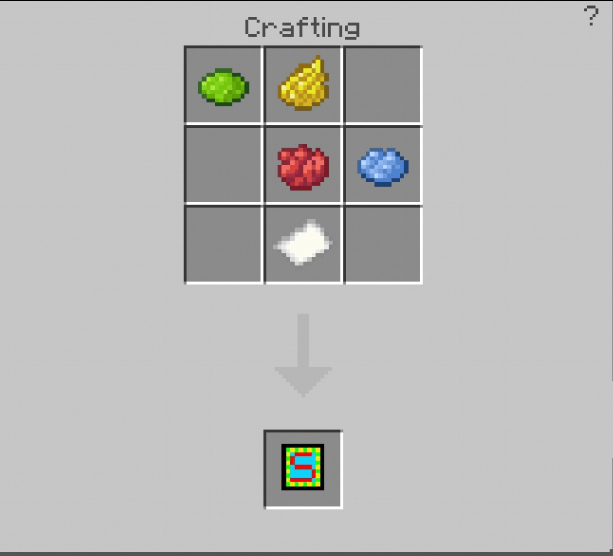 The crafting recipes :
Butchers knife:
Damage:5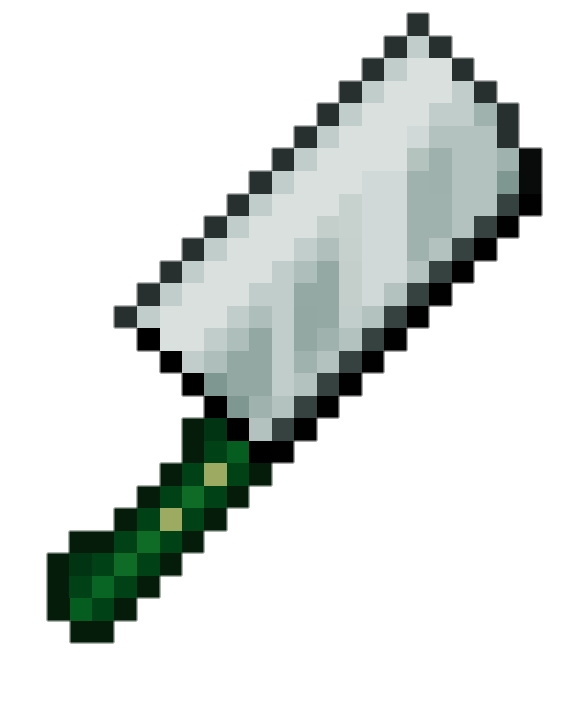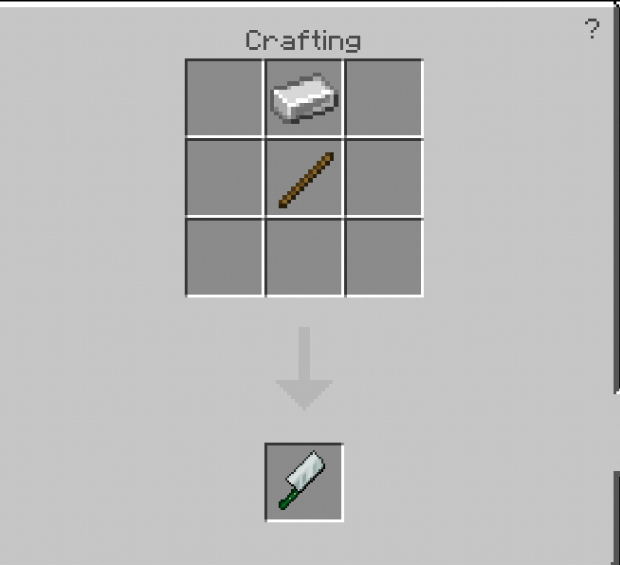 Spear(At the moment the spear is not throwable but in the next update it will be)
Damage:10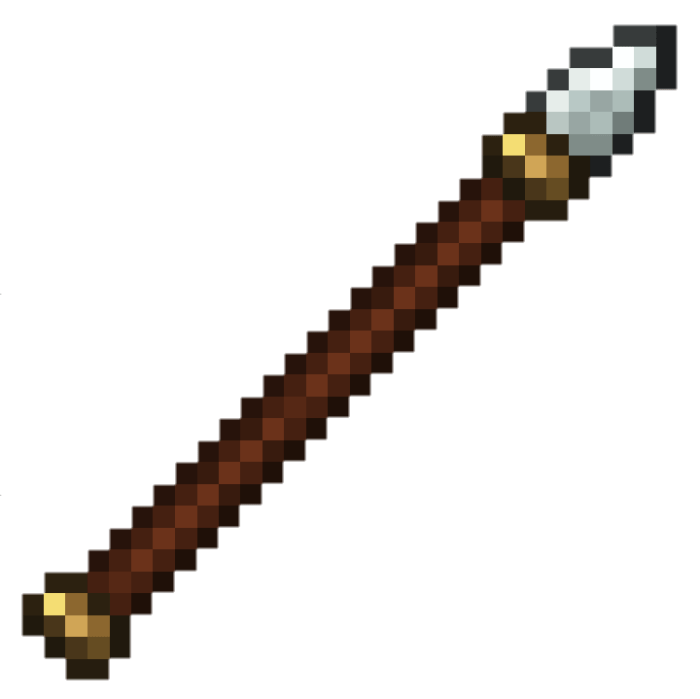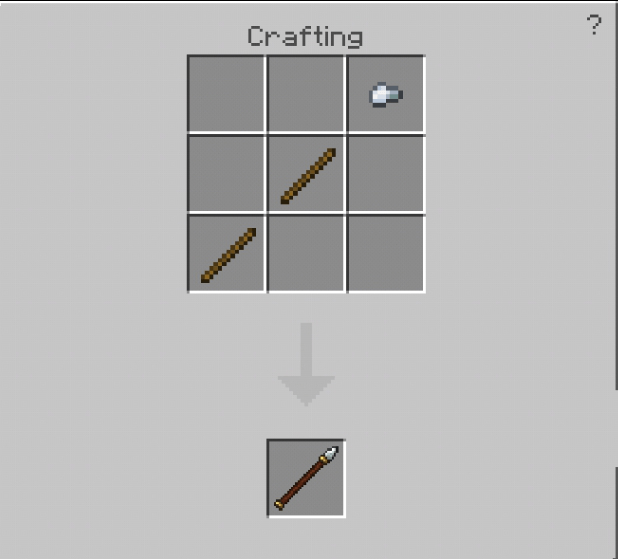 Mace:
Damage: 30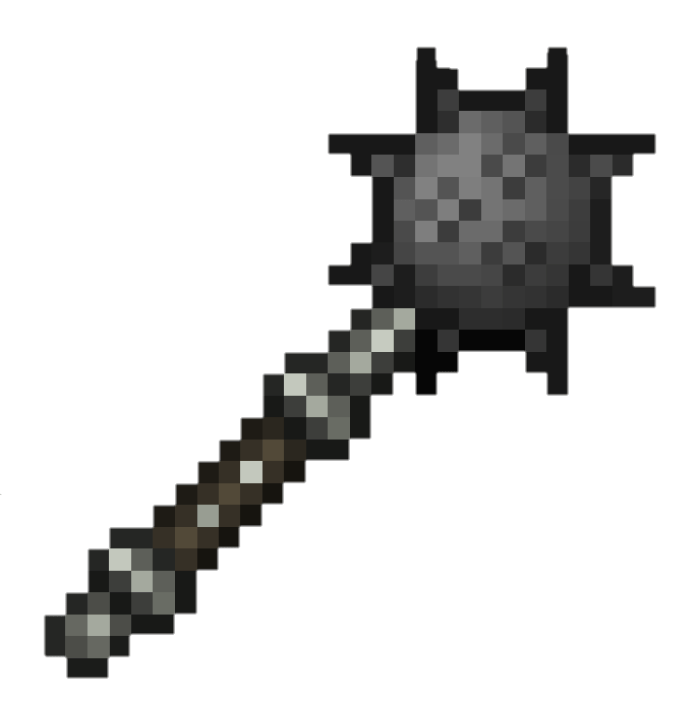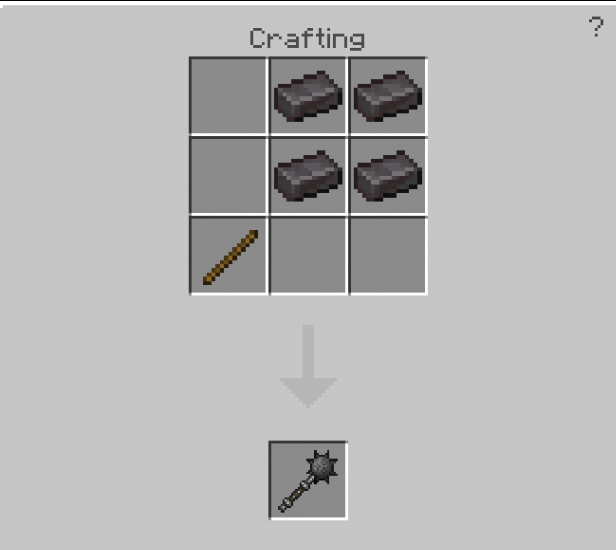 Katana:
Damage: 10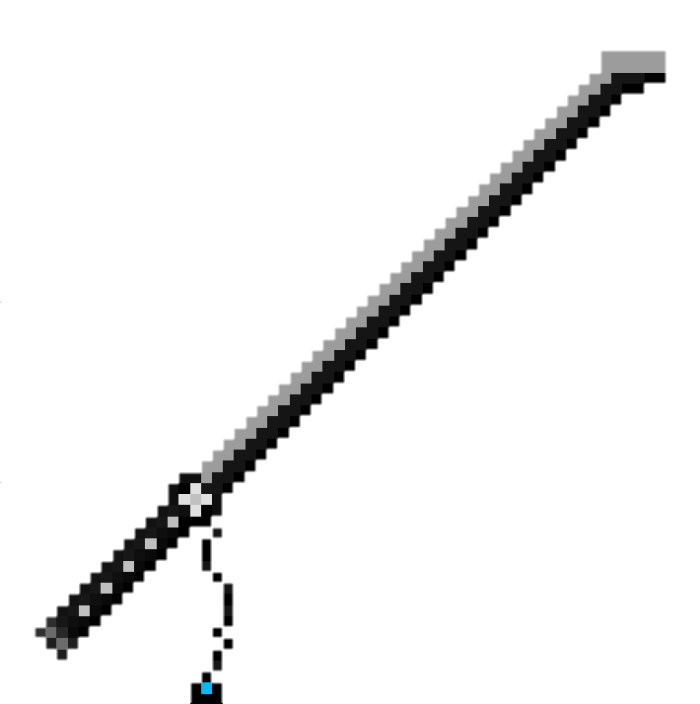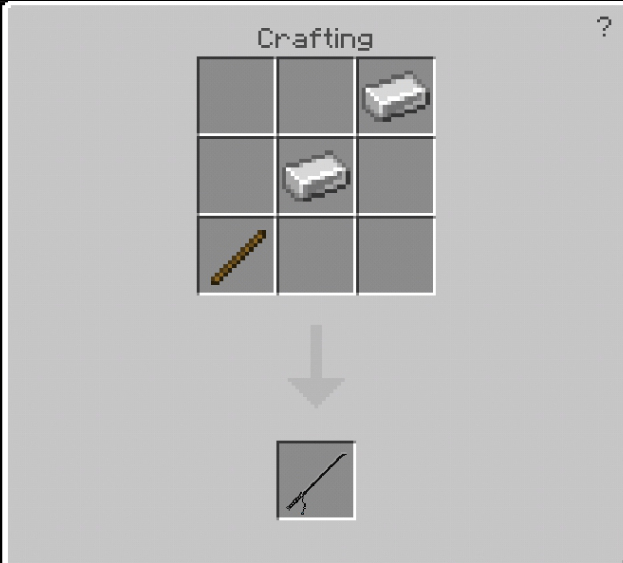 Hammer:
Damage: 15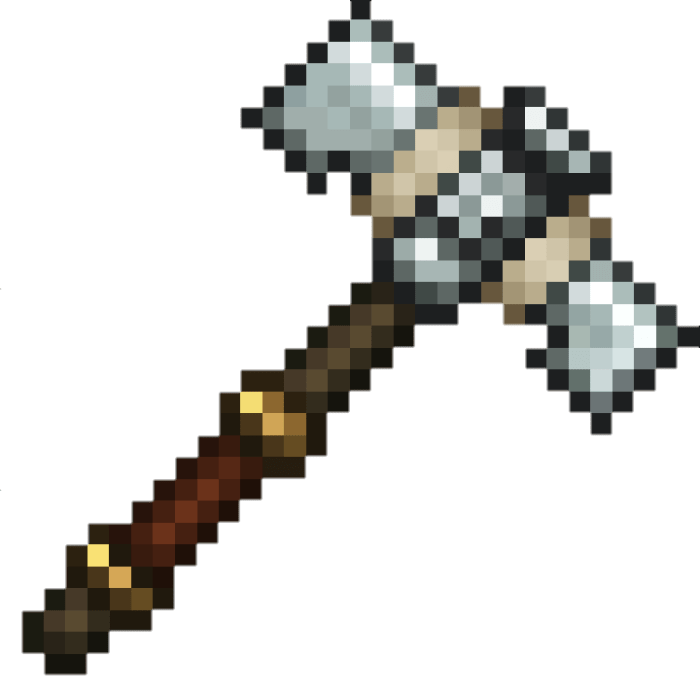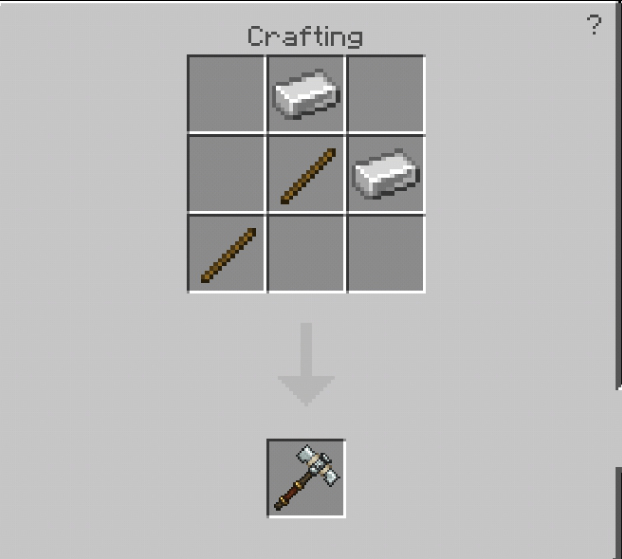 Parang:
Damage: 8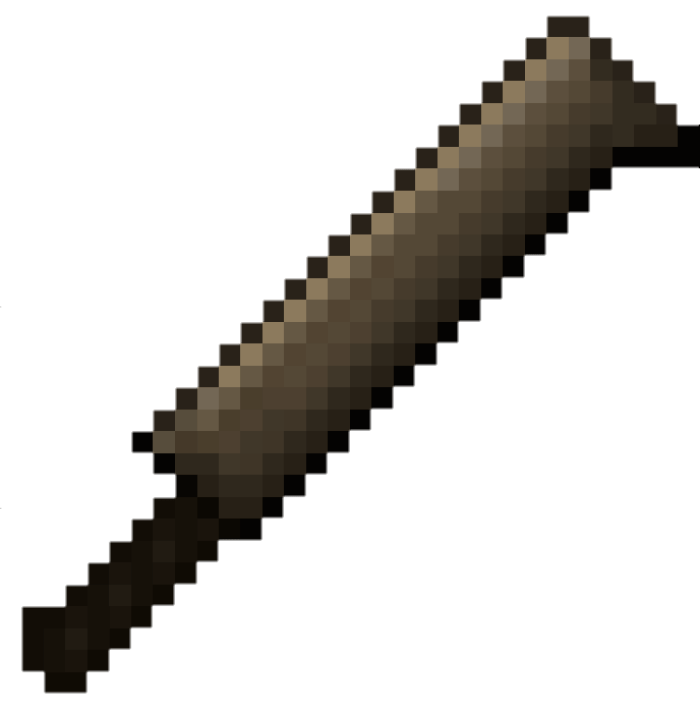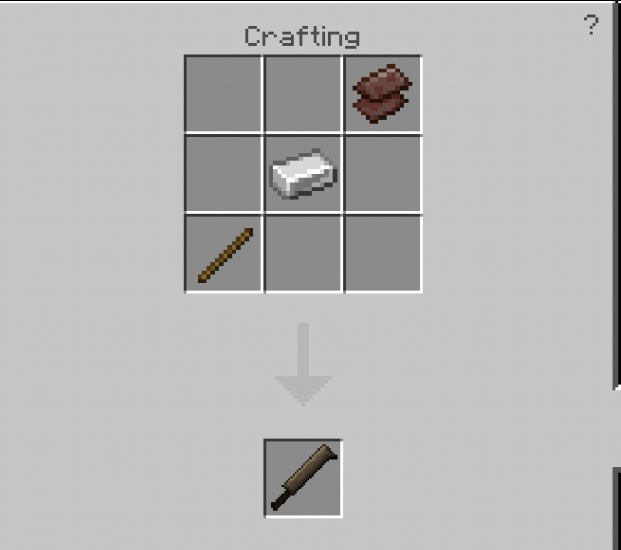 Knife:
Damage: 5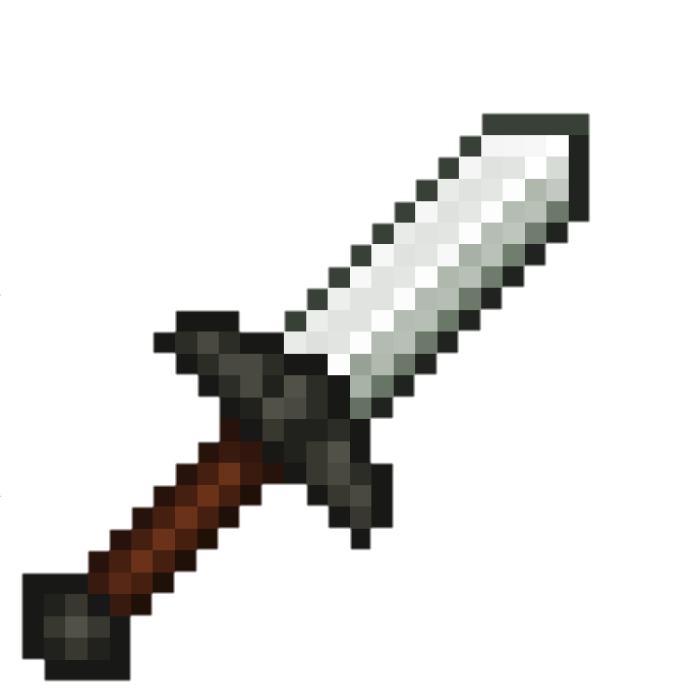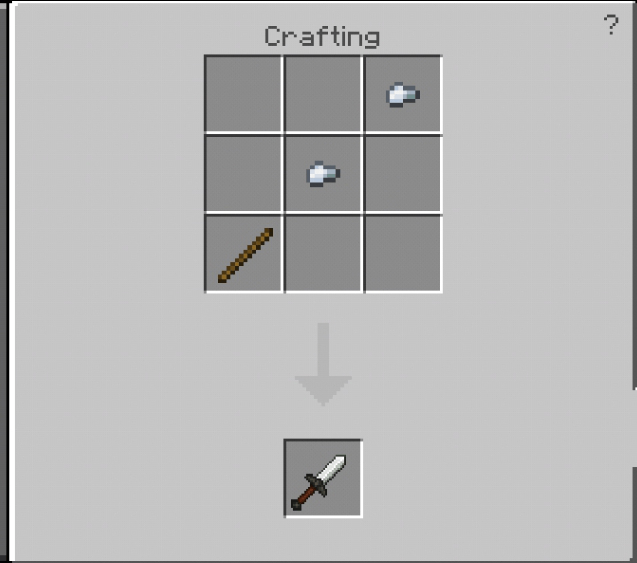 Skin:
These are the skins below for the weapon:
Butchers knife skin:
Gold butchers knife
Spear skins:
Toxic spear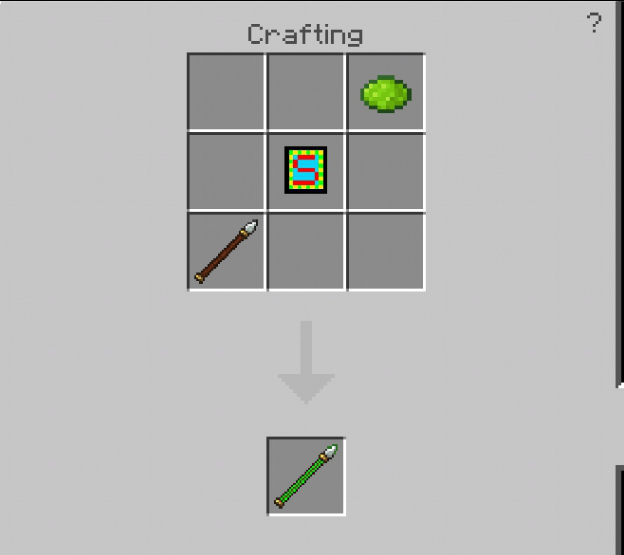 Red splash spear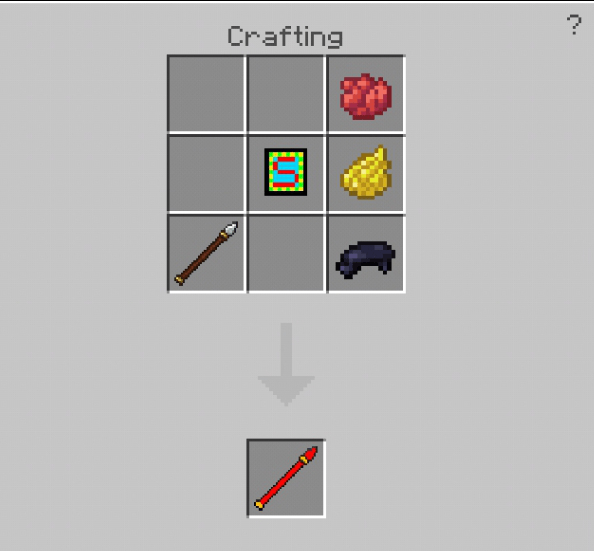 Mace skin:
Blood moon mace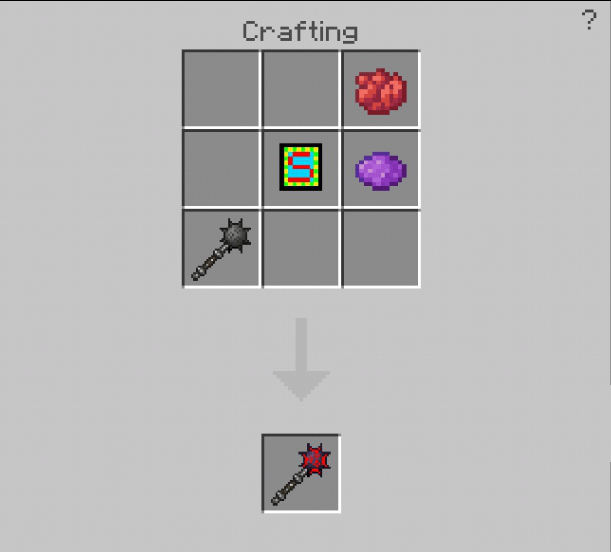 Katana skins:
Aqua katana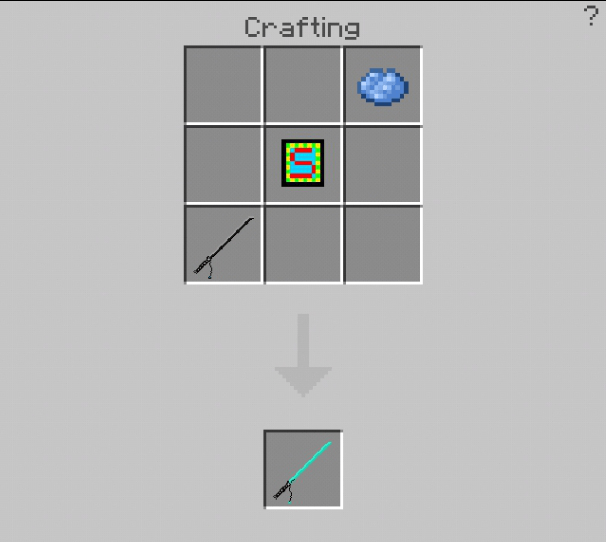 Emerald Katana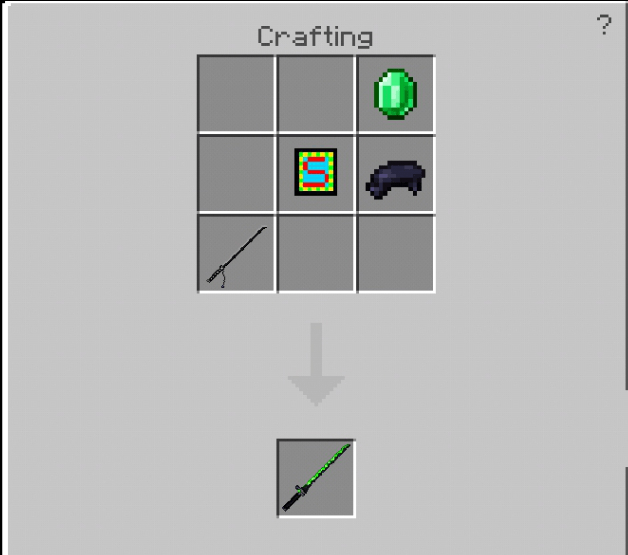 Hammer skin:
Toxic Hammer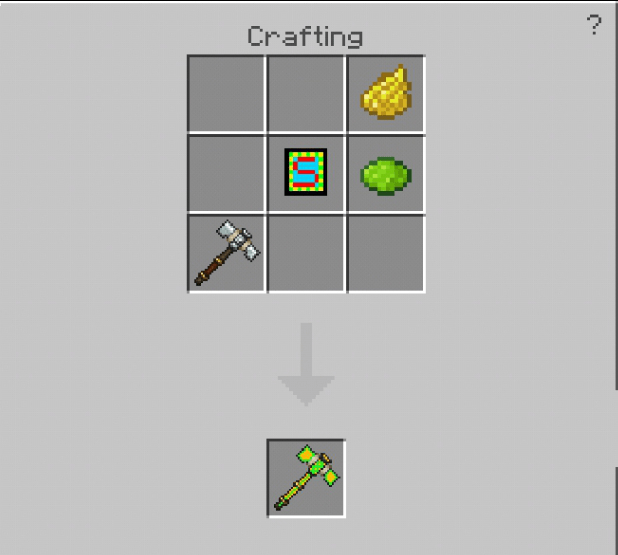 Parang skins
Sugar rush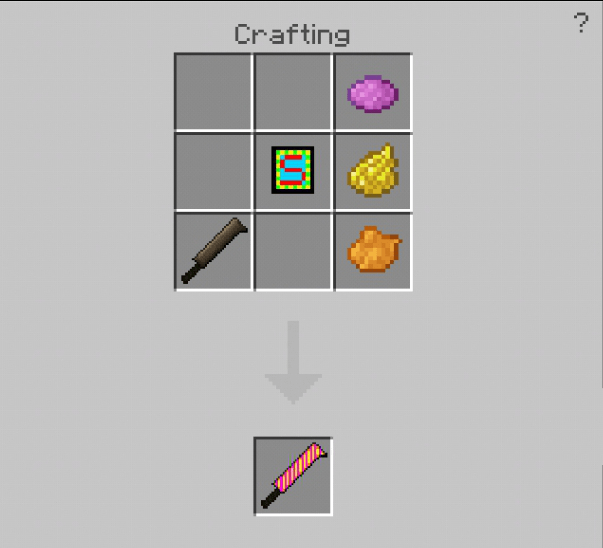 Tropical slayer parang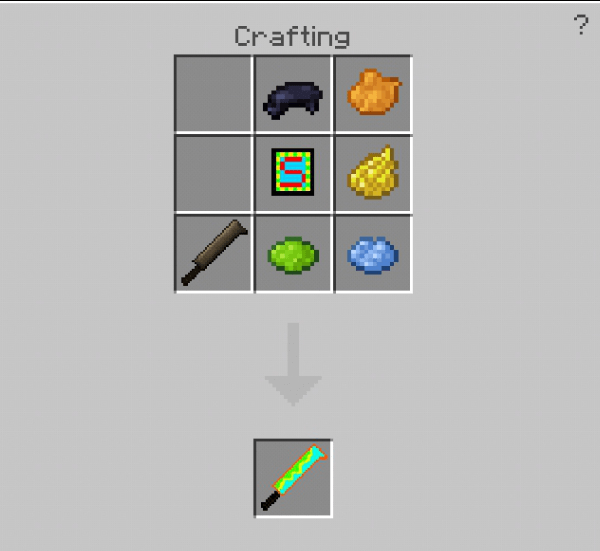 Knife skins:
Galactic Bolt knife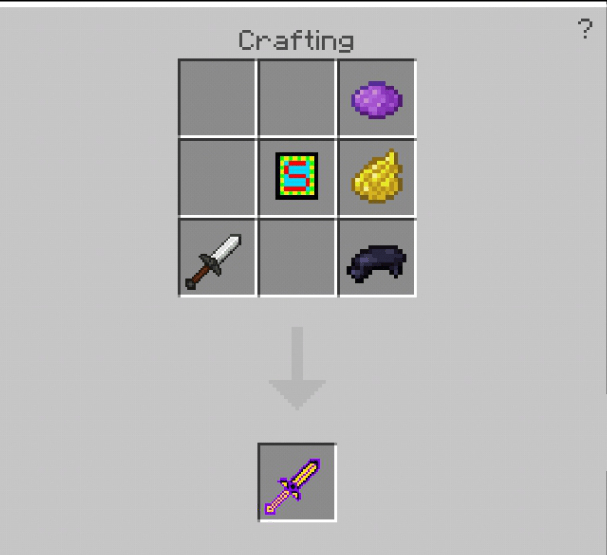 Colour switch(made by The reaper)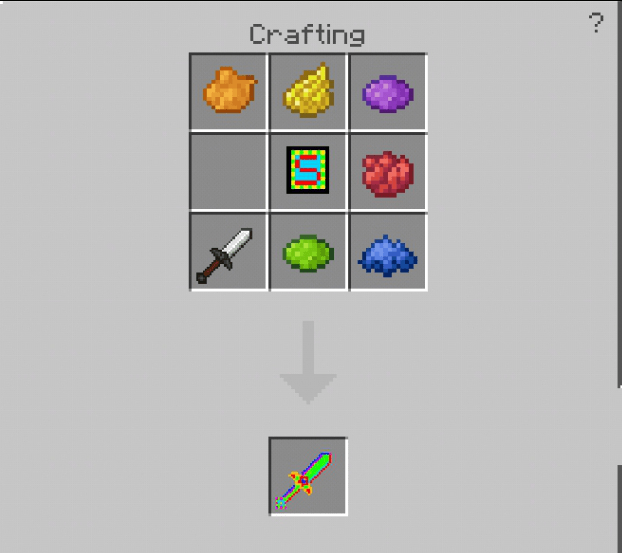 Please read the Note given above
Addon made by:Mr fox
Click on my profile above and follow me on Twitter to know more about the add-on and get notified with the latest addon and tweet and don't forget to click on the subscription button above!
Installation
Click on the link below to download the add-on!
Downloads
Supported Minecraft versions
1.16