Metamorfo is an add-on that adds a mob with power to transform into other hostile mobs in the game when it finds a target, it turns into more than 10 different mobs to attack its target, the transformations are totally random but work very well.
How does it work?
It behaves similarly to evocation and looks similar but it is much stronger, and harder to kill.
He turns into known mobs to be able to attack his victims and after killing them he returns to his normal form.
He spawns naturally around the world, and also attacks villagers,
You can also summon him using an egg from the game eggspawn list.
Mobs he can turn into:
Captain Pillager
Creeper
Enderman
Husk
Iron golem
Pillager
Skeleton
Stray
Vindicator
Witch
Wither Skeleton
Zombie
Zombie Pigman
After finishing the attack he returns to normal and It also returns to normal during the attack to become another mob.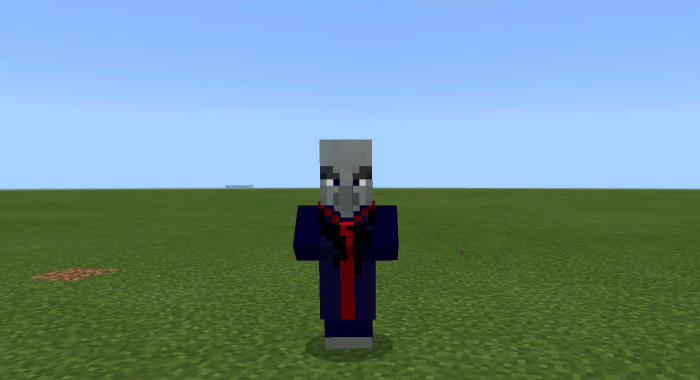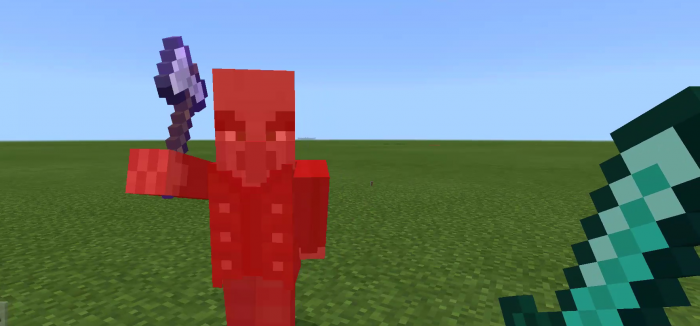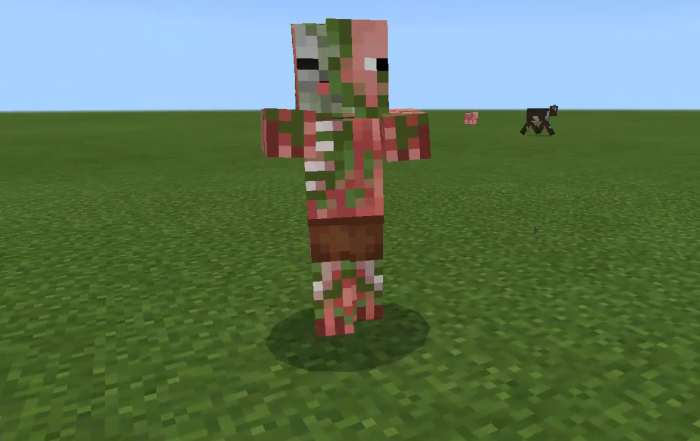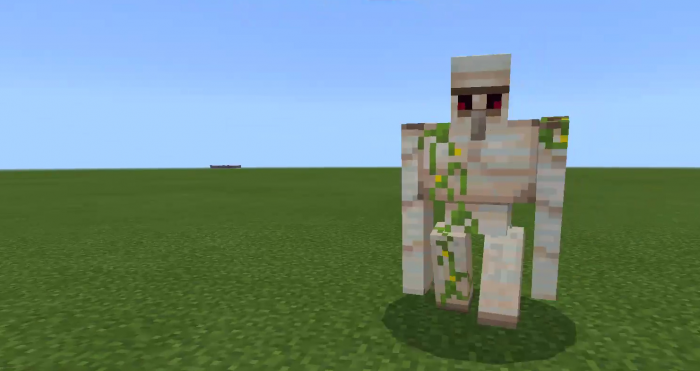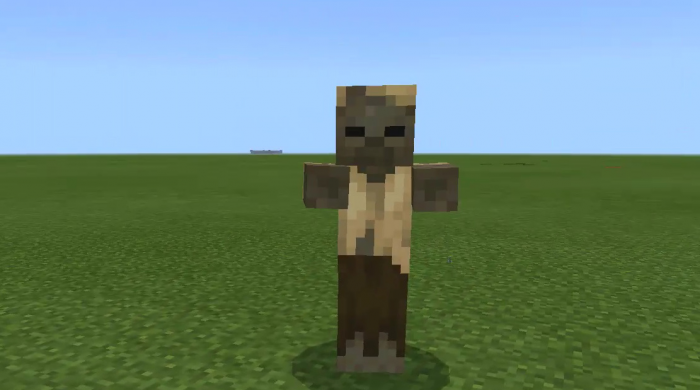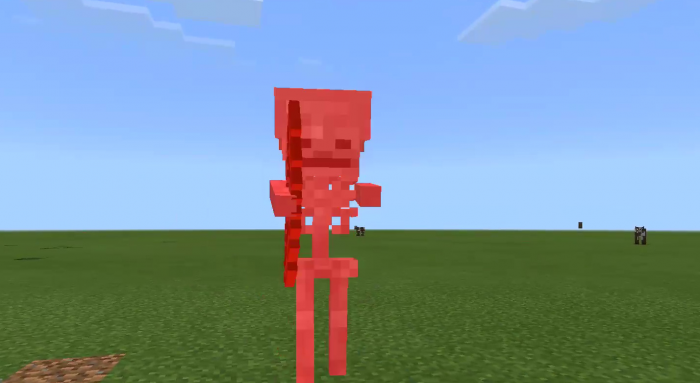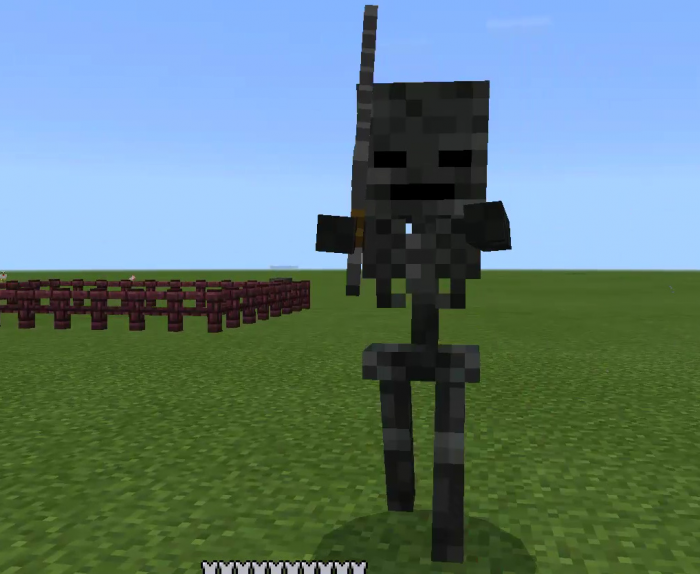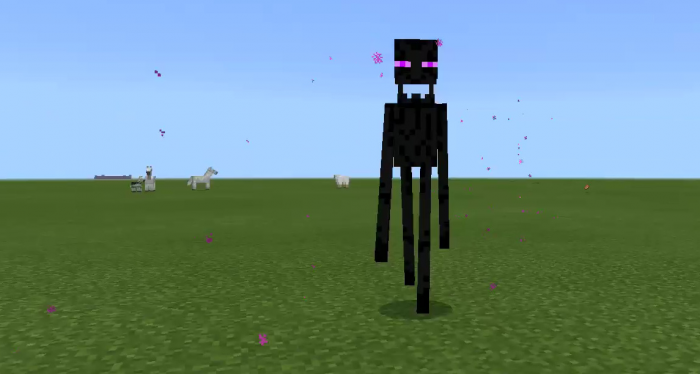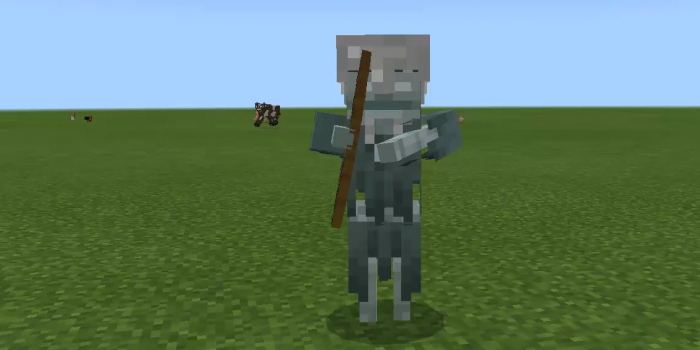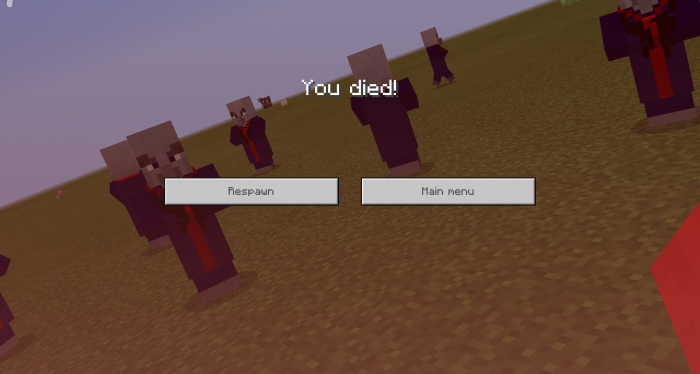 Vídeo:
Now he can become the husk and the Skeleton Wither
Added Zombie Pigman
 Added Stray
 Added Enderman
 New texture
 New spawnegg texture
 Removed behavior from invoking mobs, is now focused on the power to transform
 Back to normal after killing his victims
Creeper added, compatibility improvements, more mobs will be added in upcoming updates, suggestions are welcome
Several bugs fixed:
Fixed iron golem attack animation
Now the vindicator guards the axe when not attacking
Arrows no longer hit him in Enderman form
Creeper explosion animation works now
Added sound to the wither skeleton
New mob:
Add-on icon changed
Added new mobs:
Captain Pillager
Witch
Added a simple video showing how the add-on works.
Added new mob:
Add compatibility with new game versions.
Fixed:
Added new mobs:
More mobs will be added in the future.
Added ravager
Now he stays in blaze form longer so he can have time to attack
Installation
Downloads
Supported Minecraft versions
1.9