The Meteorite Mod adds five new spawner items to the game which can be used to create meteorite craters. Each spawner item will spawn a unique crater consisting of one of the four following elements: normal (nothing special about it), fire, ice, weird or melon.
In the future the creator might consider to add random spawning locations for the craters as well as different loot.
Creator: Andr3w246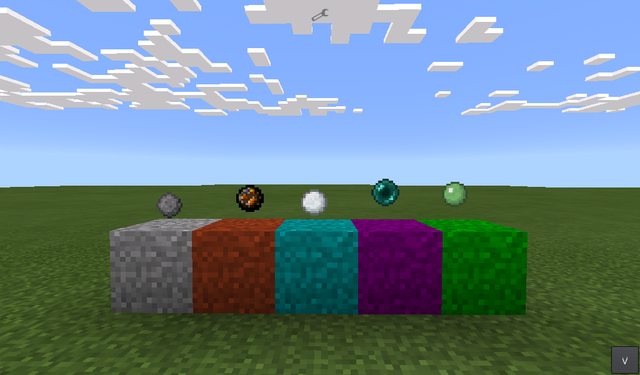 Meteorite Spawner Item IDs
Normal Meteorite Spawner (500)
Fire Meteorite Spawner (501)
Ice Meteorite Spawner (502)
Weird Meteorite Spawner (503)
Melon Meteorite Spawner (504)
How to get the spawner items?
The items will be automatically added to your inventory if you are in creative mode. If you want to get the items in survival mode you will have to use the Too Many Items mod to get them.
Meteorite Block IDs
Meteorite Chunk (23)
Fire Meteorite Chunk (25)
Ice Meteorite Cunk (28)
Weird Meteorite Cunk (33)
Melon Meteorite Chunk (34)
Meteorites In Action
Normal Meteorite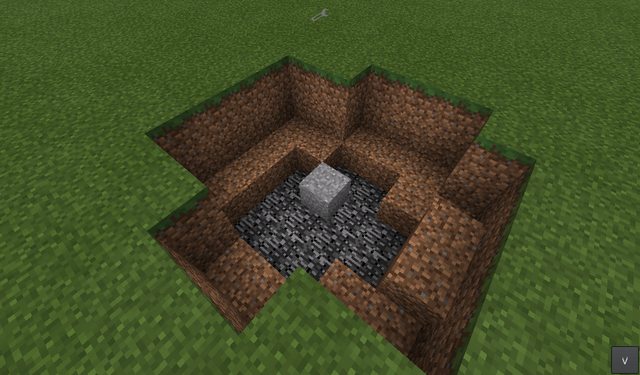 Fire Meteorite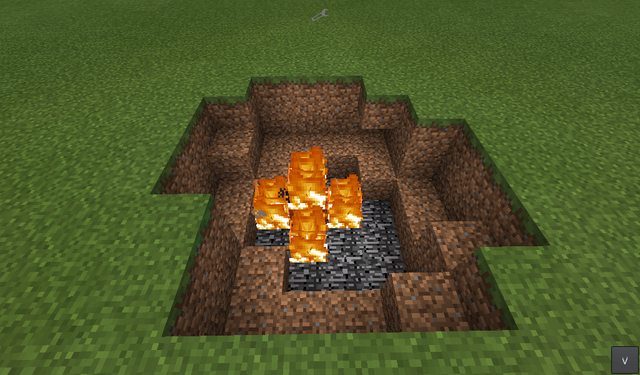 Ice Meteorite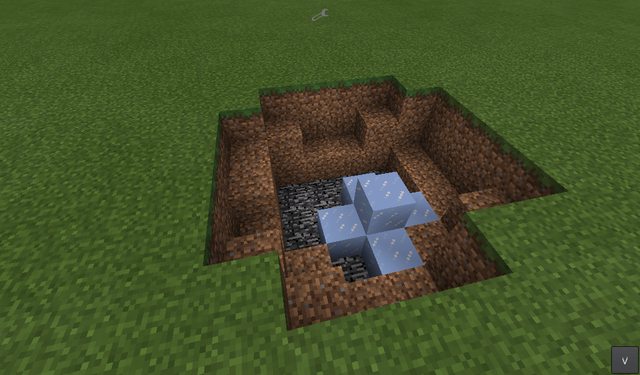 Weird Meteorite