This addon really is a texture pack, but hey it replaces the Minecraft wolf for Miku, it is not in T pose it moves correctly and it works in many versions of Minecraft.
This addon replaces the wolf of minecraft with miku, without bugs well really the only thing that fails is the hit box
What this "addon" does is replace the minecraft wolf with miku, miku has the animations of a normal player so if you equip any armor or item with commands it will be seen
Miku has the same actions as a normal minecraft wolf, you can tame her, she can follow you, she can attack enemies, etc.
Screenshots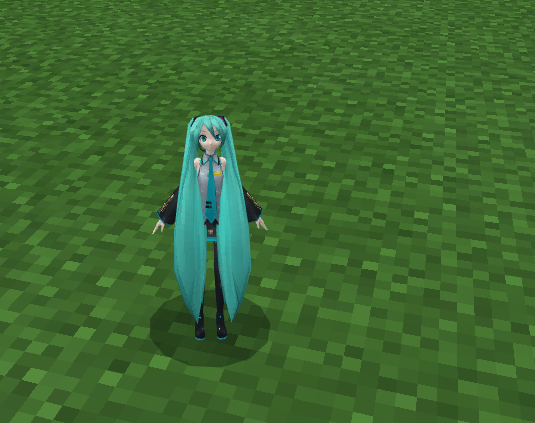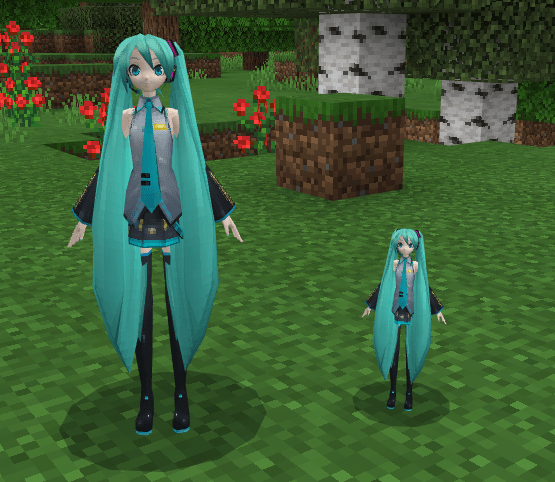 As it is really a texture package, it works on servers, realms, friend worlds, etc.
I almost forgot, with commands you can give items or put armor on it

-Fixed some bugs
-The description was made more detailed
-Miku icon changed
-Addon size optimized

Downloads
Supported Minecraft versions
1.14
1.15 (beta)
1.16
RTX Beta