Did you know that it was once possible to milk squids? I for sure didn't know that until now. But according to the Minecraft Wiki it was possible to milk squids in beta version 1.2 of Minecraft for PC. This addon adds this old (and no longer existing) PC feature to Minecraft Pocket Edition!
Creator: GartzkeMC
How does it work?
It's very simple. All you'll need is a bucket and a squid.
iOS / Android: Hold a bucket in your hand, long press on the squid and press Milk
Windows 10: Hold a bucket in your hand and right-click on the squid to milk it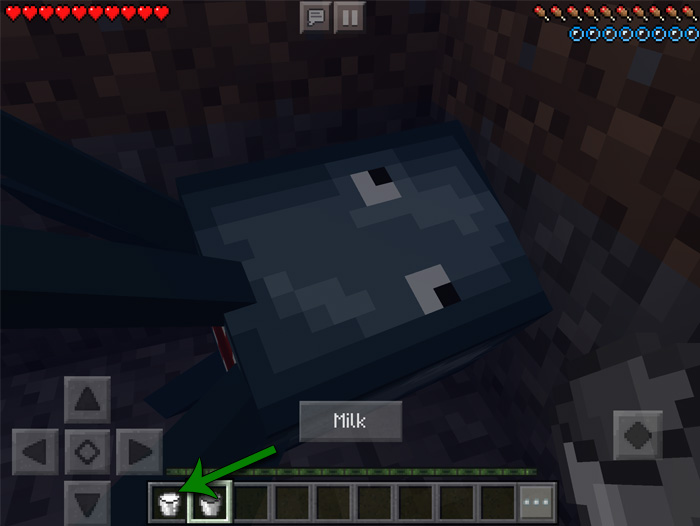 Installation
Activate the pack for a world in-game
You can get a .ZIP file for this addon here.