Mine Time is a short map that takes between 60-90 minutes to finish, It is SINGLEPLAYER. Your objective is to mine blocks and works your way up collecting better tools, enchantments, and items until you finish the game.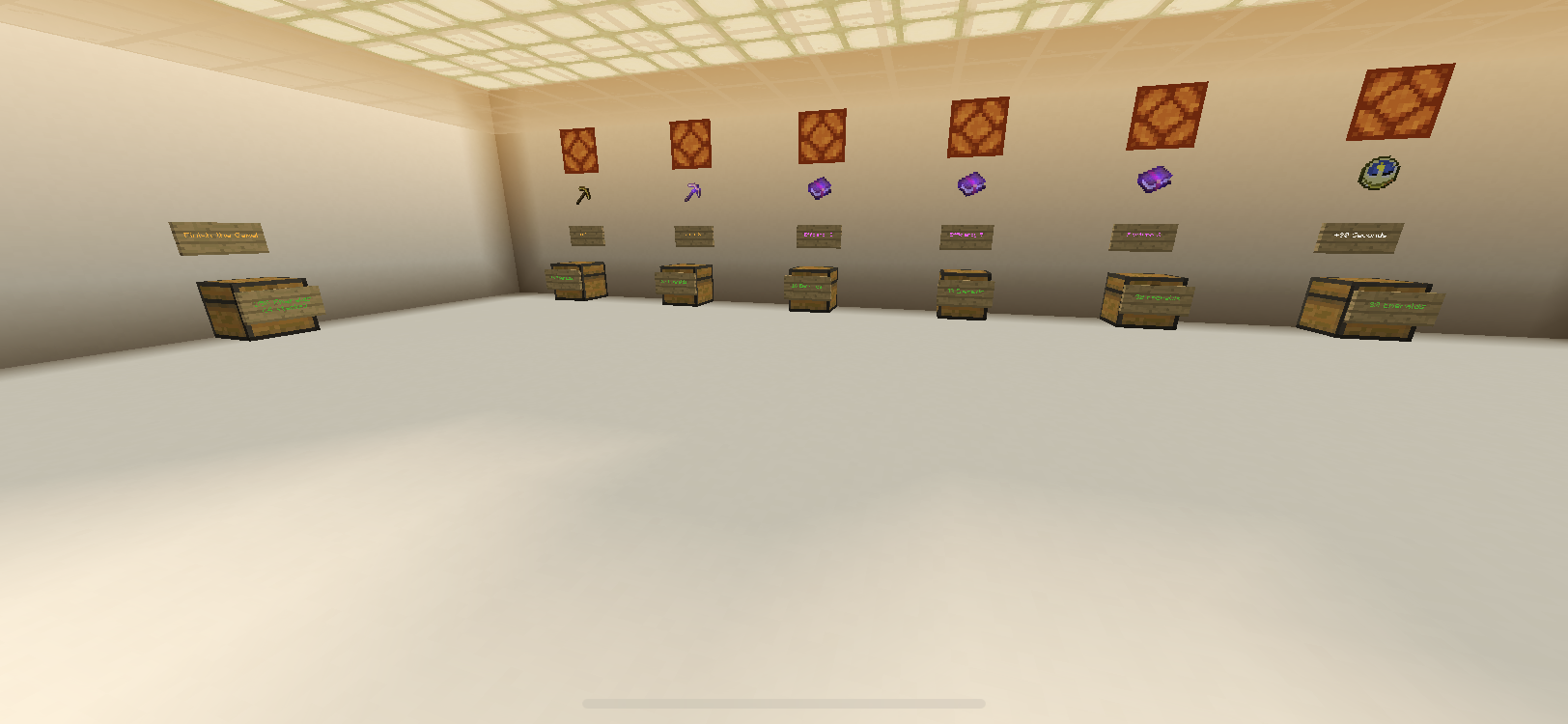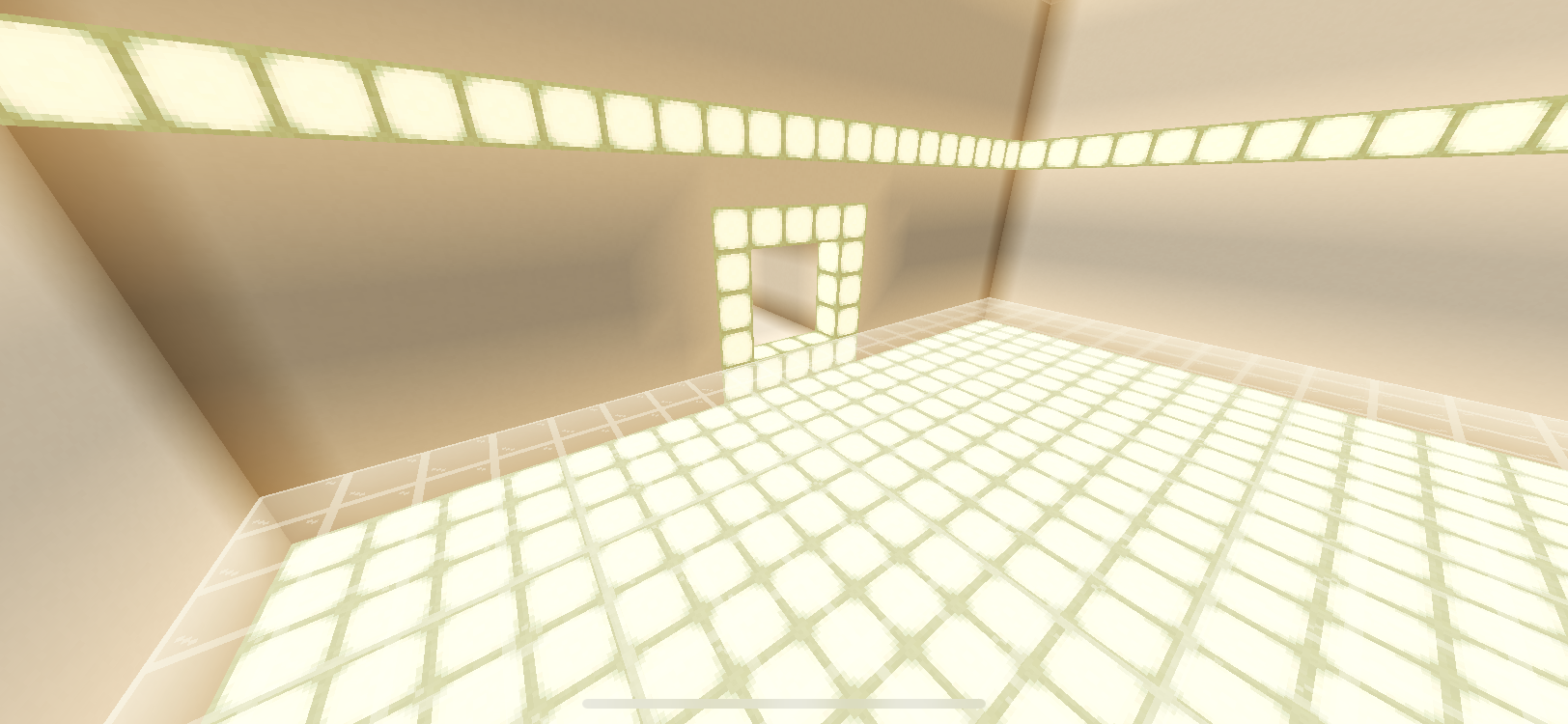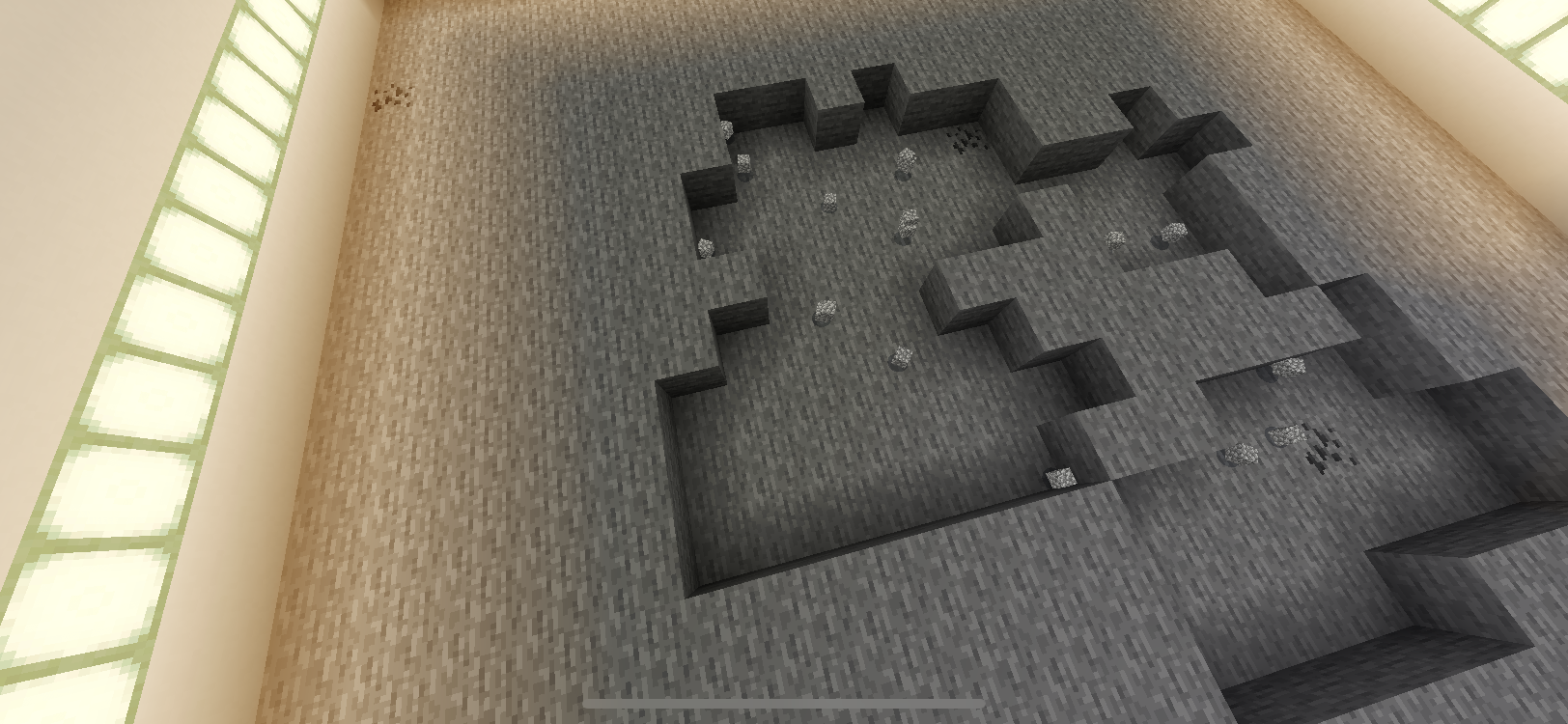 This map was made by a twelve year old.. The objective is to get 4 stacks of emeralds! The best way to do that is to get emeralds by mining and use them to buy better tools and items.
Follow me on Instagram @JellyHair54
fixed the holes in the ceiling.
changed the gold and diamond pickaxe to their respective prices. 
Updated the games settings
Final version
Fixed more holes
fixed all bugs found
publish fast please
Fixed the link. That is it. I need more words.
Added Instagram account. Follow @jellyhair54 on Instagram right now or else.
Drill - drill a hole in the ground to help find ores and jewels 
Slicer - removes the top layer of stone
All-Seeing-Eye - shows all ores for a second
fixed bugs
added an item collector
Added Coal, Iron, Gold, and Diamond multipliers
Added a bonus chest
Fixed bugs
Follow me on instagram @JellyHair54
Installation
1. Click on the .mcworld link
2. Click download 
3. Click "open in Minecraft"
4. Scroll down until you find "Mine Time v3"
Downloads
Supported Minecraft versions
1.11
1.12
1.13
1.14