Minecon Mobs 2020 Concept Add-On brings the mobs for vote from Minecon. There are currently 3 mobs. The mobs are interactable but the features arent detailed as they are no yet fully
Credits:
@AwayGamer
@ET_Br_
There are currently 3 mobs which are Iceologer, Mooloom & Glowing Squid.
Iceologer:
Iceologers are hostile mobs which are actually pillagers. They attack villagers and also themselves (which is a glitch)…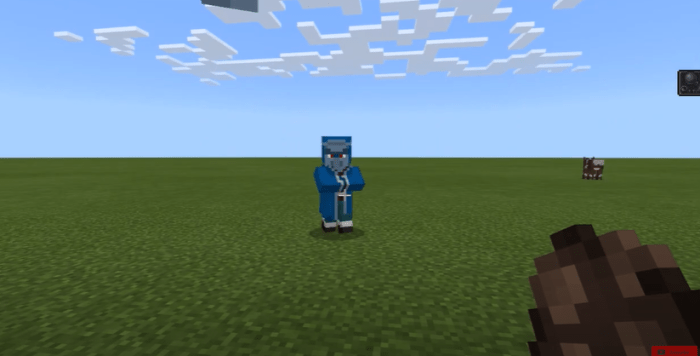 Iceologers throw Ice Cubes at you. When hit you'll be effected with slowness, it's kinda hard to escape.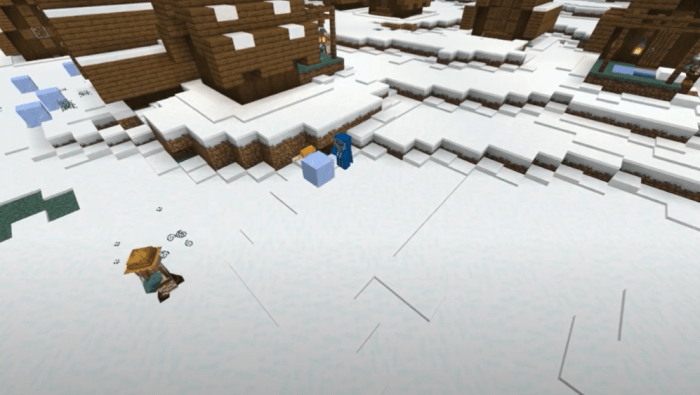 Mooloom:


Moobloom, not to mixed up with Mooshrooms, are cows with flowers on their back similar to Mooshrooms who have mushrooms. Mooblooms can be sheared and fed.
Glow-Squids:


The Glow Squid is a variant of a squid, but with a glowing, luminescent texture. They also have similar behaviours as ordinary squids.
If you use this addon in your video or something… give me credits… pls…


Watch a tutorial:
Updated info for glow squids.
Updated info for Iceologers.
Changed Featured Image.
Installation
How to Download?
1.Click the links given.
2.Wait for 5 seconds click Skip Ad
3.You might be redirected to other tabs but close them.
4.Download Files and click once to import.
Downloads
Supported Minecraft versions
1.15 (beta)
1.16
1.16 (beta)