Particles that you can use in your own world, also, there is a mini tutorial that shows you how to use the execute command for the particles to follow you like in servers.
Your going to be in a hall with lots of particles around you.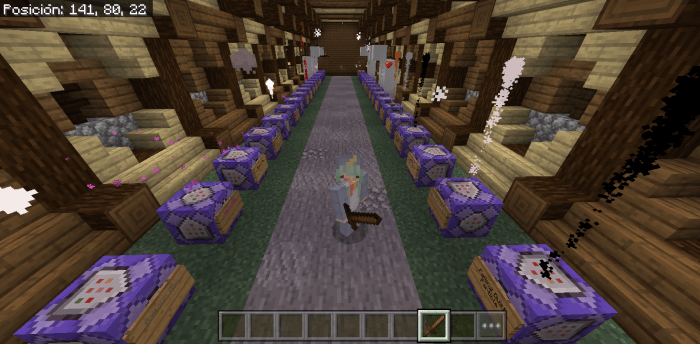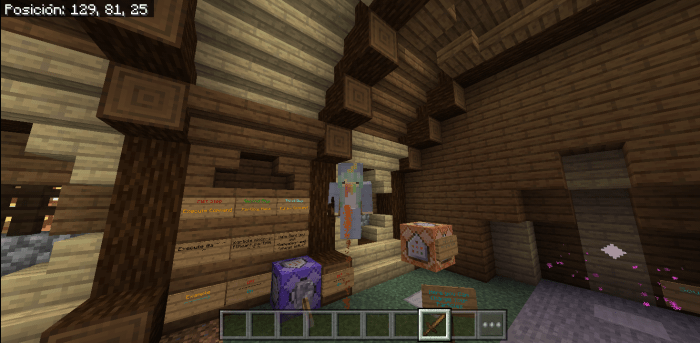 I also added sound commands in the same particle map, their in a different hall.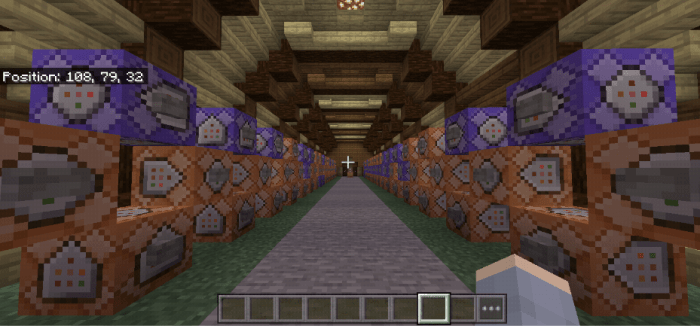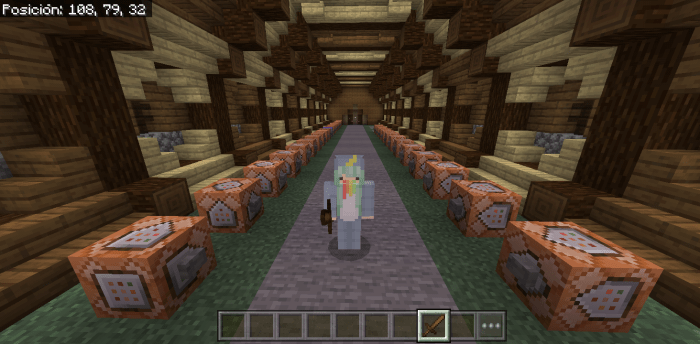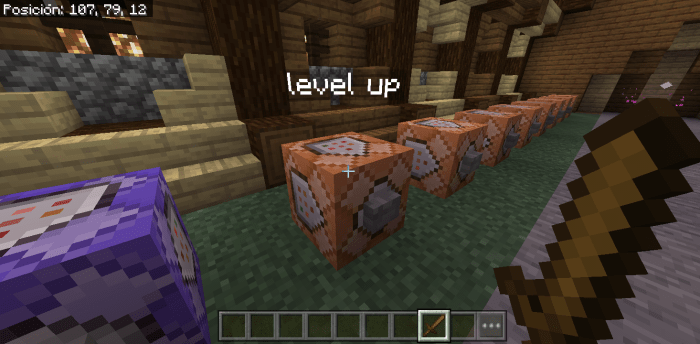 Here is the new changelog:
1- Fixed the download link and will now import the world correctly.
Sorry for the bad link.
Update Changelog:
1- I added more than 50 sounds to the hall of sound.
2- Also, didn't add any new particles because there isn't much to see.
3- I avoided the particles that cause to much lag and the once that won't disappear.
4- Deleted chunks that were unnecessary.
Installation
Once downloaded the file, give it a click and will automatically intall, if not, select Minecraft as default file manager.
Downloads
Supported Minecraft versions
1.14