Hello everyone. I'm ItzProjectGold and I made this world to help people who are interested in taking scoreboards to the next level. This world will teach you how to make a functional timer just like in the java version. The functions might be diffrent on bedrock but it didn't stop me to make this tutorial map if you want to use this on your map.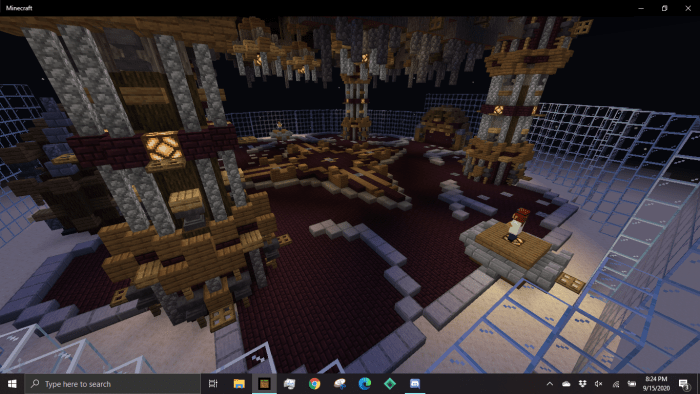 This map is a direct download map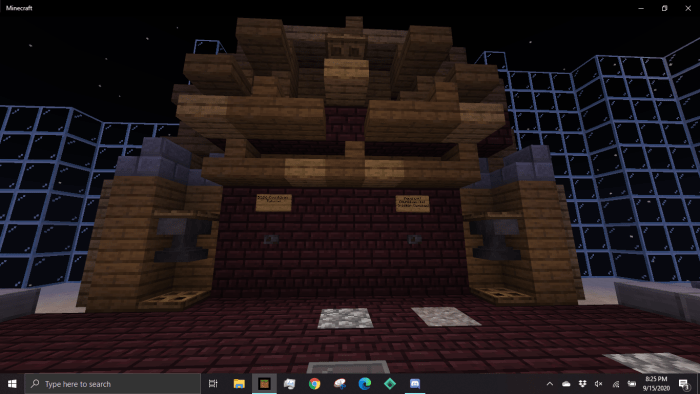 Select here on what you want to learn.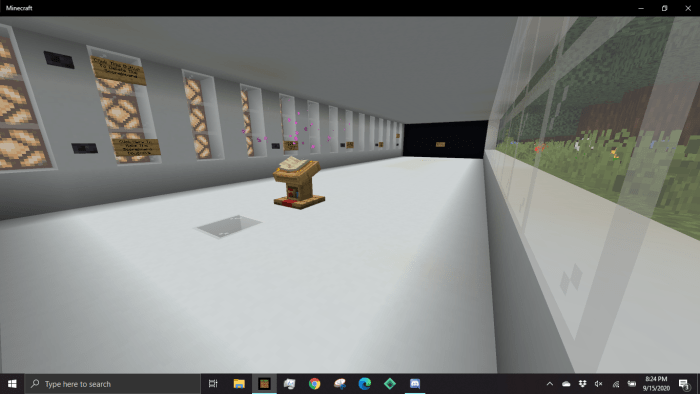 all the commands/instructions are here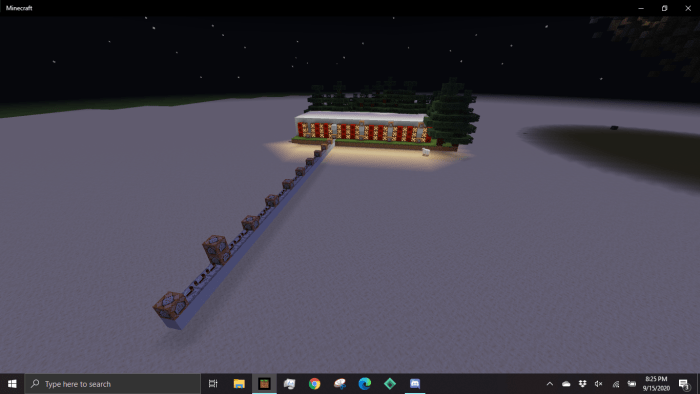 Examples are available for display 😀
Downloads
Supported Minecraft versions
1.16