I present to you another one of my concepts, But instead for a Beta concept this one is for an entirely different game. Minecraft: Dungeons
Please note that the behaviours are purely my guesses and doesn't represent the actual mobs in MC Dungeons.
This mob is what MC: Dungeons trailer opens up with, Other than a smashing attack seen at the end of the Trailer nothing is know about him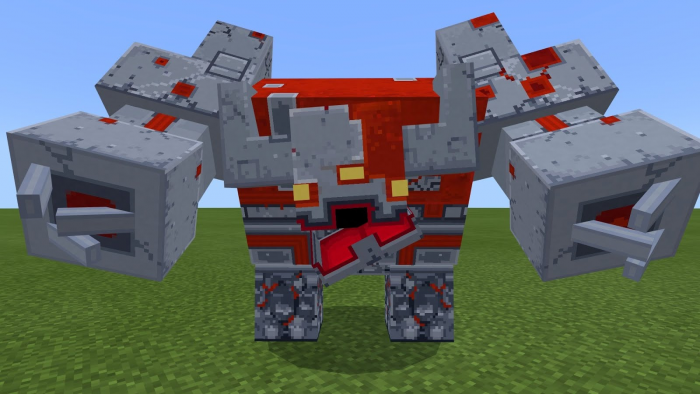 The Key Golem is used to open doors, I didn't see how useful that would be in Minecraft so I skipped that. Other than opening doors this mob will sleep occasionally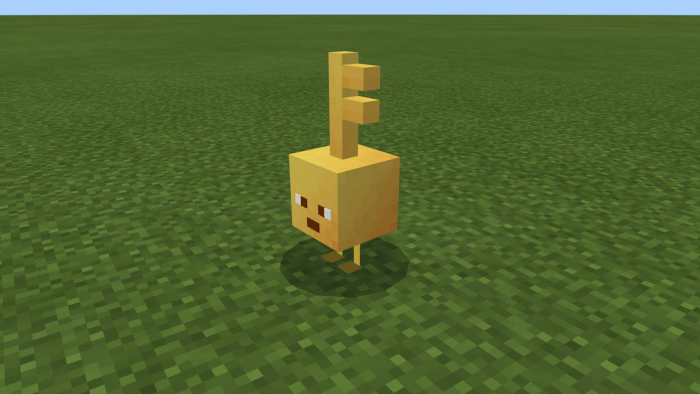 We see this little bad of cuteness at the end of the trailer, Nothing is know about his behaviours so in this addons he summons Pillagers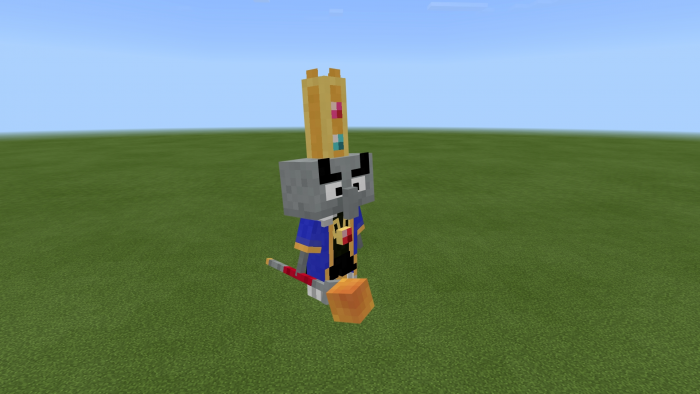 We get a brief look at him in the Trailer, It's called a Necromancer according to Eckosoldier who got his hands on the game at E3
In this addon, The Necromancer summons a lot of Skeleton Vanguards!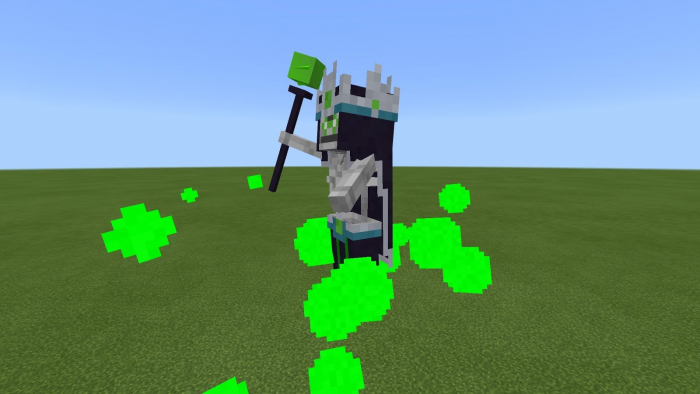 This is believed to be the Army of The Necromancer, They have shields and spears and they'll not hesitate to use them against you. Considerable amount of health and attack damage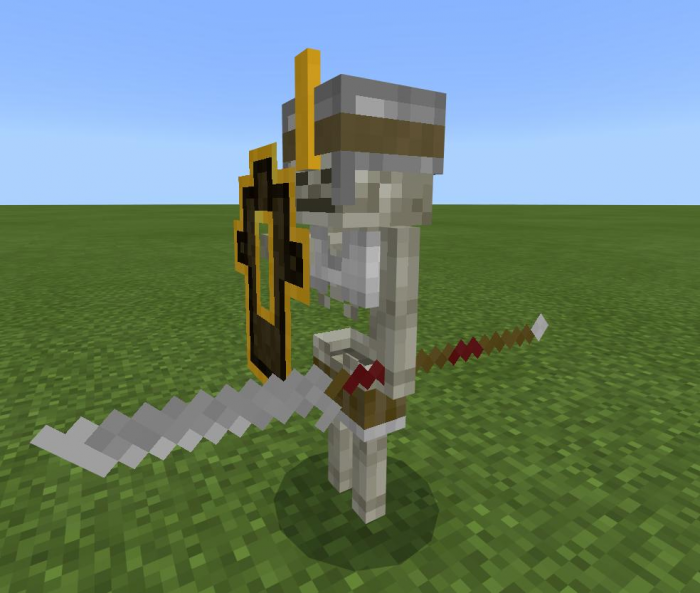 We didn't get to see any of these mobs in the Trailer but they appear in the game poster. That's why he's called The Blue Thing because I have no idea what else to call it. He summons ghosts constantly.
Ghosts are floating entities with no collusion with blocks and actual translucent textures, You'll be able to see through these mobs. They also have a cute (but deadly) attacking animation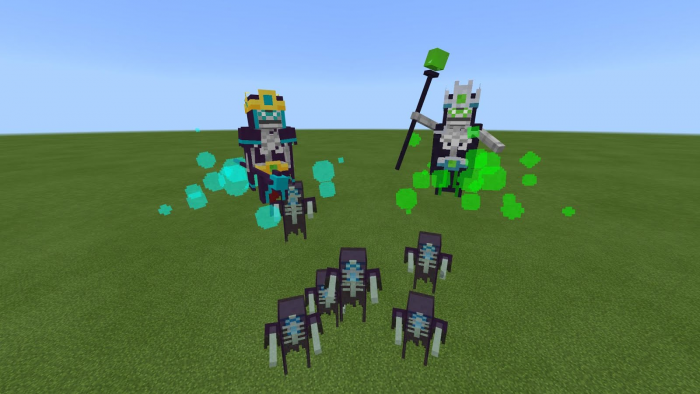 - Updated the link to the Addon
- Added Video Preview
Installation
Downloads
Supported Minecraft versions
1.10
1.11
1.12