Throughout the life of Minecraft, various mysterious entities have been rumored that were supposedly within the game and did harm to the player, in this pack of skins are all of them.
We have all heard of at least one of these entities, the best known of which is Herobrine, although these characters are not in the game, you can play a prank on a friend using one of these masks.
This is what the imported skin pack will look like: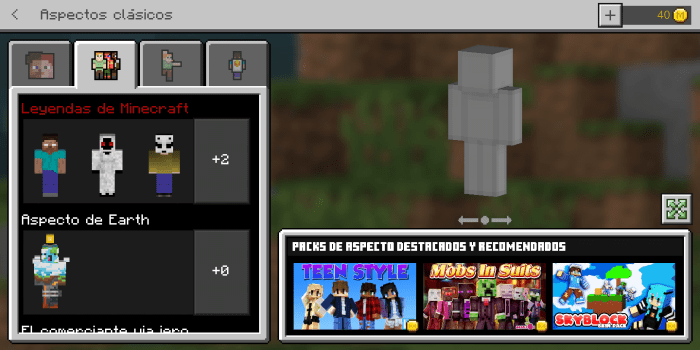 Herobrine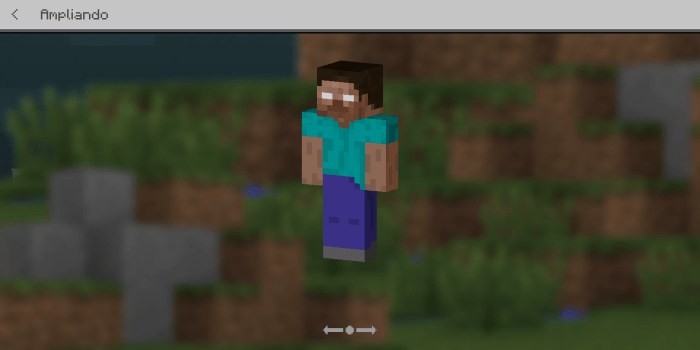 Entity 303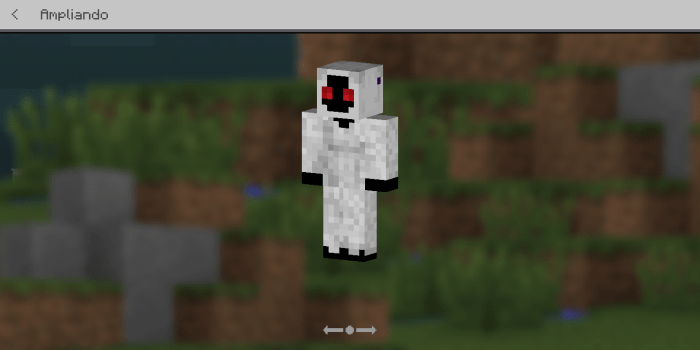 Lick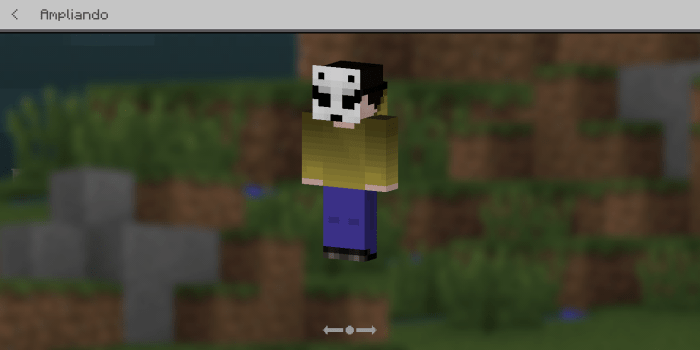 Null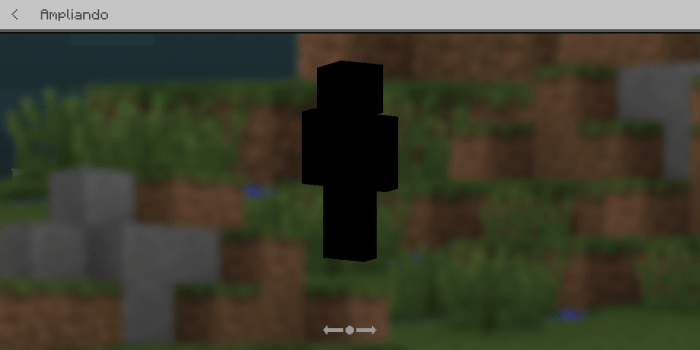 Green Steve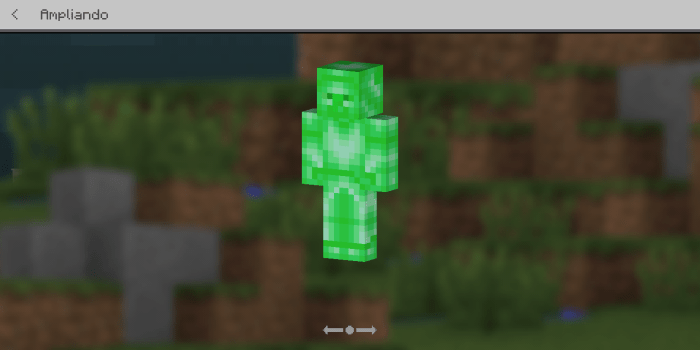 I made this package in around 2017 or 2018 as I was practicing creating skin packages. I recently decided to upload it, maybe they were expecting an addon to add these entities but those are already created by other people.
Important
The original link only contains a shortener, adding your own shorteners and captchas is prohibited.
When entering the download you should only skip all the advertising, avoid it and not allow notifications of this, for your safety.
If you are going to make a video about this add-on, you must leave the link to this page and not to the direct download, because when there is an update the previous link will be deactivated.
And please give me credits.
My networks
YouTube // Facebook // Twitter // Instagram
Normally I upload progress of my plugins on my Facebook page and on my Twitter, if you have something to tell me or report to me about my plugins you can tell me through my networks.
-Small modification in the package files.
-New download links.
-Improved picture.
-Fixeds on the page.
- Small modification in the package files.
- New download links.
- Improved picture.
Installation
To install the ZIP file you just have to go to your Downloads folder, unzip the file and move the texture folder to the path "games/com.mojang /skin_packs", so that you will have the skinpack available in the game.
To install the MCPACK file you must go to your Downloads folder, touch the file and in the options to Open you must choose Minecraft, this will open the game and automatically import the texture.
It is necessary that every time you update the plugin you delete the previous folder so that there is no problem with Minecraft detecting duplicate packages.
You only need to download one file, they both work the same, it's just up to you how you want to install it.
Downloads
Supported Minecraft versions
1.16