Wan't to play Super Mario Maker but don't have money? Well then i have something for you! it's Super Mario Maker in MCPE! it's still a prototype but it works!
I made Super Mario Maker in MCPE, you can make levels and play them. here are the instruction!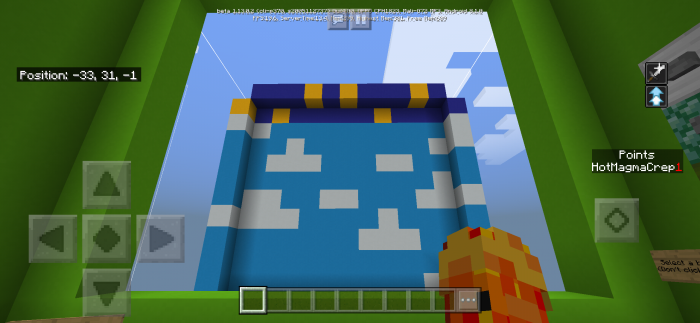 1. Pick the block that you wan't! (don't click twice!) if you wan't to change the theme select one of the three theme i put!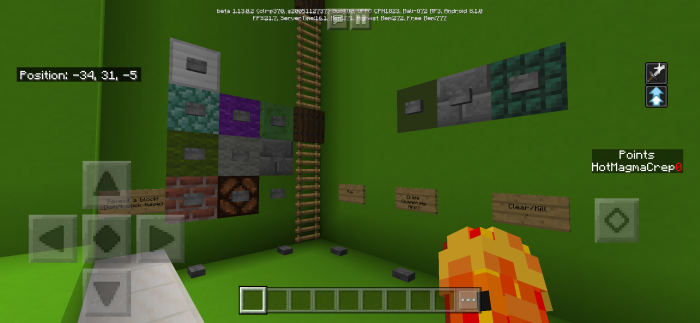 2. There should be a pig on the level, use the 3 button on the left side to move the pig!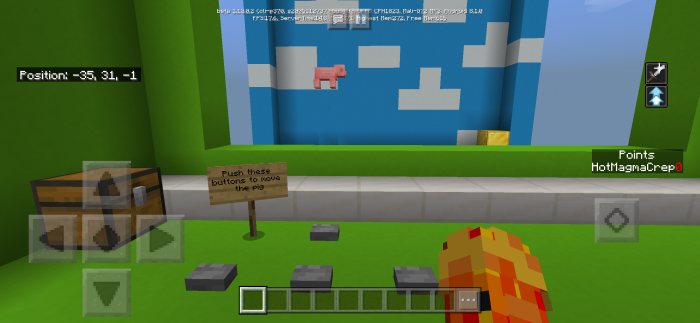 3. Press the middle button to place the block!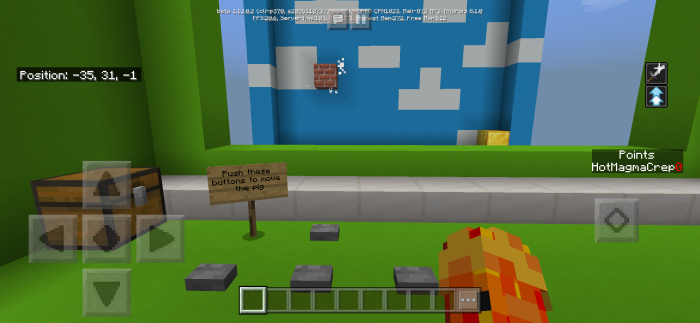 4. Play you're level by pressing the "Play" button!
5. Have fun!
Here's a showcase of it!
Added new blocks
Made the game faster
Added new systems
Downloads
Supported Minecraft versions
1.13 (beta)