Are you tired of not being able to see in caves? Do you not have anything to light your world up? Or would you just like to see what your doing with your builds? Well we got the pack for you!
This pack makes everything look lit up! And let's you see in dark places!
This pack is for people who are tired of using torches and want something to let them see at night! It will make any dark area BRIGHT and let's you see!
By far this is one of the most useful things while playing in survival mode! It also doesn't count as cheating or hacking on most Minecraft servers! So it is safe to use, but as always make sure to double check the rules!
What it looks like
It lights up caves so you can see where your going!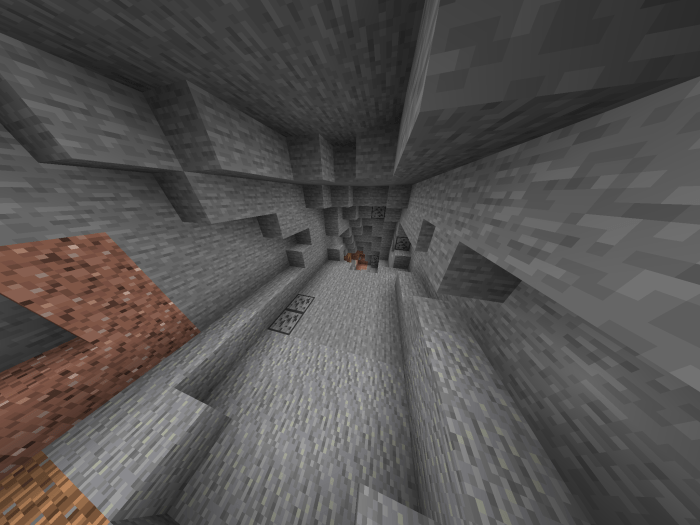 Lets you find ores easily! (Outlines ores not included)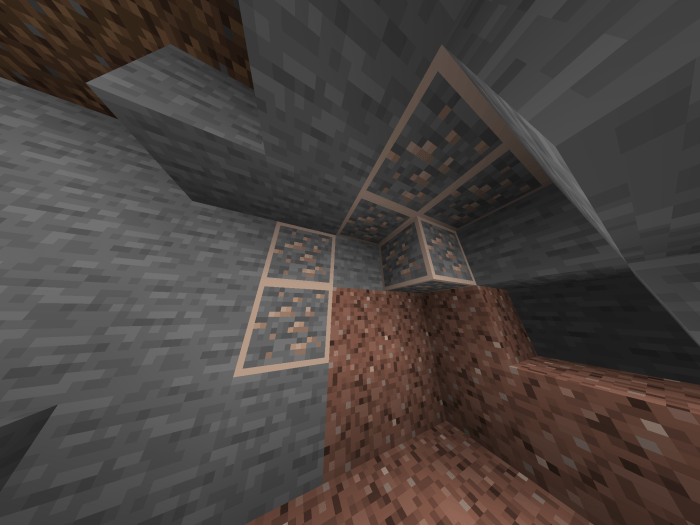 It even works and looks normal in daylight!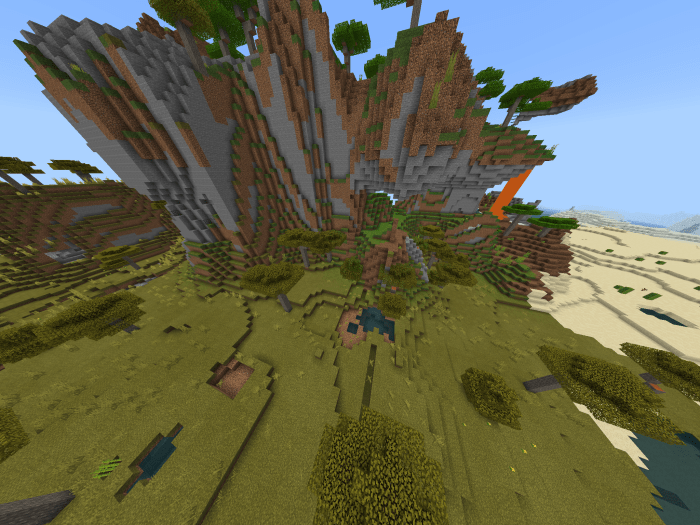 And it works on entities! Unlike most all bright texture packs!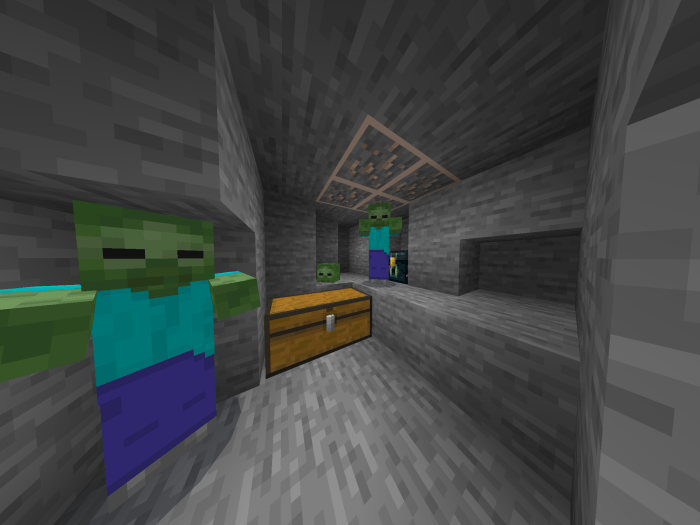 Not only is this pack useful for caving or building in dark areas, it can help you in servers! "How?" You may ask, well it's because it lets you see everything without any dark parts within it and let's you see movement much easier!
Deleted some unneeded information that was not suppose to be seen.
Added in a .mcpack file into the URL/Link area .
Made the featured image more formal 
Added in more detail to the pack
Downloads
Supported Minecraft versions
1.16
Resolution
Shaders