This resource pack allows you to use the title of different platforms from Java to even Education Edition, even the older ones like the stone title! It contains 23 different title screen to choose. More titles will be added soon!
Here is all of the lists of every title!
Apple TV: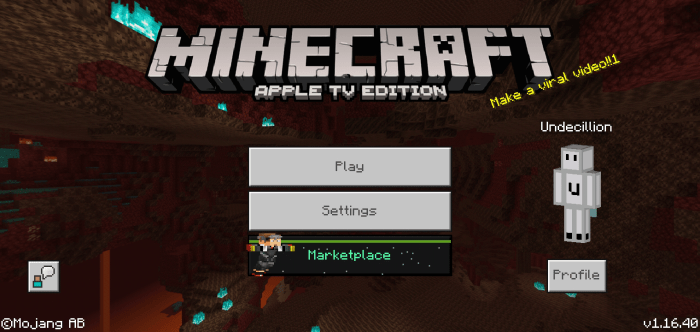 China: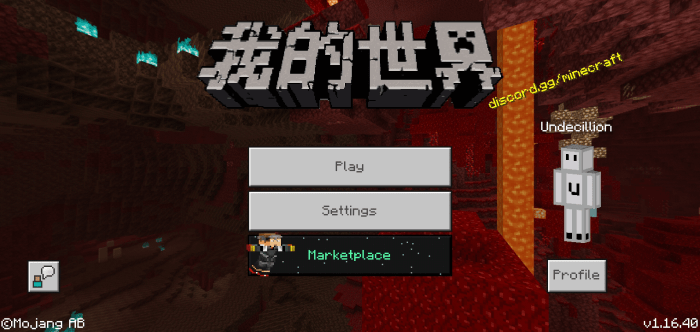 Education Edition: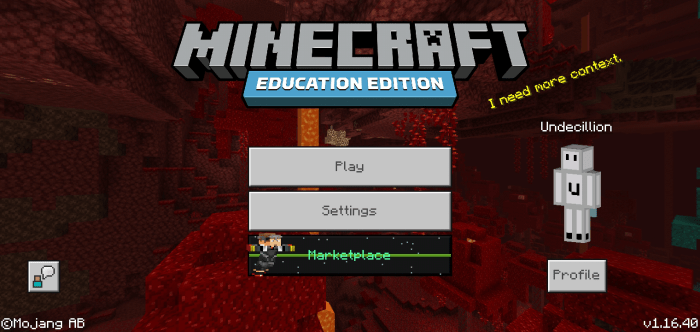 Fire TV: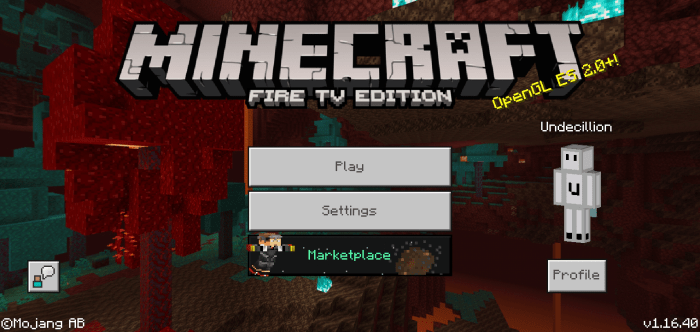 Gear VR: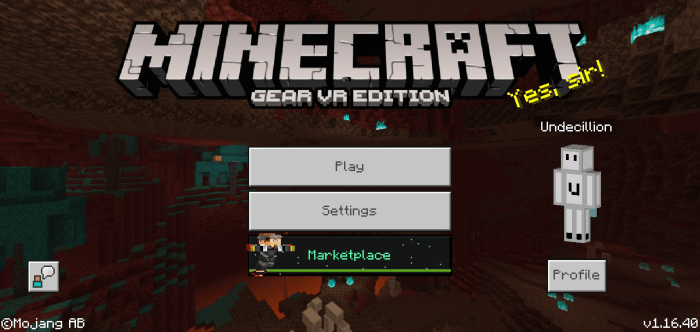 Java Edition: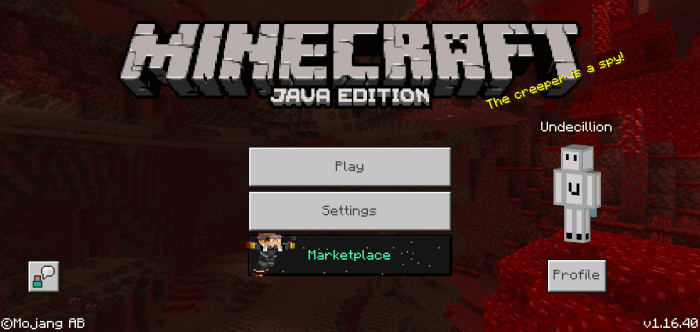 Console Edition: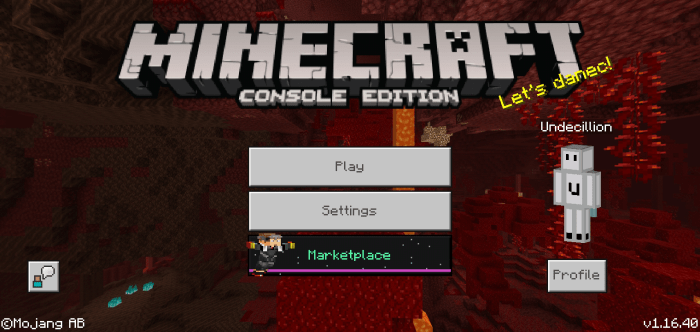 New Nintendo 3DS: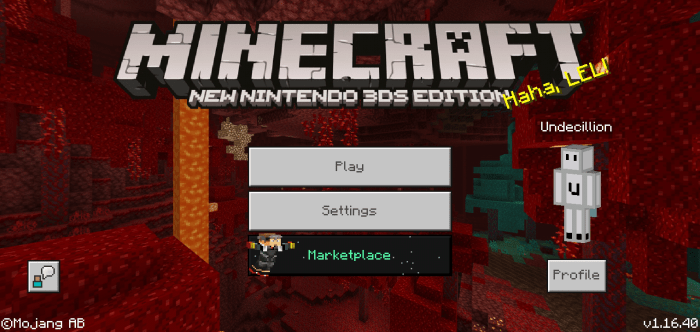 Playstation 3: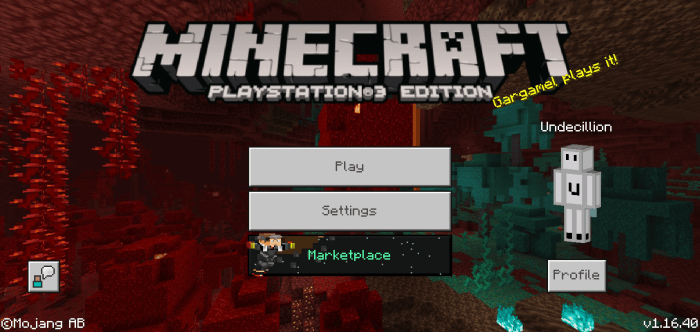 PlayStation 4: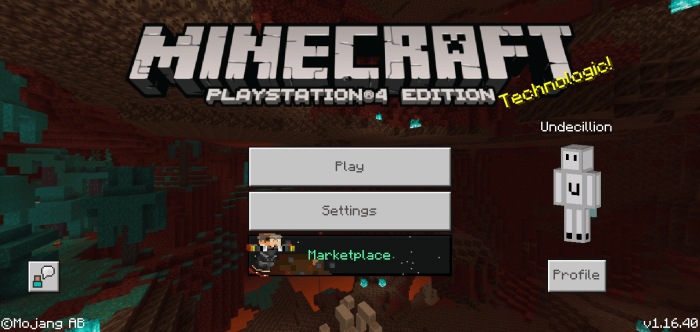 PlayStation Vita: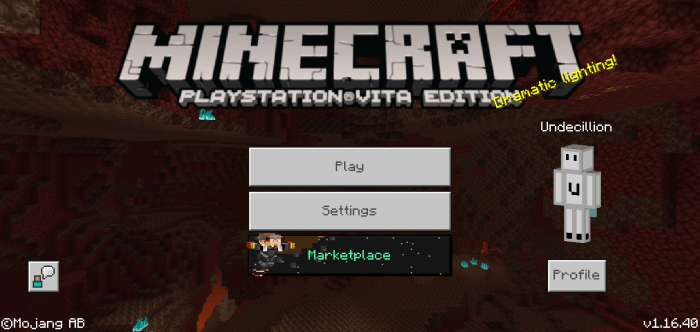 Nintendo Switch: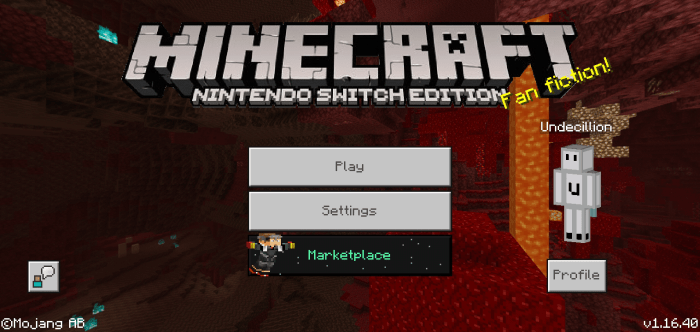 Wii U: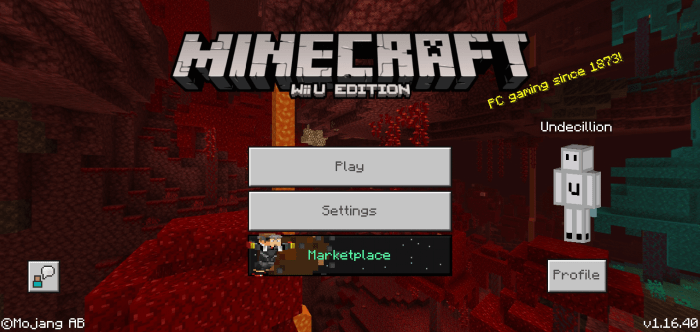 Windows 10:
Xbox 360: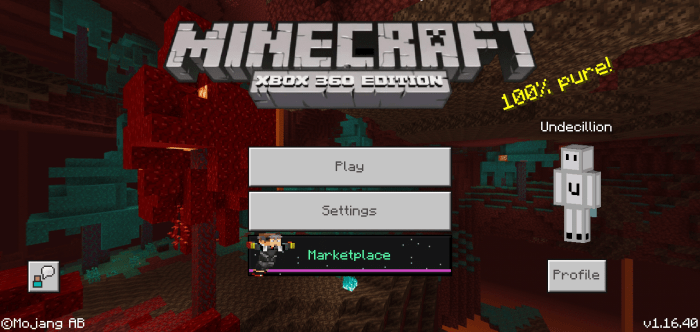 Xbox One: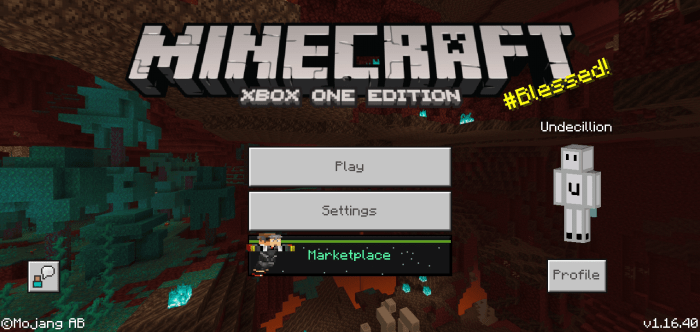 Bedrock Edition (unofficial):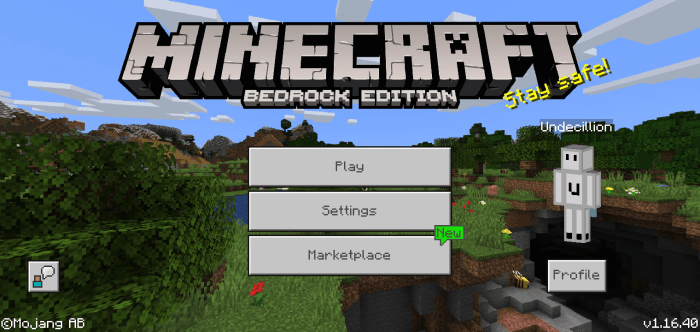 Pocket Edition: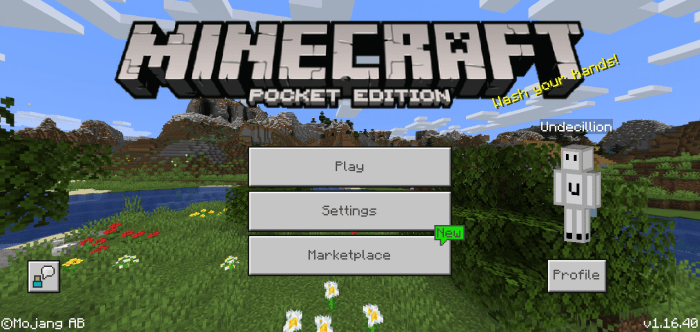 Pi Edition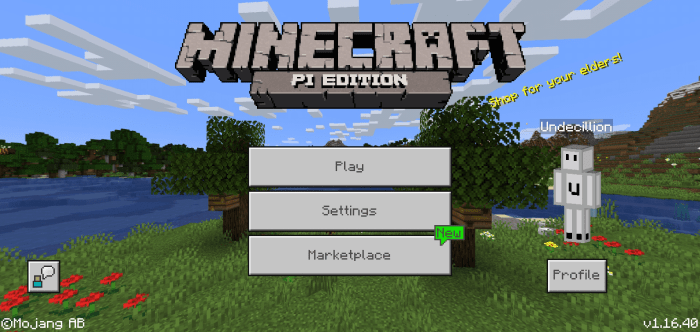 Old Minecraft Title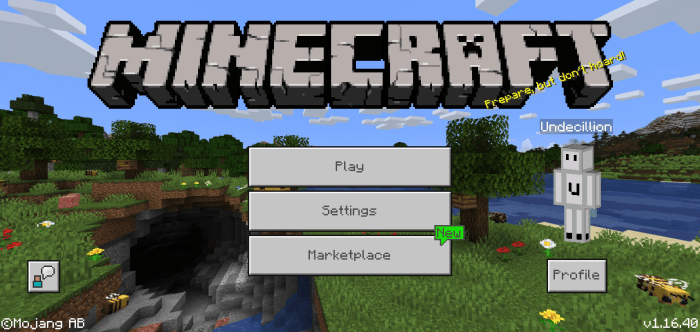 Old Stone Minecraft Title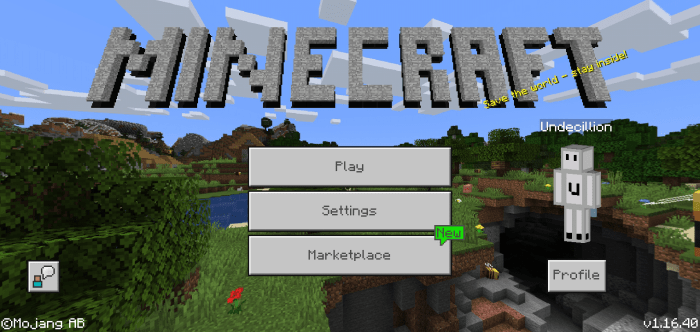 Minecraft Dungeons Title (NEW!)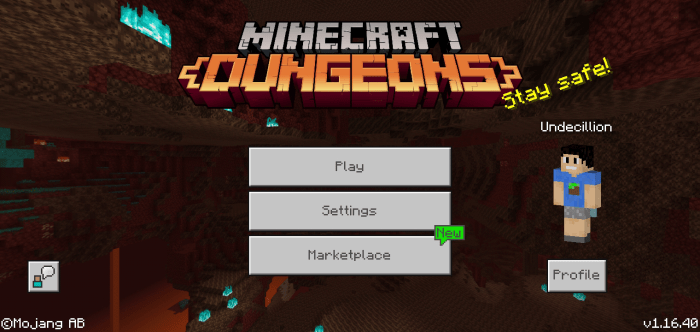 Minecraft Earth Title (NEW!)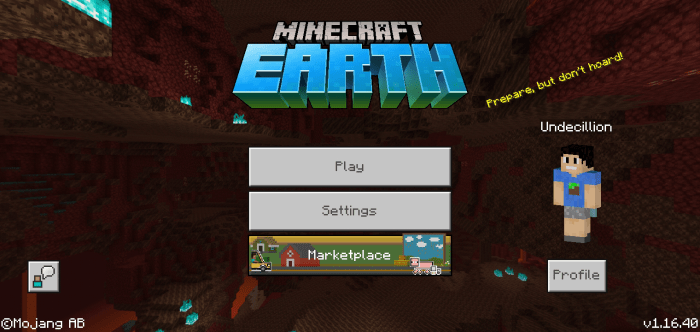 If you wanted to suggest a new title screen, it would be good, especially if it's officia! You can write a comment, and the title screen would be added!
Disclaimer: You're not allowed to reupload this in your app or your website without my permission!
Added two new title: Minecraft Dungeons and Minecraft Earth title.
Added 3 new title, Pi Edition, Old Minecraft Title (No subtitle), and Stone Minecraft Title.
Added 2 new title logo, Pocket and Bedrock
New indicator added
Downloads
Supported Minecraft versions
1.16
1.16.100
Resolution
16x