Welcome to the new Baldi School, Baldi's High School Basics! The old one caught fire and you don't know why, but now there's a new school with lots of new things! But even though it's a new school, Baldi's is still the same. If you make a mistake, Teck, Teck, he'll take his rule. But get the Notebooks from the 3 Levels, Find Mysterious Rooms, Buy New Items, and Most Importantly: GET OUT OF THIS SCHOOL LIVE! (Map inspired by "Baldi's Basics Full Game Kickstarter Demo".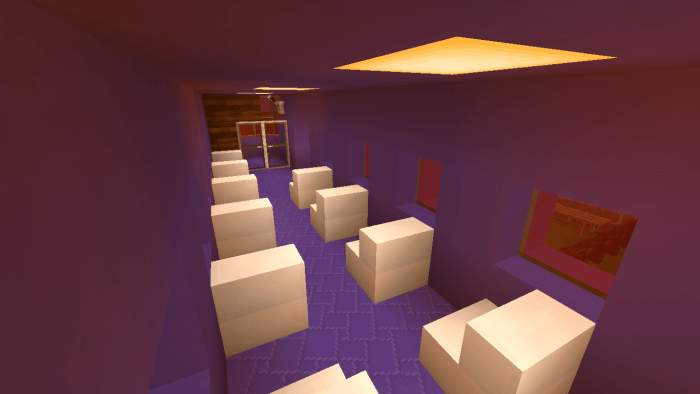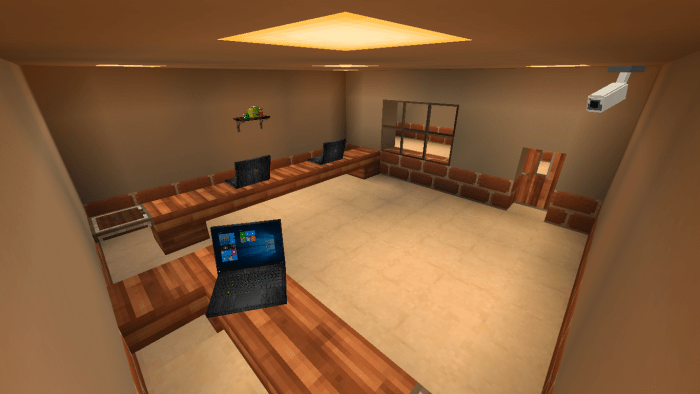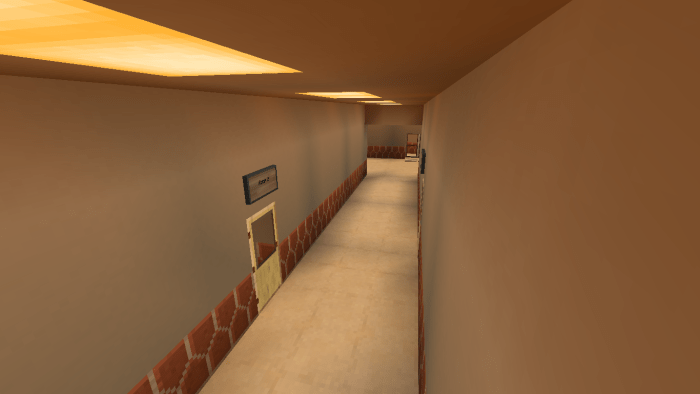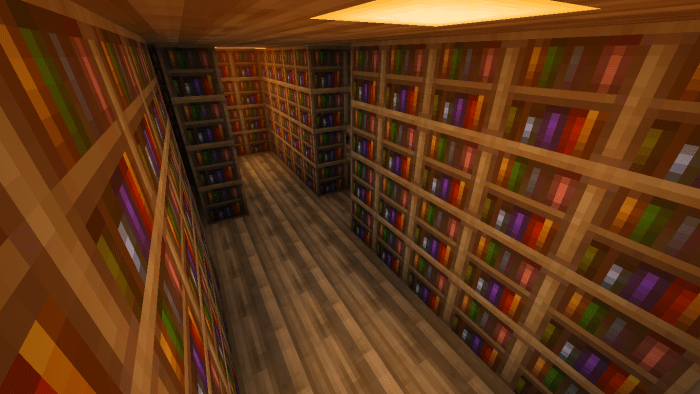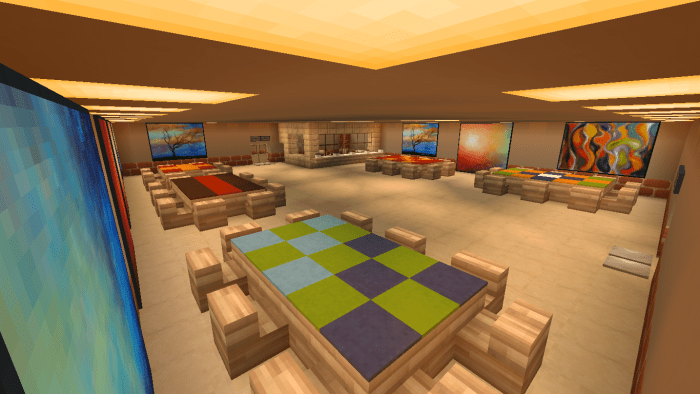 After the accident that occurred at baldi's School Basics, Baldi Created a new school! And much bigger by the way. 2 Floors, computers in detention rooms, new security system and more!
But even so, your friend keeps forgetting your books and you have one more mission. Pick up all 24 books! 4 on the first floor, 8 on the second and 12 on the third. But be careful! There are secret areas everywhere! Areas not yet built, that if the Principal sees you there, you will go to detention immediately. Finally, new venues were also built at this new school such as Cafeteria, soccer field and more.
Credits:
MeninoBendy – Creator, Builder.
SuriGamerLuis – Ideas, Helper.
Add-ons by:
Furnicraft Addon by ROBERTGAMER69
Chisel for Bedrock Editon by RIVERS177
Enhanced Vanilla Shader by RYFOL
Texture-Packs by:
Version 2.2:
New logo (Photo)

The modes have been deleted and now there is only the normal mode.
Version 2.1
Room 8 added

Some decorations added

Bug fixes
Version 2.0:
Added Lobby

Third Floor added

Added more cameras on the second floor

Some cards are now in English

More cards added

2019 Christmas Room Removed

Trailer Added
Installation
How download This?
Hit "Minecraft's Basics™ 2 v2.2 [MediaFire]".

It will go to the MediaFire website.

Then hit "Download".

When it starts downloading, wait.

Once you have downloaded it, click on the file and enjoy!
Downloads
Supported Minecraft versions
1.14