This addon seeks to improve Minecraft in as many ways as possible. More bosses? Check! More Weapons? Check! Chickens laying eggs like a real chicken should? Check! We've worked hard to make high-quality textures, models, and behaviors, for a fresh, enjoyable Minecraft experience.
Crafting Recipes: Credit to xR4NS0Mx351x on our Discord Server
This Addon Adds (so far):
-5 Bosses,
-8 Swords, each with their own special ability,
-10 Mobs,
-More difficult AI for new and existing Mobs,
-New Biome, with new structures,
-New Decorative wood type,
With more coming in the future!
Notable Changes:
-Creepers will search for blocks to destroy, mainly targeting structures,
-Powerful Golems spawn and drop diamonds, and other goodies when they die, which is required to craft more powerful weapons,
-Zombies will bust down doors no matter the difficulty,
-Skeletons may or may not also bust down doors,
-Eggs taste good, so why not cook some?
For help with crafting, join our discord server! We post each of our updates there, as well as discuss possible new features. Maybe we will add your idea next?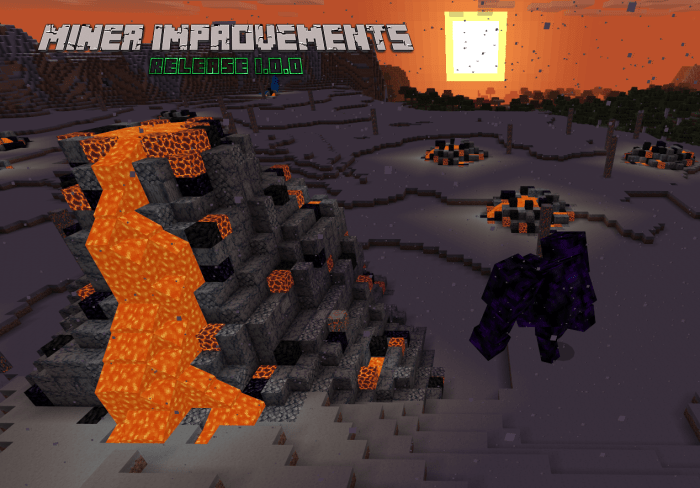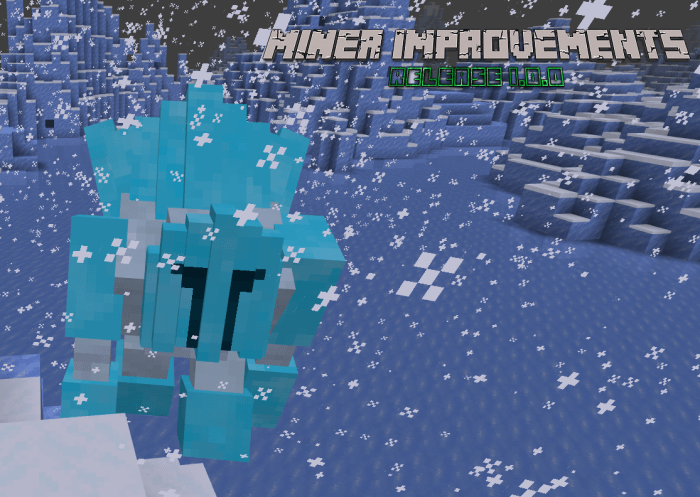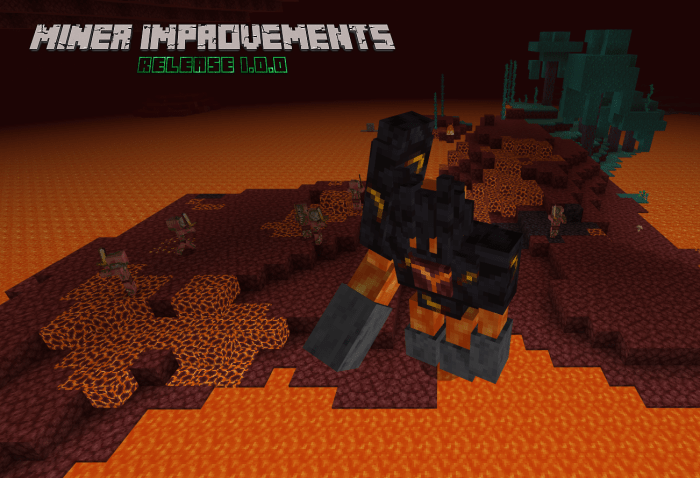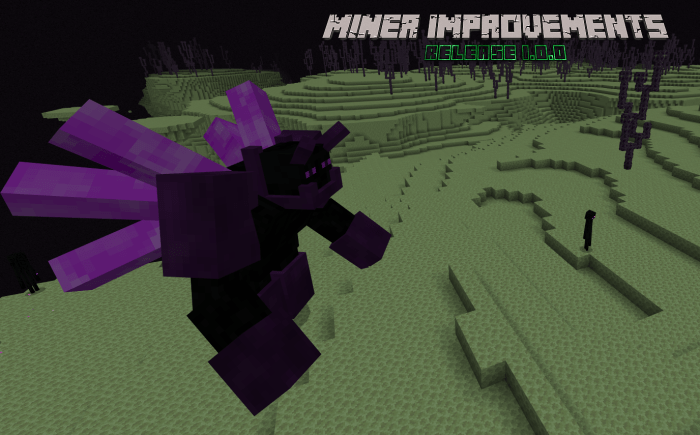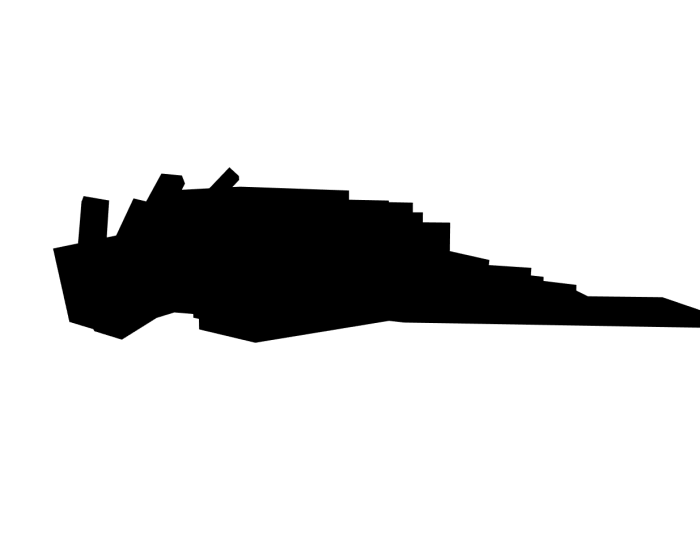 Updated the Discord invite link. It should work correctly now.
-Added a video for that crafting recipes,
-Made Obsidian Swords absorb less knockback.
Fixes
-Fixed Roosters laying eggs,
-Cinderwood now works with most wood crafting recipes,
-Golems are no longer cheesable,
Changes
-Siege Zombies now have 40hp instead of 80,
-Siege Zombies take twice as much damage from the sun,
-Frogs now have a chance to spawn on waterlilies, but will they? I don't know.
-Made a previously un-spawnable mod spawnable.
Removed a link to a bugged version of the addon.
Fixed a few things that I didn't quite get right the first two times.
The first version of the add-on. More is sure to come soon!
Installation
Just download off of Mediafire and you're good to go! No ads, just add-ons!
Downloads
Supported Minecraft versions
1.16