Have you ever wondered if there will be an add-on in which you can find several minerals in the same biome?
This complement is for you, the minerals are completely together and the best of all is that it reaches the base stone
IRON
GOLD
DIAMOND
NETHERITE
(Although the latter is a bit more difficult to find) The truth is that you have everything in that Biome, Armor, Tools and Many More!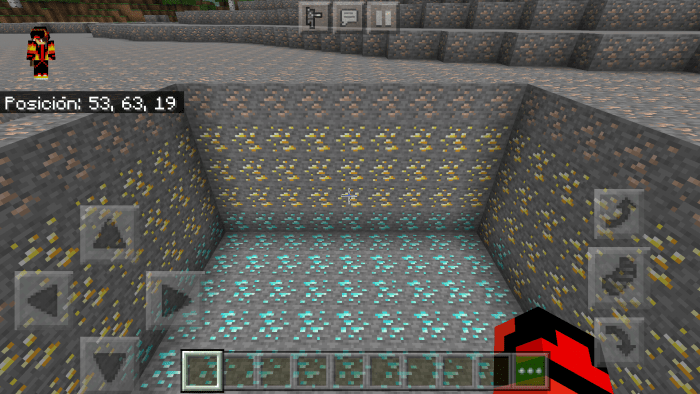 This is a New Biome where you can find the above, the truth is that you will spend Minecraft in a super easy and super epic way, I hope you like this add-on, it will completely change your style of play
Remember that if you appear on an island (or you don't see the biome) you can erase the world and create a new one.
I will not upload more Biomes or add-ons that have to do with Biomes
I changed the details and now it's better understood, and that's it
I changed the Language from Spanish to English, and now
Installation
Remember to activate the experimental game option so that the add-on works well

Downloads
Supported Minecraft versions
1.16.100