This addon adds several features to your Minecraft world, from hostile mobs and mythological creatures, to animals that exist or existed in the world.
It also adds several new features, such as variations in the colors of some animals, turning animals into legendary creatures, etc.
In this Addon you can find many animals and various enemies, in addition to being able to create potions and weapons that can give you extra effects.
Red Panda
The red panda is a pacific mob that you can tame with apples, bamboo, eggs, sweet berries and mushrooms, once domesticated you can equip any of the backpacks and the carry the objects you put inside. The red panda appears in the mountains and forests with a slightly less chance.
Dogs
There are 4 breeds of dogs (soon more will be added), the Husky, the Black Mouth Cur, the Chihuahua and the Cocker Spaniel. Each dog appears in a different biome, the Husky appears more frequently in the cold plains, the Black Mouth Cur appears in the plains, the Chihuahua appears in the savana and the Cocker Spaniel appears in the plains and in the savana. They can be found in more biomes but very infrequently. They may also have variants of color in the eyes and the color of the fur.
They can have 3 behaviors, aggressive, happy and weak, when it is aggressive attracts other dogs and the player, when he is happy he can give gifts when he is of day and when he is weak walks slower and has less life.
Whale
The whale can be found in non-cold oceans, can appear from 1 to 4 and when dying loose blubber, which can be used as food or create torches and lamps
Jellyfish
The jellyfish can appear in non-cold oceans, can appear in 4 variants and can have 2 behaviors, aggressive against all mobs or passive. One of the 4 variants at death can drop its poison so the player can create poison potions.
Hunter
The hunter is a illager that flys over and attacks the player, can drop silver dust, strange meat or hunter essence.
Betelgeuse
The betelgeuse is a monster that does not damage its fire, appears in the mountains and has a larger variant, the primal Betelgeuse. The Betelgeuse hunts at night and has a roar capable of throwing back all the animals that are close to it. They can release scales and can sometimes release their heart, the primal betelgeuse can loosen schizophies which the player can use to create a knife.
Wolfdog
The wolf dog is a hybrid and can be obtained by crossing a husky with a wolf. It has the same characteristics as a dog except that you can not breed more wolf dogs.
Nautilus
The nautilus is found in all oceans, from it you can have the nautilus shells
Nectocaris
The nectocaris is an extinct marine animal in real life, here in this update the nectocaris will walk through all the oceans
Phoenix
The phoenix appears in the mountains, constantly attacks the pigs and the player. When the phoenix dies, it drops an egg from which another phoenix will soon come out, which is advisable to destroy that egg. Phoenix can drop feathers which can be used for phoenix elixir
Kitsune
The kitsune must be summoned by giving a mysterious stone to a fox, when given a mysterious stone will become a kitsune, depending on the type of fox could come out a kitsune of fire or the original kitsune (the kitsune of fire comes out by giving a mistic stone to the red fox and the original kitsune to the arctic fox). The fire kitsune can be tamed with the fire opal, the normal opal or a blaze stick. The original kitsune can be domesticated with water opal, normal opal and compressed ice. If you give stardust, it can give you a valuable reward.
The fire kitsune hurts the water, so keep it out of the water!!!
Coyote
The coyote can appear in the mountains and can be domesticated, unlike dogs the coyote has no variation in eye color or fur.
Shadow bird
The shadow bird appears in the shadow forest and attacks rabbits and chickens. It can be domesticated with wheat seeds or beet seeds. When you die you can drop a DarKrystal that can only be used for eating, you will soon have more uses.
Alligator
The alligator can be found in the swamps, attacks all the mobs that are close to it, taking more priority to sheep and players. Sometimes he's going to go to the water for a swim and sometimes he'll be on the ground walking around the muundo looking for food.
Items:
Bag, Improved Bag & Improved Bag II
Base essence
Hunter essence (Normal, Improved, Legendary & Heavenly) + Slow falling effect
Zombie Pigman essence (Normal, Improved, Legendary & Heavenly) + Fire resistance effect
Skeleton essence (Normal, Improved, Legendary & Heavenly) + Night vision effect
Zombie essence (Normal, Improved, Legendary & Heavenly) + Saturation effect
Betelgeuse essence (Normal, Improved, Legendary & Heavenly) + Strength effect
Drowned essence (Normal, Improved, Legendary & Heavenly) + Water Breathing effect
Base elixir
Phoenix elixir + Slow falling, regeneration & absorption effect
Shadow Potion + Invisibility effect
Strange Meat
Blubber
Berry Wine
Onyx
Peridot
Sapphire
Shungite
Aquamarine
Opal (Fire, Water & Normal)
Silver Ingot & Silver Nugget
Mineral powder (Silver, Iron, Gold, Onyx, Peridot, Sapphire)
Crystals (Argentite, Calaverite, Limonite, Magnetite, Siderite & Sylvanite)
Betelgeuse items (Flake, Splinter & Heart)
Mystical stone & Fragment for Mystical stone
Beacon
Beef jerky
Bleach
DarKrystal
Shadow Cookie – Only commands
Swords (Betelgeuse, Silver, Shadow & Aquamarine)
Double Swords (Iron, Gold & Silver)
Hammers (Iron, Gold, Silver & Diamond) + Slowness effect
Betelgeuse knife
And much more!!!
Blocks:
Ores ( Silver, Aquamarine, Onyx, Peridot, Shungite, Sapphire, Argentite, Calaverite, Limonite, Magnetite, Siderite & Sylvanite)
Shadow blocks (Log, Planks, Leaves, Grass & Dirt)
Red dirt
Asphalt
Stellar block
Bassalt
Peridotite
Slate
Marble
Biomes:
Mountains
Plateau
Shadow Forest
Recipes: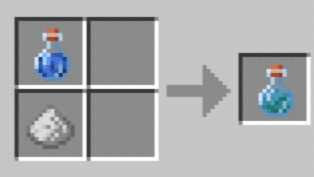 Essence core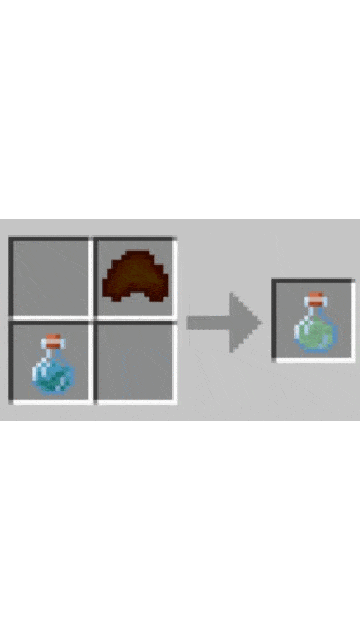 Monster essence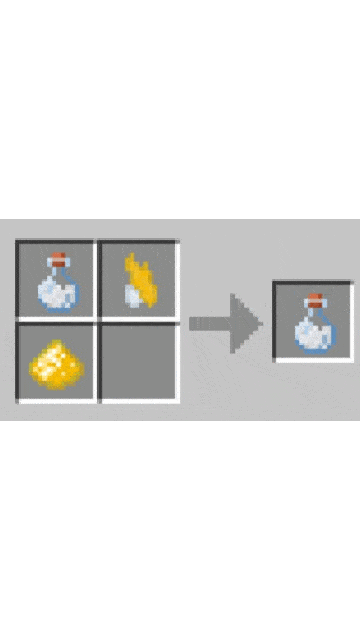 Improved Essence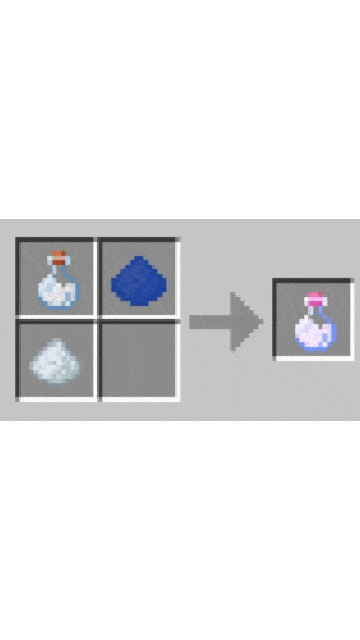 Legendary Essence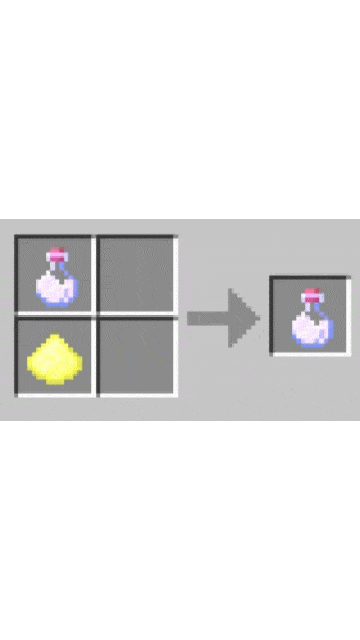 Heavenly essence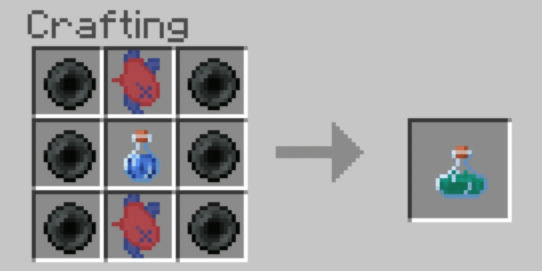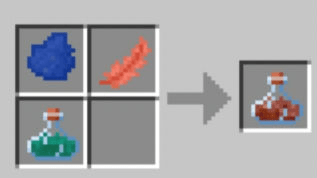 Elixir core & Phoenix Elixir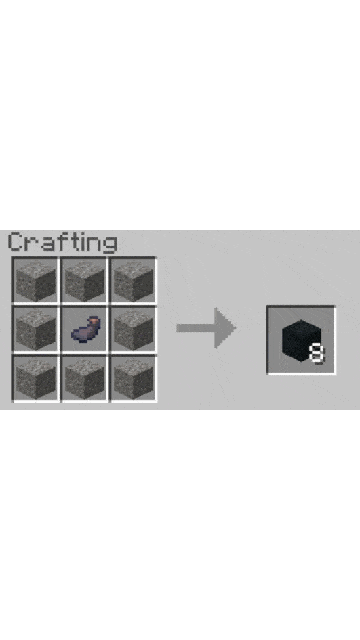 Asphalt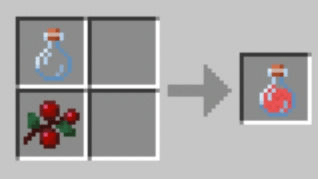 Berry wine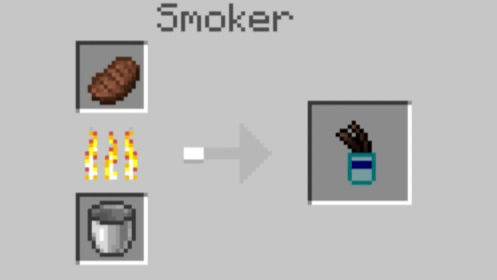 Beef jerky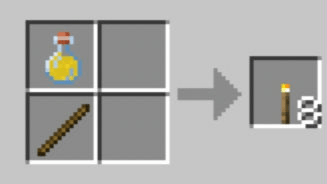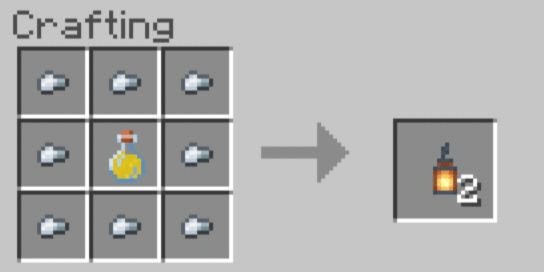 Torch & Lantern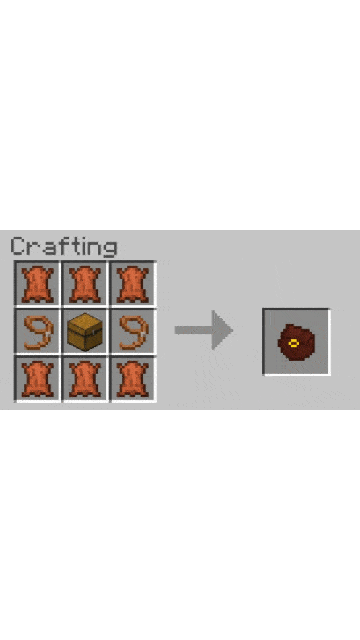 Bag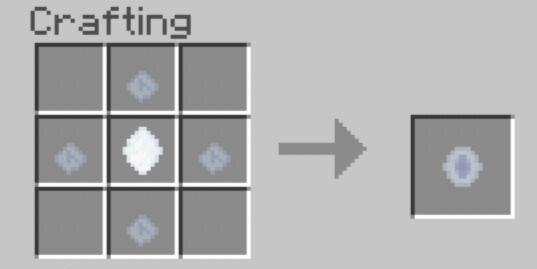 Mystical Stone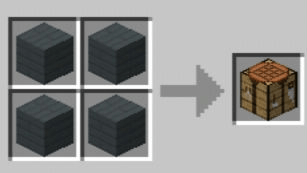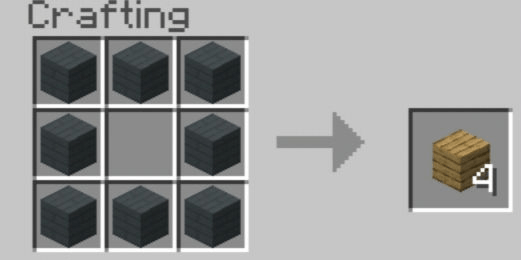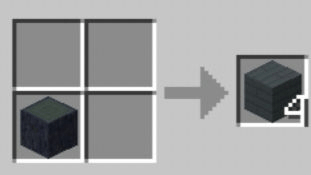 Shadow blocks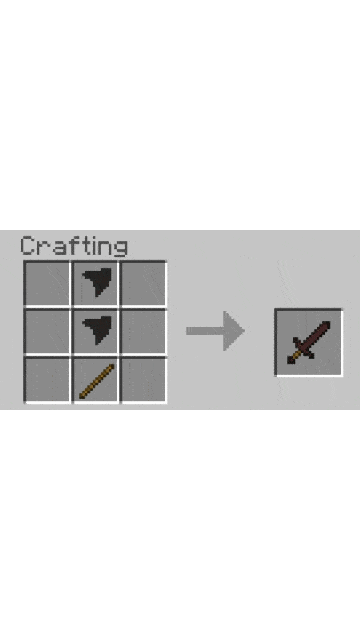 Swords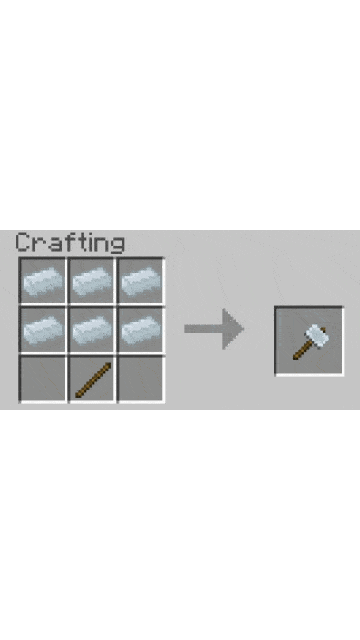 Hammers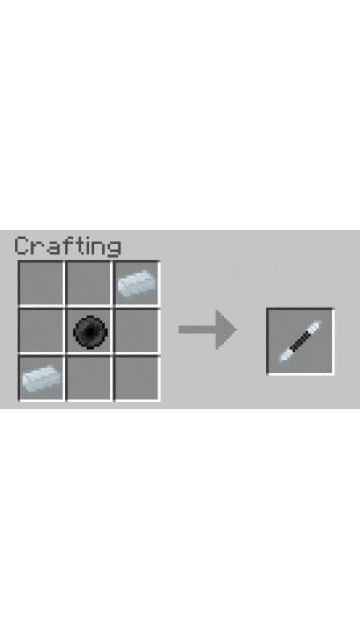 Double Swords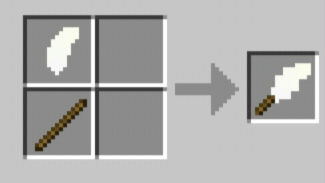 Betelgeuse knife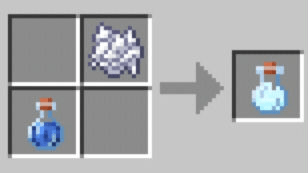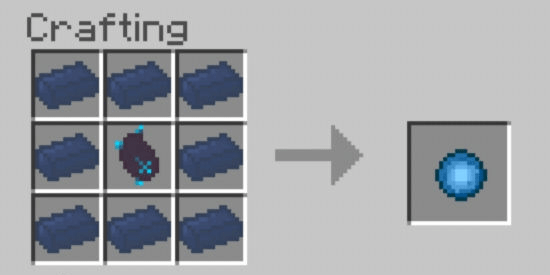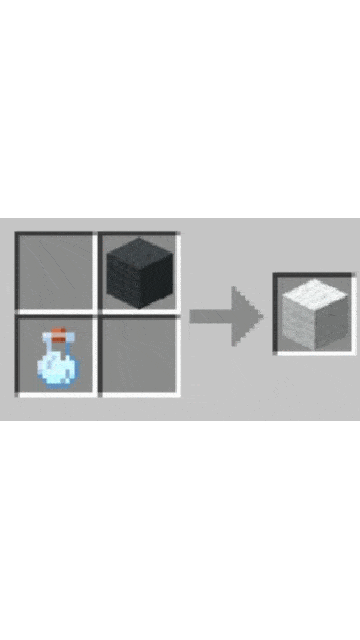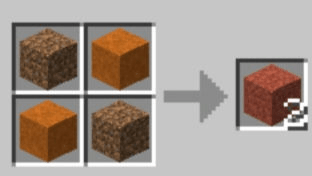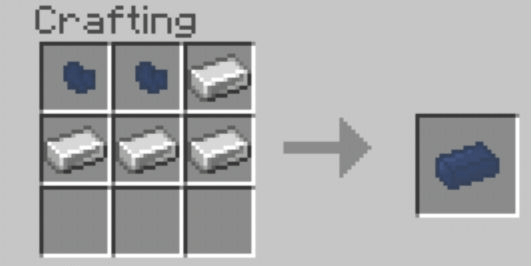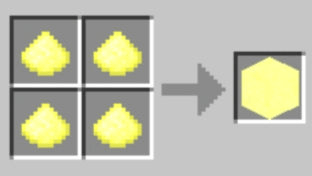 Others
Screenshots:


All blocks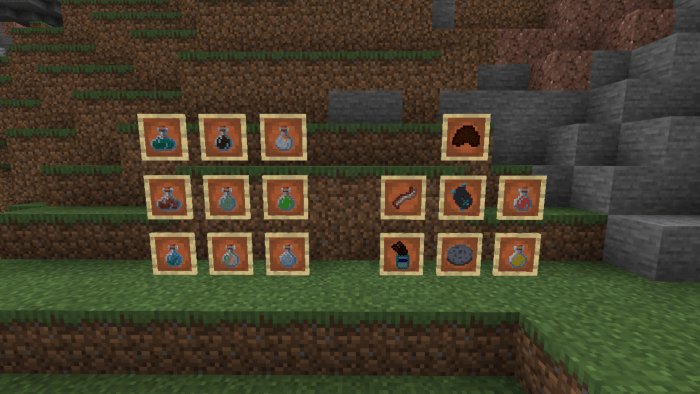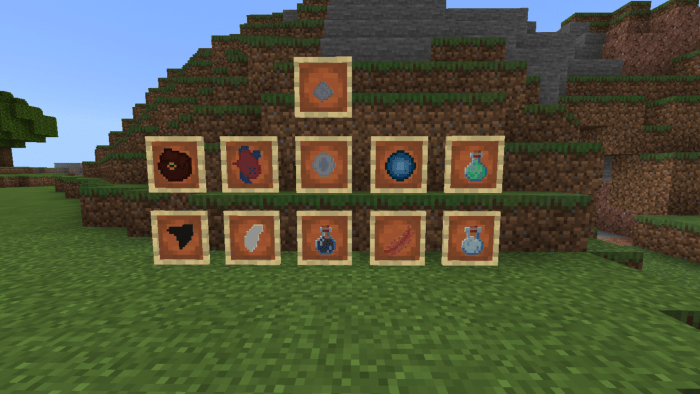 All items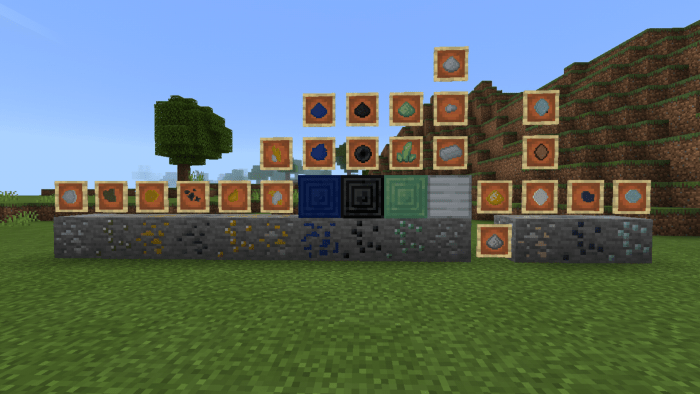 All Ores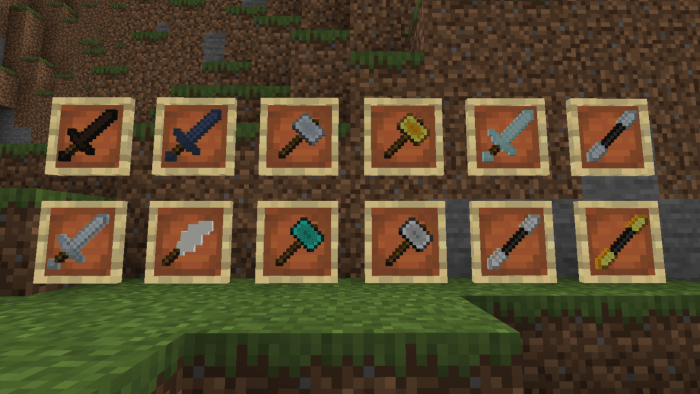 All Weapons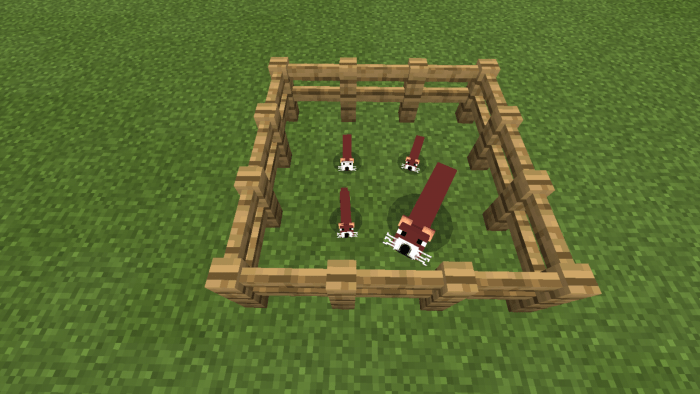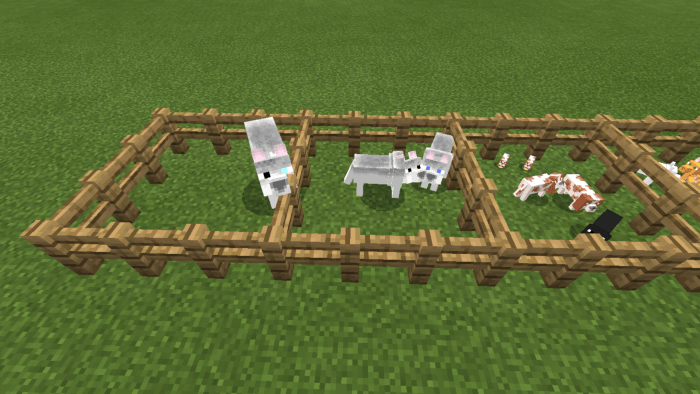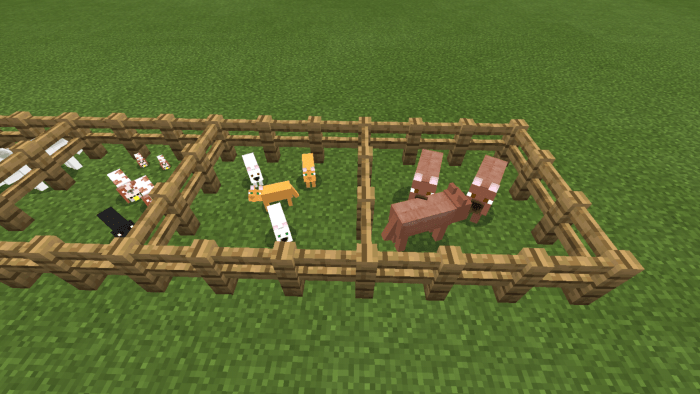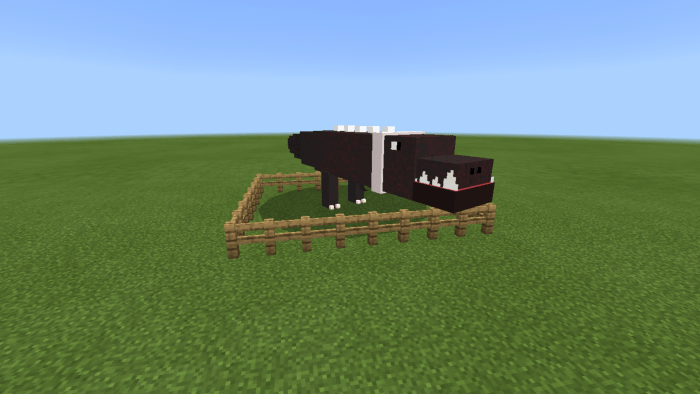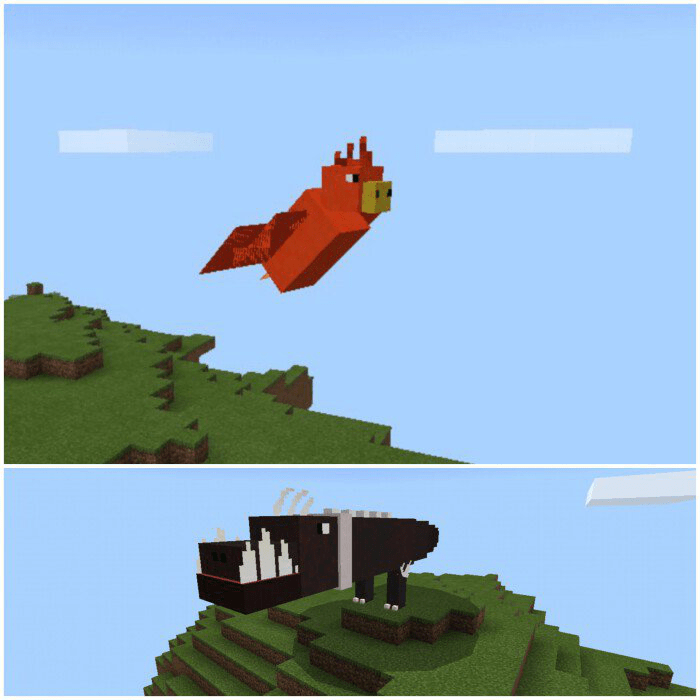 Mobs before 1.3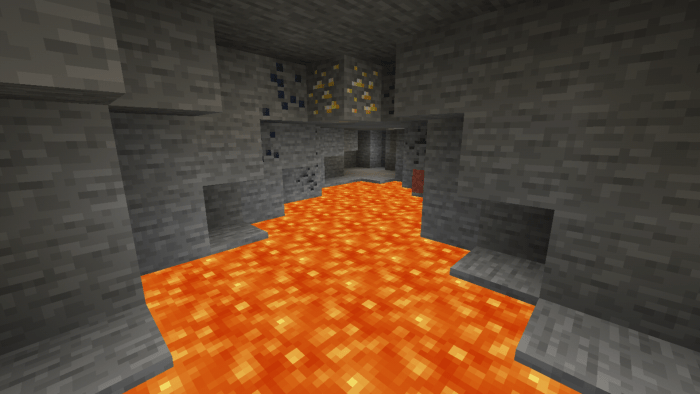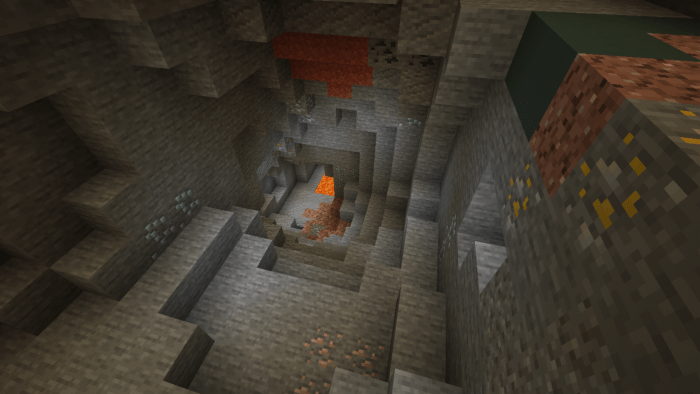 Generation of ores


Mountains & Shadow Forest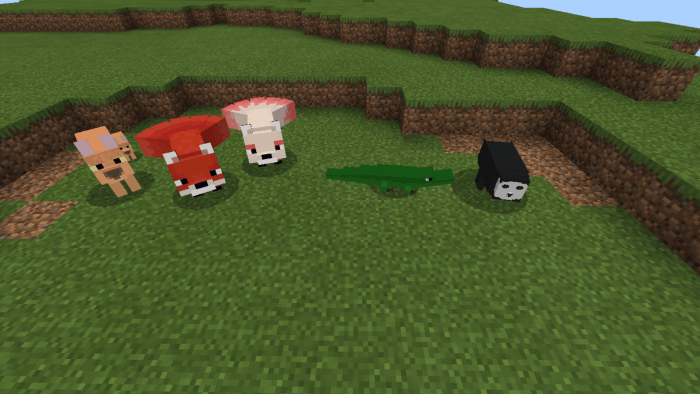 New Mobs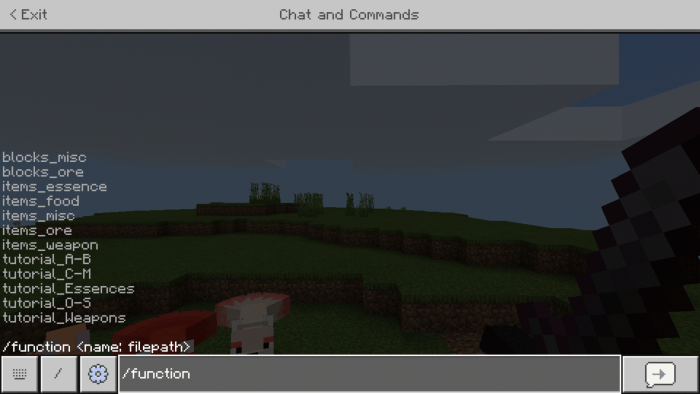 New Functions
Now you can report errors in my discord: Mineword discord official
Mineworld 1.3.2.1 - Bug fixes
Red panda changes - Bag can now be reused, can no longer sit
New model and texture of the small machine
Updated download links
Mineworld 1.3.2 - Bug Fix
Changes:
Changes in the generation of biomes are now a little more rare to find
Alligators now swim a little faster and walk a little slower
Bug fixes:
The onyx ore already releases onyx again instead of the onyx block
Mineworld 1.3.1 - Bug fixes
Changes:
New variant of the crocodile - Gray
New variant of Coyote - Belize
Animations of sitting for the kitsune and the red panda
Shadow Ingot name change to Sombrite
Elimination of some animations that were not used
Bug fixes:
Fixed bug that some recipes were not working
Fixed gold dust texture
Mineworld 1.3 Shadow Update
Mobs:
Coyote
Shadow Bird
Aligator
Small Machine - Only Creative
Items:
Shungite
Aquamarine
Opal (Fire Opal, Water Opal & Opal)
Mystical Stone & Fragment for Mystical Stone
Double sword (Iron, Gold & Silver)
Sword (Shadow & Aquamarine)
Hammers (Iron, Gold, Silver & Diamond)
Betelgeuse Knife
Machine Core
DarKrystal
Shadow Ingot, Shadow Cookie & Shadow Potion
Drowned Essence (Normal, Improved, Legendary & Heavenly)
Blocks:
Opal ore
Aquamarine ore
Shady ore
Marble
Shadow blocks (Log, leaves, planks, grass & dirt)
Changes:
Dogs can be tied with a rope
1 to 4 of the following items can be found: 1-5 Silver Nuggets, 1-2 peridot powder, 1-5 silver ingots, 1-4 peridot, 1 diamond hammer, 1-3 onyxs or 1-3 shungites
1-3 fragments of mistica stone or a mistica stone can appear in some sunken ship chests, guard posts, sea ruins and treasures.
All variants of basalt, peridotite and slate are only obtained from the stone cutter
Added new tutorials for recipes, can be found by typing in the /function chat tutorial_
Changes in fenix animations
Changes in jellyfish animations
Texture changes from: Essences, elixir, argentite, sylvanite, bleach & betelgeuse sword
Changes in the mineral generation - Now it's more Vanilla
Changes to all loot tables
Bug fixes:
The peridotite is already reappearing in the world

The nectocaris reappears in the world

Fixed many compatibility bugs from version 1.15 to 1.16
V1.2 - Core Update
This new version is loaded with many features and many changes.
The most important thing to note are the new mobs, the Betelgeuse primigeneo and The Phoenix, which will give you a tough battle when you try to get their recomensas.
There are many changes, including:
Changes in all dogs - The color of the eyes has changed, now only the husky can have eyes of different color
Minor changes in all mobs
Changes in jellyfish, nauncles and nectocaris - Now they no longer die instantly when out of the water
Changes in Red Pandas - They now have a chance to load more items depending on their strength
Betelgeuse Changes - Now Your Roar Has Less Reach
New biomes - The plateau and the mountain
New Objects - Jellyfish Poison, Primal Betelgeuse Splinter, Heavenly Essences and Elixirs
Feature pack, use them to get all the things that have been added.
Beastly - Find information about some monsters and animals (In the future all missing animals and monsters will be added, at the moment they are only: Betelgeuse, Phoenix, Hunter, Nectocaris and Nautilus)
Now you can get the bacon from the pigs
You can cook beef cooked in an oven to get beef jerky
V1.1.3
Changes
The red panda has a new inventory
The character can now attack again with custom swords
//////////////////////////////////////////////////////
V1.2 beta
Additions:
 Mobs:
 Cocker Spaniel
 Phoenix
 Primal Betelgeuse (boss version of the Betelgeuse) - can only be invoked or found in the primitive meadows
 Items and blocks:
 Fenix elixir
 Elixir base
 Base essence
 Stellar dust
 Peridot powder
 Onyx powder
 Sapphire Powder
 Crystal of:

  Argentite
  Calaverite
 Limonite
  Magnetite
 Silvanite
 Siderite

 Heavenly essences
 Star block
 Fenix feather
 Jellyfish poison
 Enhanced backpack II
 Peridotite
 Polished peridotite
 Peridotite paver
 Basalt paver
 Red grass block
 Changes:
 New functions for some minerals - Onyx is used to create onyx dust, sapphire is used to create sapphire powder
 Changes in dogs - Now each dog has a different color combination in the eyes, dogs are optimized
 Changes in the creation of essences
 Changes in the rewards of all mobs
 Changes in basalt texture
 Minor changes in all mobs
 Minor changes in mineral generation
 Changes in the biome of red plains - they are now called primal plains, primal betelgeuse may appear
 Minor changes in all blocks
Changes:
Changes in the roar of betelgeuse - now its range is lower as is its damage
Changes in the spawn all entities

  Red Panda - Appears more in mountains than in low-lying areas
  Betelgeuse - Appears only in mountains
  Chihuahua - Appears more in the savana than in flat places, and appears less in cold places
  Husky - Appears more in the tundra than in flat places, and appears less in the savana
  Black mouth cur - Appears more in flat places than in the savana, and appears less in the tundra

Changes in the destruction time of all blocks
• Sounds for all dogs and jellyfish
• Added nautilus and nectocaris spawns
• Fixed the roar animation of the betelgeuse
• Now the jellyfish, the nectocaris and the nautilus die automatically when out of the water
• Nautilus shell can be obtained by killing a nautilus
1.1 Wild update
New mobs:
   •Chihuahua
   •Wolfdog
   •Betelgeuse
New items:
   •Betelgeuse essence
   •Betelgeuse flake
   •Betelgeuse heart
   •Betelgeuse sword - Deal 10 damage points (5 hearts)
   •Silver sword - Deal 8 damage points (4 hearts)
   •Silver nugget
   •Sapphire
   •Bleach
   •Bacon
   •Beef jerky
   •Bag +
New blocks:
   •Sapphire block
   •Sapphire ore
   •Argentite ore
   •Limonite ore
   •Magnetite ore
   •Siderite ore
   •Sylvanite ore
   •Calaverite ore
   •Asphalt
New biome:
   •Red plains
Changes mineworld:
   •All blocks can appear naturally in the caves - only 1.13 beta
   •All dogs can have two shades of color in their eyes
   • All dogs have textures for each type of behavior
   • Red pandas sleep in the day and wake up at night (Improved in 1.13 beta)
   •The bags can be equipped with red pandas
   • New models for the red pandas
   • Changes in the texture of basalt blocks
   • Minor changes in the spawn of all mobs
   • Changes in the movement of the jellyfish
   • Changes in the animations of all mobs
   • Jellyfish and whales can already be found in the seas
   • Changes in the creation of essences, now the thick potion is used instead of an empty bottle
 • All essences have a time to be able to use them again, and this time is reduced by improving the essence
 • All essences can apply an effect
Changes vanilla:
   • Wolves can be tamed again
   • The wolves can mate with the husky and a wolf dog can come out
   • The nautilus shell can be achieved by killing a nautilus
   • Gold and iron nuggets can be obtained from the 6 new minerals
   • Minor changes in water color
Updated for minecraft beta 1.12.0.9
New version for the ios devices to use

This version only contains the entities why the items and perzonalized blocks are only in the beta version
--------------------------
All animals have been optimized
New crafting recipes
All blocks are generated in extreme mountains
Installation
Please activate the experimental game button to have all the features of this addon
Note:
Before installing the new version, remove the old version of this add-on
Downloads
Supported Minecraft versions
1.14
1.16