Minicopter Addon adds a new helicopter for minecraft. It is very easy and simple to use. Travelling your beautiful Minecraft world now can be more interesting and easier with it.
The Minicopter can be spawned by Spawn Minicopter in your inventory or by using command /summon pa:minicopter.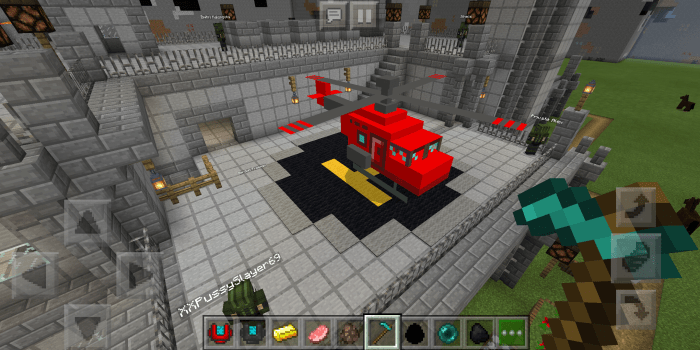 To fly the minicopter, you will need a saddle. Place saddle on the first slot to fly up.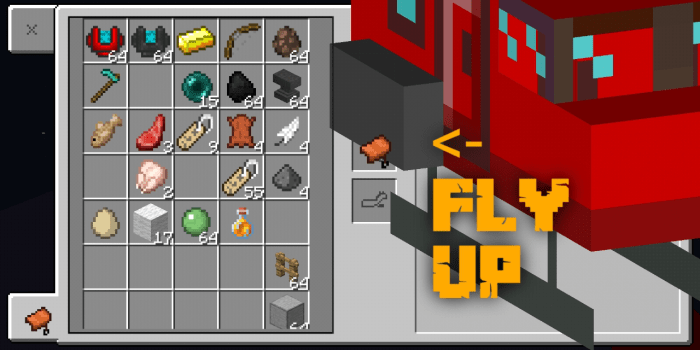 remove the saddle to stay in the air.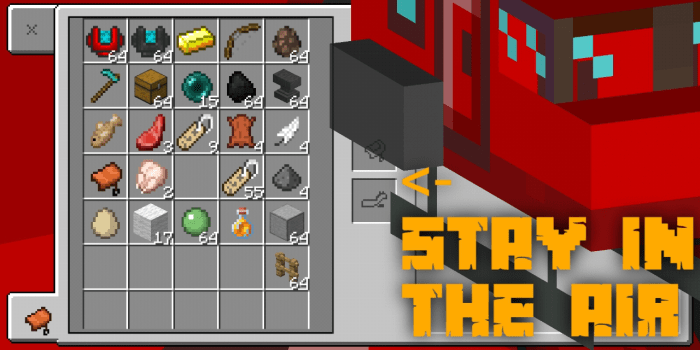 Place the saddle on the second slot to fly down. Very Simple!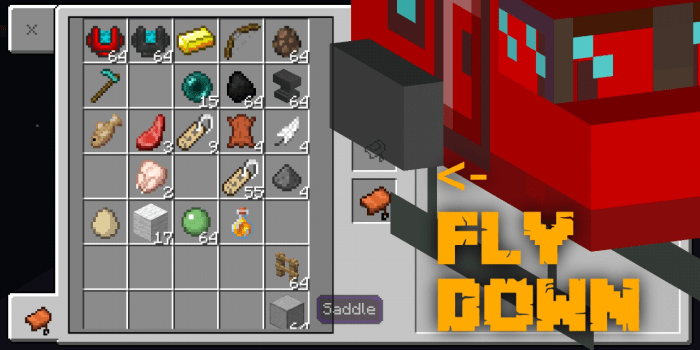 Please turn on experimental gameplay if you want to install this addon.
Downloads
Supported Minecraft versions
1.9