This is a minigame map with 3 games of dropper, try to die and jump and run. The dropper has 3 levels, the jump and run has 1 level and the try to die has 3 levels.
You can speak with the npc.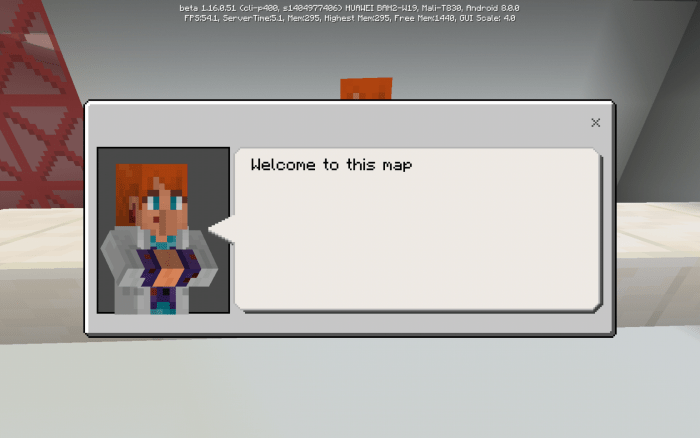 The jump and run is not very difficult. But it gave npc who set your spawnpoint.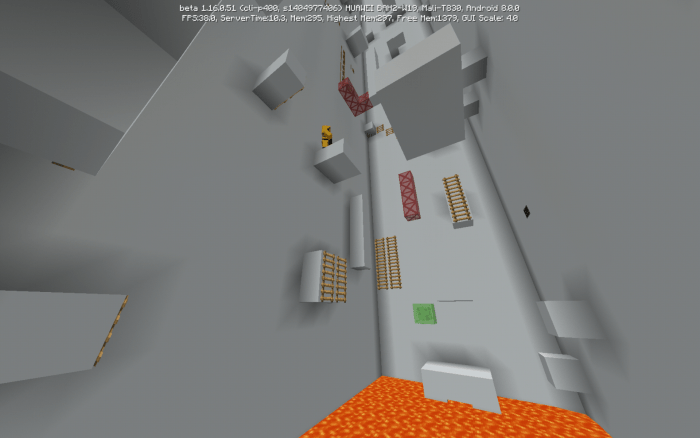 The dropper have 3 level. The dropper is also not very difficult.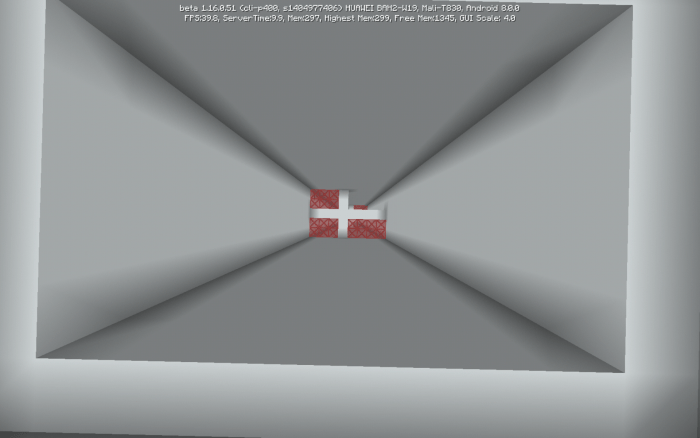 In try to die you must find a way to die.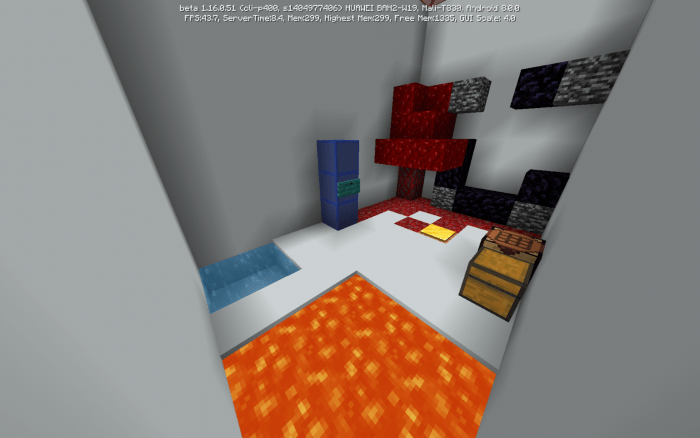 Downloads
Supported Minecraft versions
1.15 (beta)