This map features a miniature golf course with a total of 18 holes. Miniature golf is a quite fun game to play with friends but it works almost as good in single player as well. To get started all you need to do is to get a ball and then just throw it at the hole on the golf course and hopefully hit the hole. Give it a try and let us know your score in the comments!
Creator: The_Redstoneer
How to play?
Go to the ball shop and press a button to get a ball.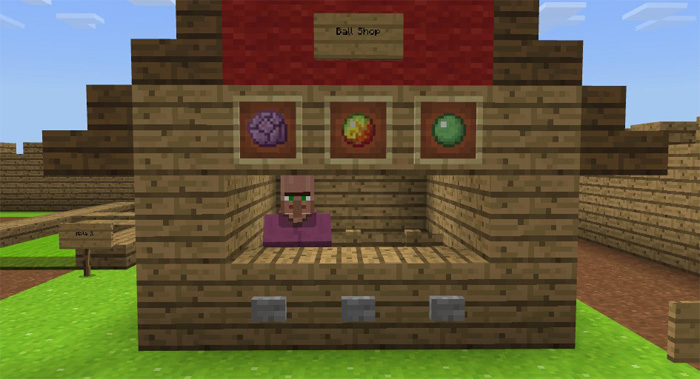 Read the signs to find the first hole. Golf in Minecraft works a little different than to real life. Throw the ball on the green (carpet). If you didn't hit the hole then just pick up the ball and throw it again from its last position. Make sure to note down the amount of throws for each hole. The player with the lowest score (meaning least throws) is the winner.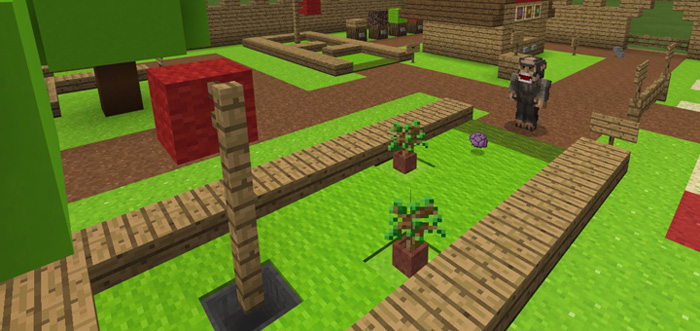 There are 18 holes in total.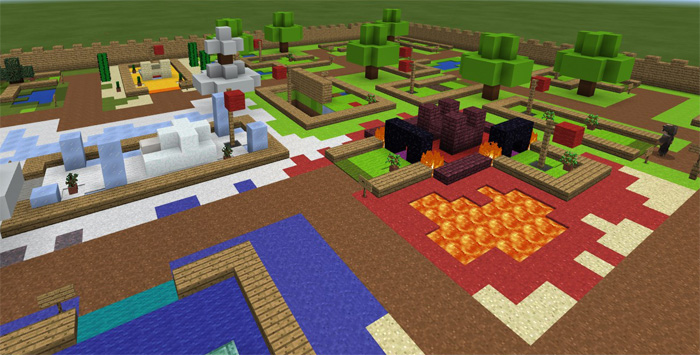 Download .McWorld
Download .ZIP