This add-on adds a craftable & functional mining helmet that you can wear on your head, good for mining at night or exploring caves, you no longer will need torches.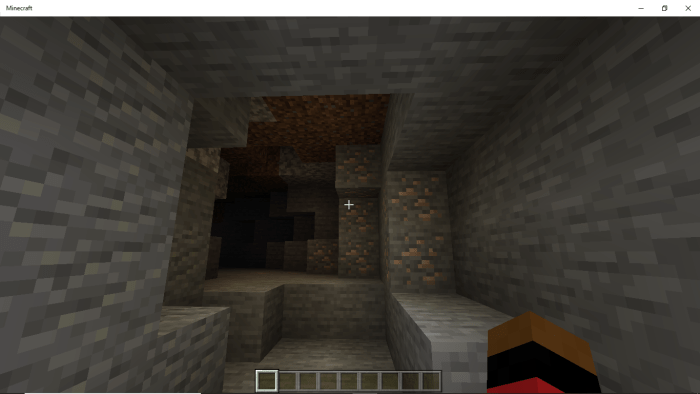 To get the mining helmet you need to craft it.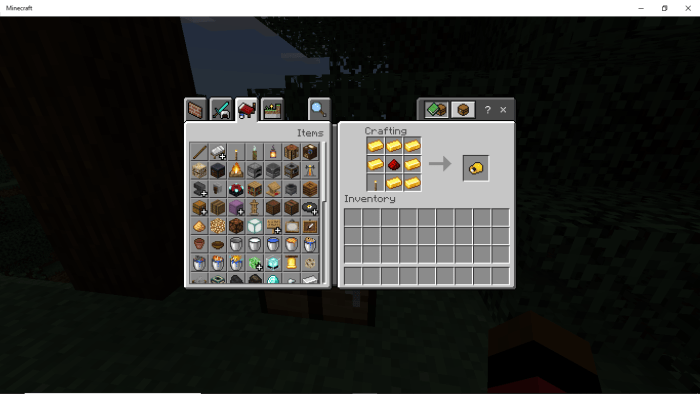 Hold the item and then long press to put it on, right click on PC.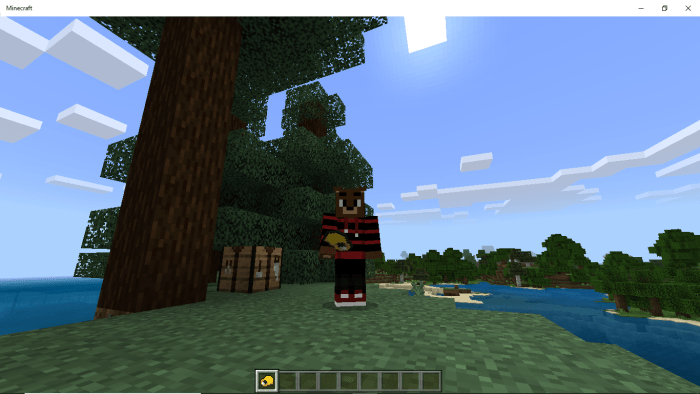 Shift click to turn it off/ on.
The add-on won't work on low end Android devices due to Animation controllers not working for said device.
Updated addion with support for 1,.15 and 1.14 thats it
Downloads
Supported Minecraft versions
1.14
1.15 (beta)