Wow!!! See this. A popular movie came to minecraft. Yes!!! Certainly the Ladybug and Catnoir.
Now I'm going to explain it.
So be with me and read all of them.
First of all please enable experimental gameplay. Now I don't have any crafting recipe. But I will add. To get the earrings and cat noir ring write [/function miraculous]
I want to add alot of things more.
And follow this movie on youtube. Just search miraculous ladybug.
And I forgot to get pick of cater quism. It's an egg so you can get it on hotbar.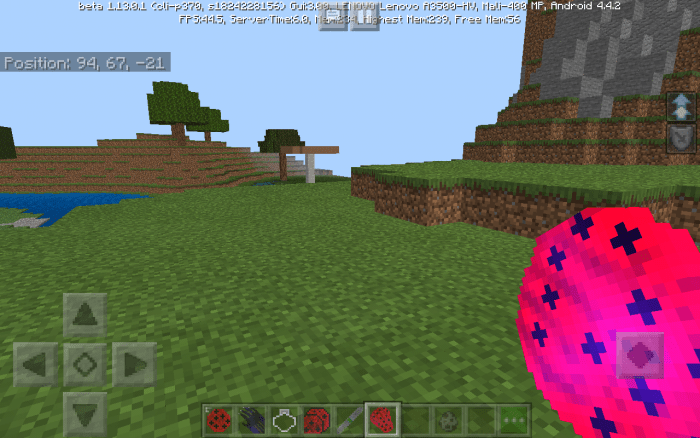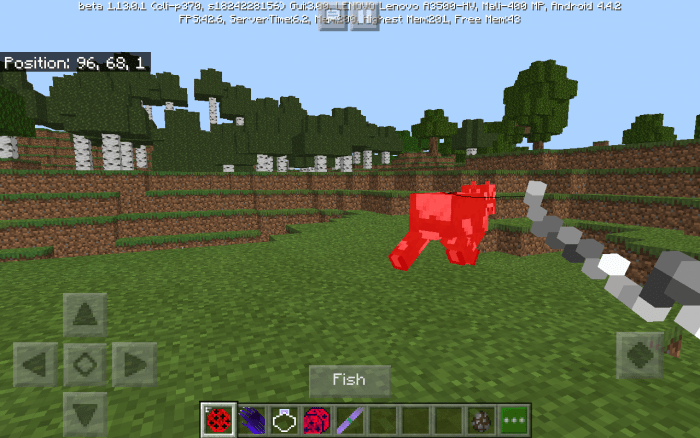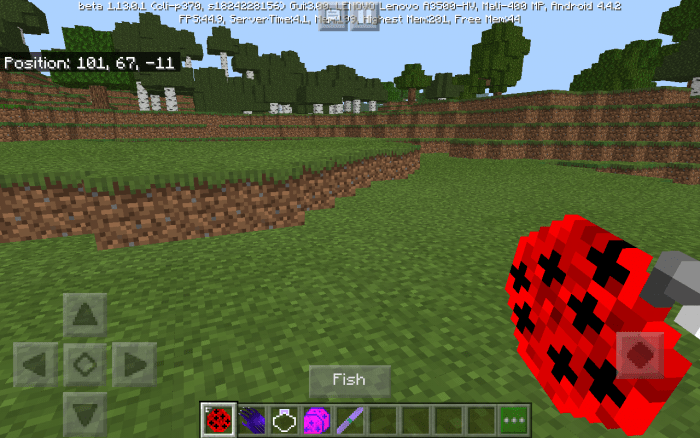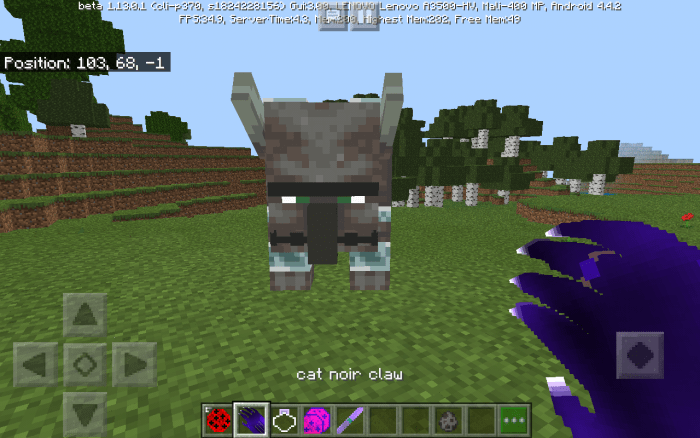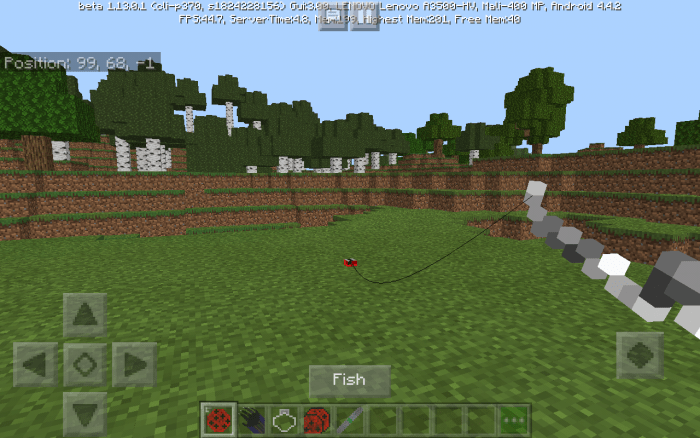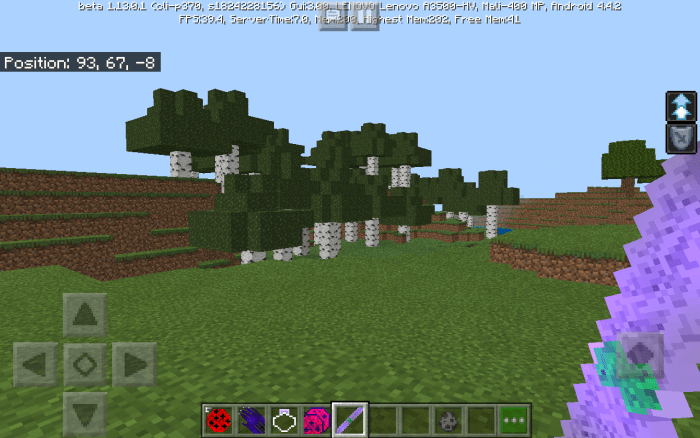 Downloads
Supported Minecraft versions
1.13 (beta)