MistyCraft is a texture pack with simple textures and calming colors. It's mainly the terrain blocks such as trees, ores and nature blocks which have got a complete new look. Decoration and utility blocks such as book shelves and TNT still look much the same even though some changes there are noticable too.
All in all it's a great texture pack which makes Minecraft feel like Minecraft, but with a touch of a smoothness.
Currently the texture pack exists in two different versions. One with normal textures and the other with shaders.
Creator: migue_300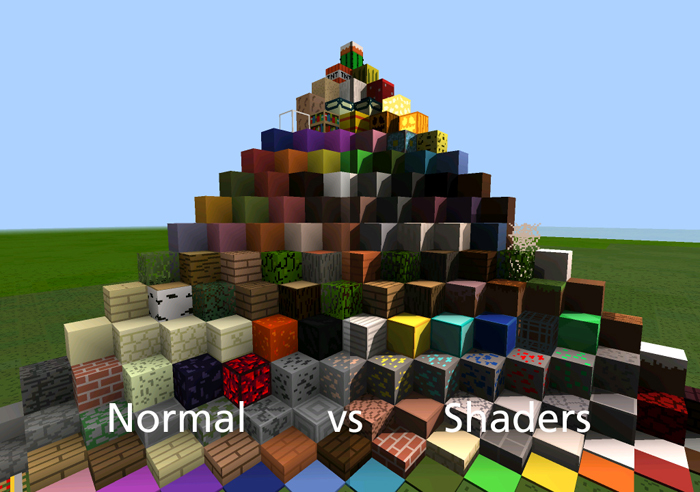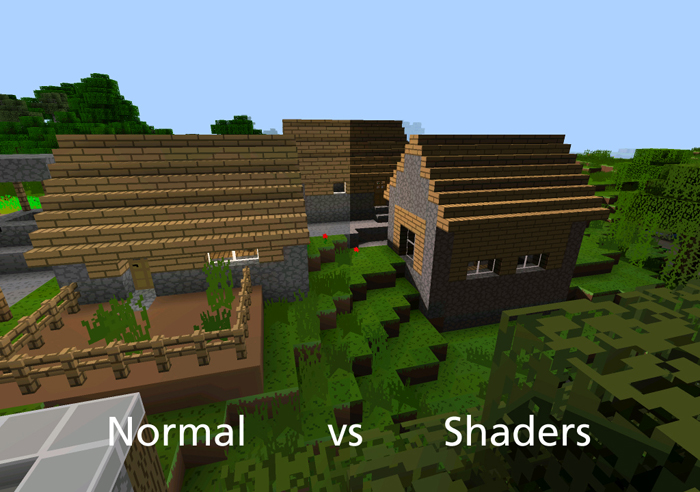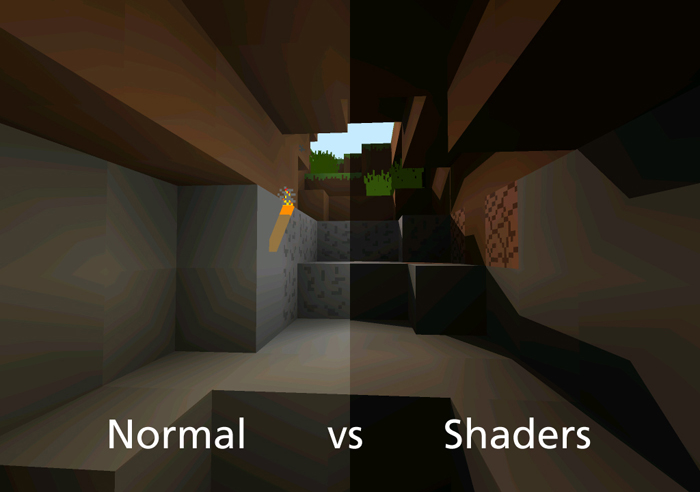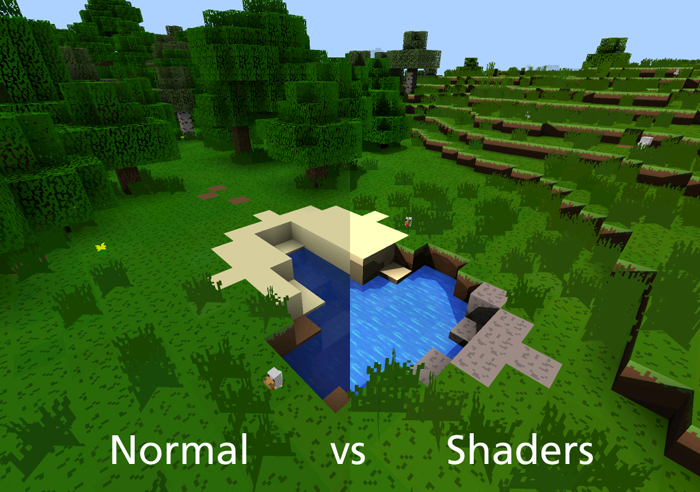 Download Normal (Android)
Download Shaders (Android)
Download Normal (iOS)
Download Shaders (iOS)