Do you want to be Perfect in Mlg Water Bucket and Avoid all the Deaths when you are Falling from a Height in your Survival or in Skywars, Bedwars, Death Swap. Then Download this Map and Practice it.
Watch the Trailer Here:
Introduction :-
"Mlg Water" is when you are Falling and you place water just before you land, to prevent fall damage. This can be Helpful in PVP servers, UHC's and when you are falling from Some Heights.
About this Map :-
This is an Adventure map Inspired from Java Edition by ExelsioHD. This Map is Called 'MLG Water Bucket Practice' because you are falling from Different Levels and fall on the Floor by Placing a Water Bucket.
This map has Different Heights from which you can Jump off the Platforms and Land with a Water Bucket by Spam clicking or Just Clicking at the Right Moment.
Different Heights:-
10 Blocks – Extreme Easy 20 Blocks – Very Easy 30 Blocks – Semi Easy 40 Blocks – Easy 50 Blocks – Semi Medium 60 Blocks – Medium 70 Blocks – Semi Hard 80 Blocks – Hard 90 Blocks – Very Hard 100 Blocks – Extreme Hard 256 Blocks – Impossible Hard ( But Possible )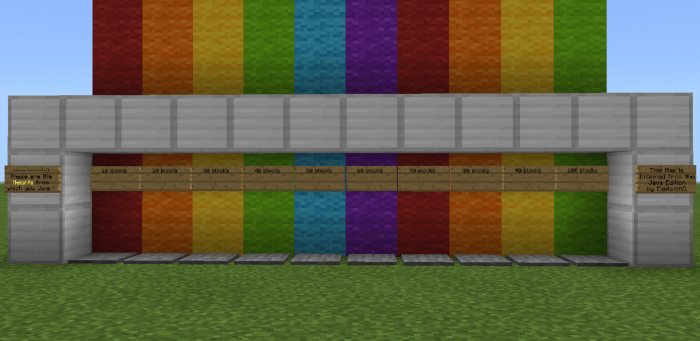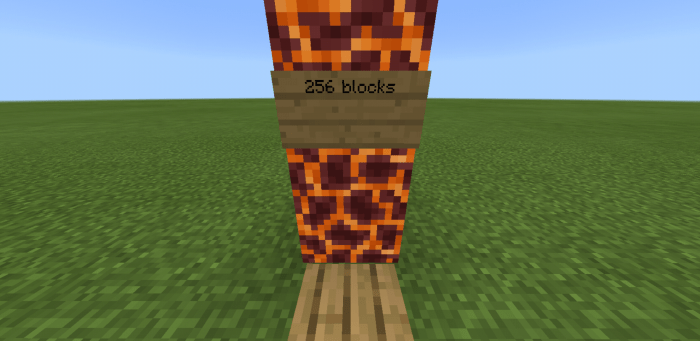 This Map is Multiplayer Friendly !
Just try it Out, it is Fun and I Hope you will be Perfect in Mlg Water after this Practice.
Good Luck!
If you are a creator and want to upload my addon to your YouTube channel, or to any othet Website, Credit me and Only put this link.
Please SUBSCRIBE to my YouTube channel for more Maps and Addons and Join my Discord for Early Versions of my Maps and Addons.
1 Changed the download link                     
1. Changed some Description and Download Links.       
Added a .zip Download Link
Installation
How to Download
1. Click the link below.
2. Click Allow and skip the Ad after 5 Seconds.
3. In the Dropbox website, click Continue to the Website.
4. Click Direct Download under Download button and import it to minecraft. 
Downloads
Supported Minecraft versions
1.15 (beta)
1.16