This addon is wonderful for your trollings or machinimas. It adds more than 20 new animations to your Minecraft. Such as sit, lie down, crawl, false flight, false floor movement, magic, quadruped player and much more!
Update Details:
This update adds 7 new animations to the player! they are much more detailed than normal minecraft.
ADDONS ARE WITH DIFFERENT LINKS AND ARE NOT COMPARTIBLE TO BE PLAYED IN THE SAME WORLD!
Video Preview
detailed player animations
Information
negative: (stick)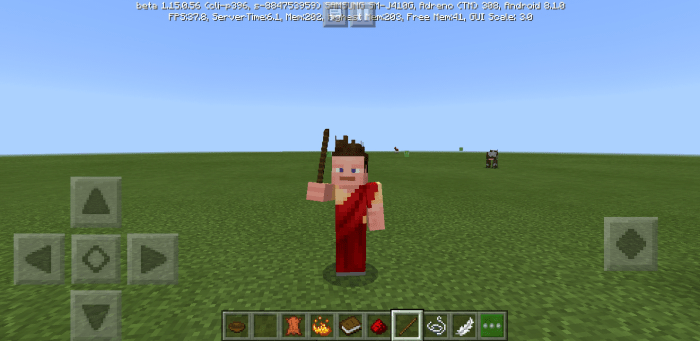 sing the book: (book)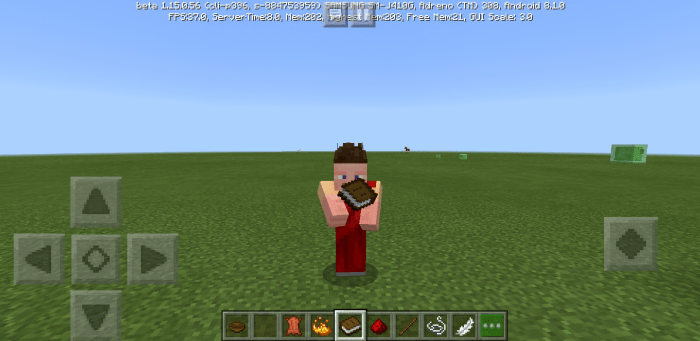 using the compass: (compass)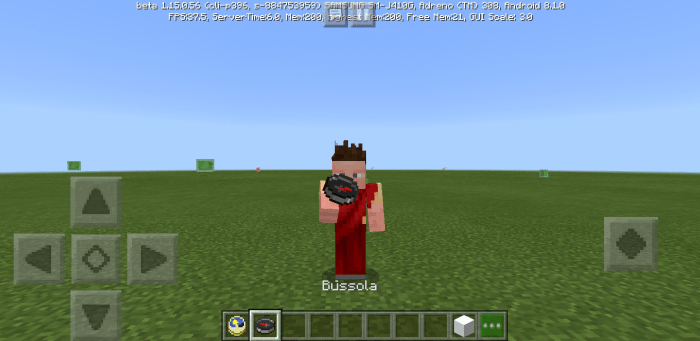 invisible player: (slime_ball)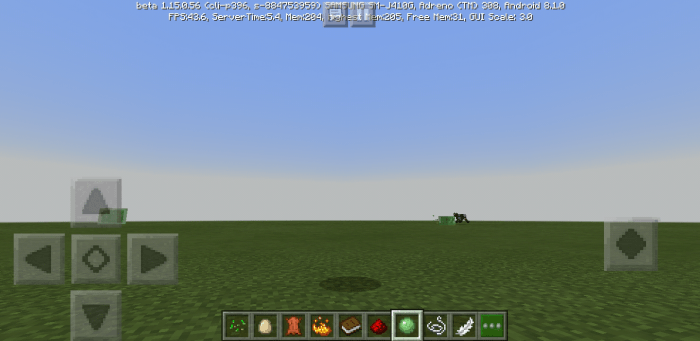 false floor movement: (seeds)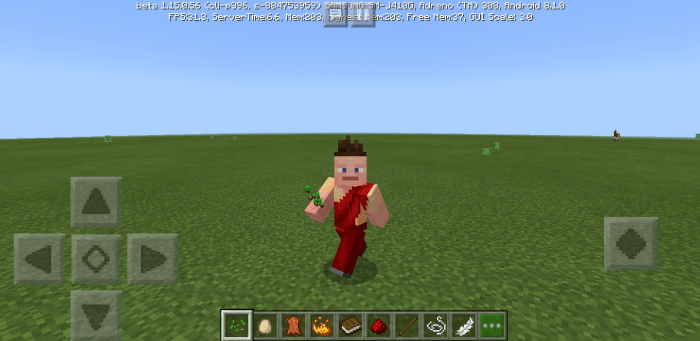 headless player: (bowl)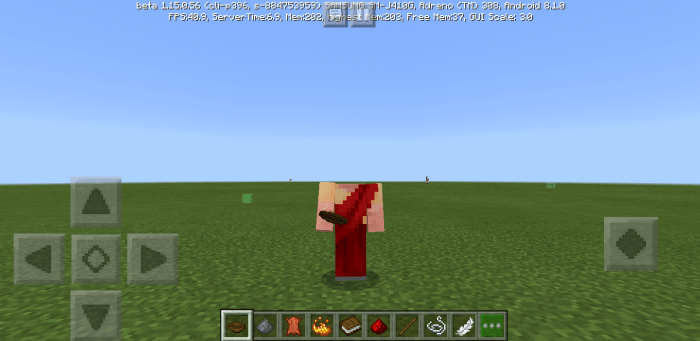 quadruped player: (coal)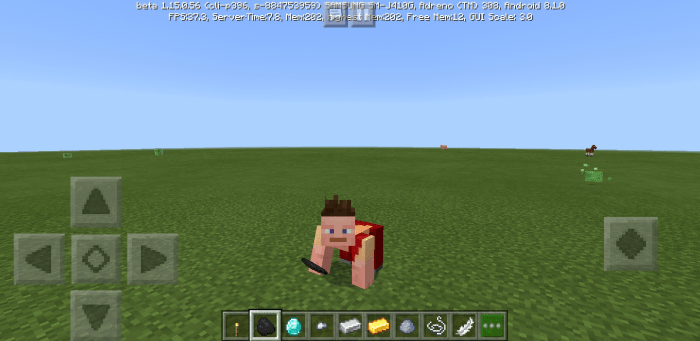 player jump: (jumping)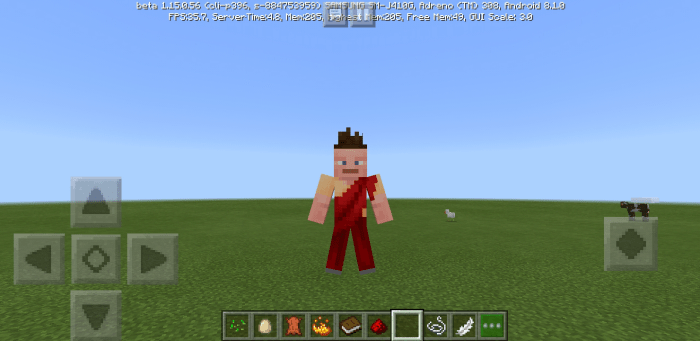 sprinting player: (sprinting)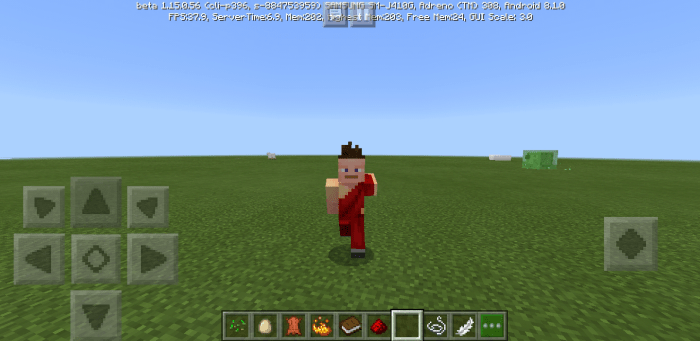 blaze effect: (blaze_powder)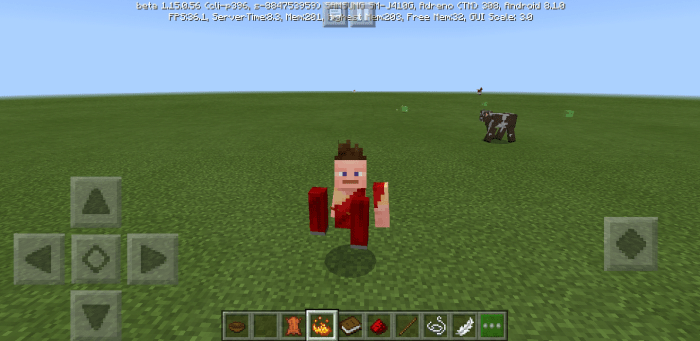 fake flight: (feather)
hello: (iron_ingot)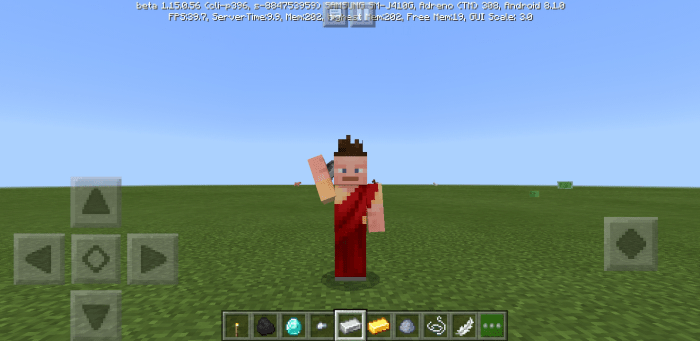 balloon head: (redstone)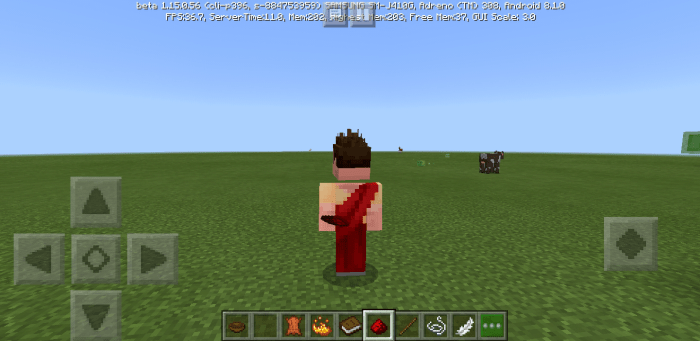 magic: (iron_nugget)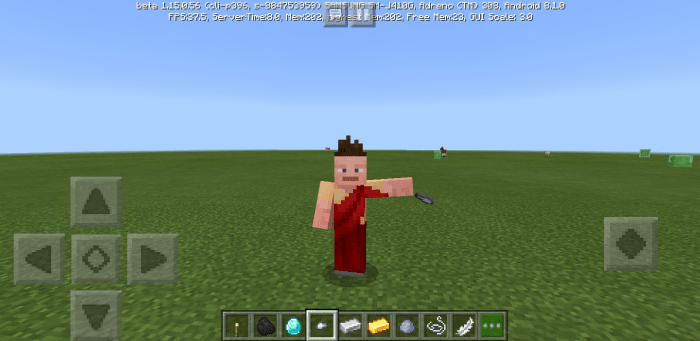 to sit: (egg)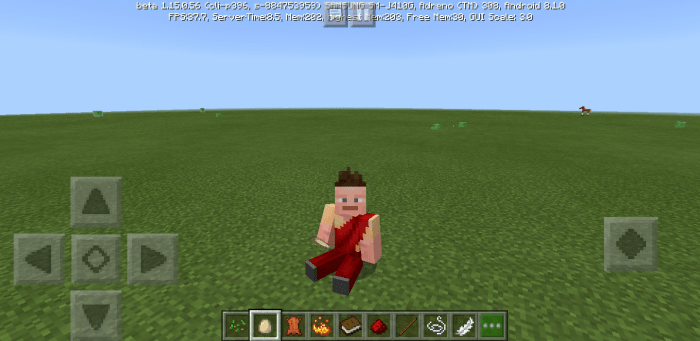 lying player: (string)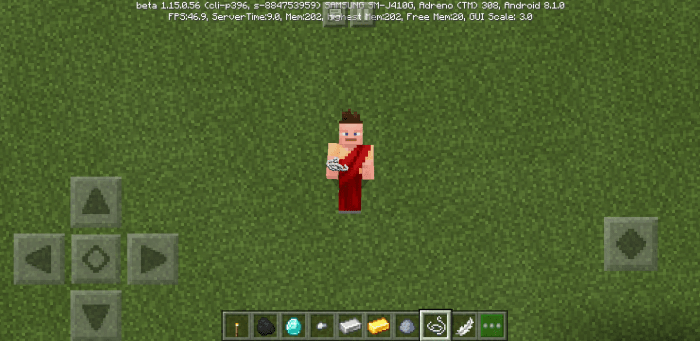 player lying in the snow: (snowball)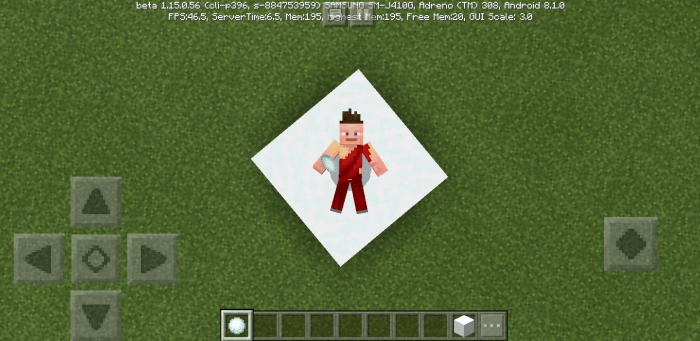 crawling player: (leather)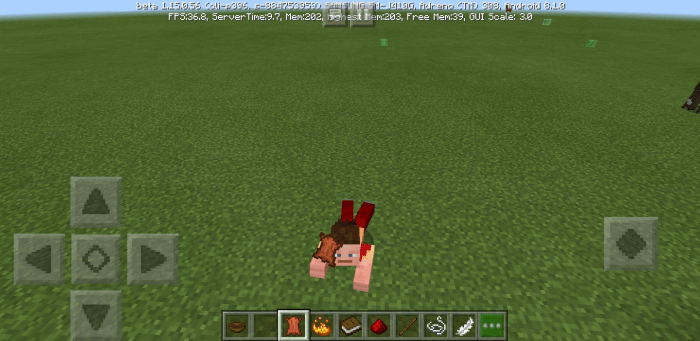 animation clock (clock)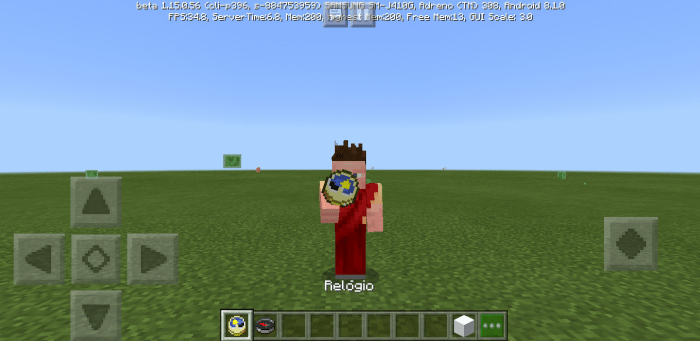 zombie arms: (gray_dye)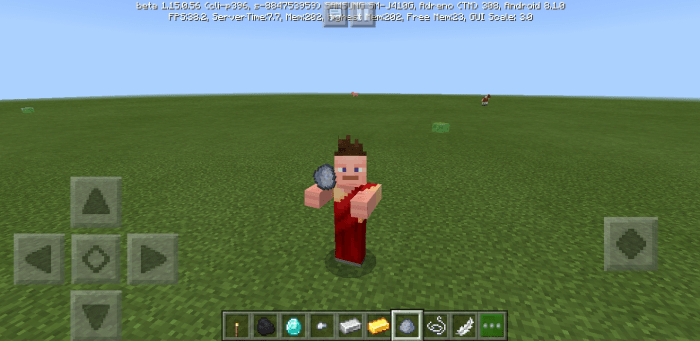 happy player: (torch)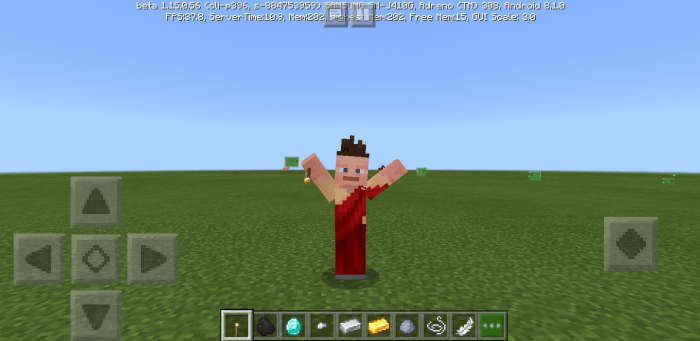 Japanese length: (golde_ingot)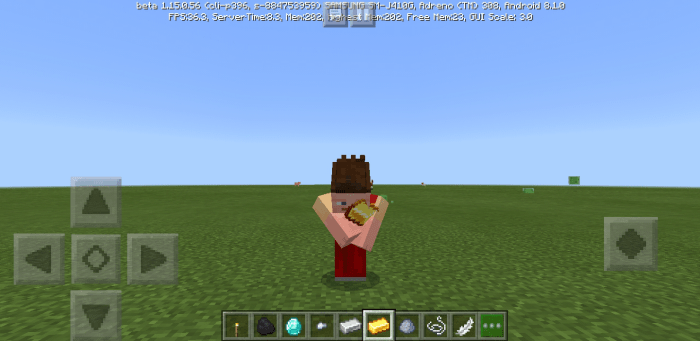 player wearing diamond: (diamond)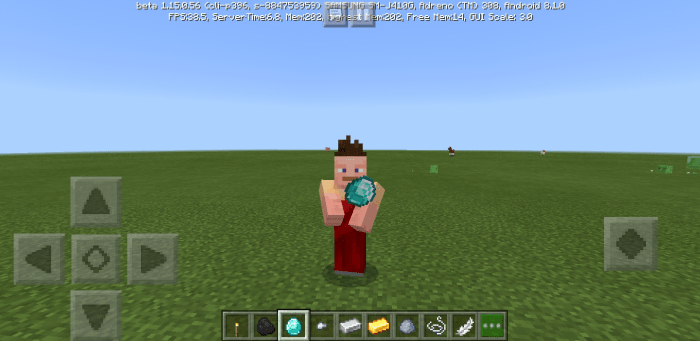 detailed player animations
Walk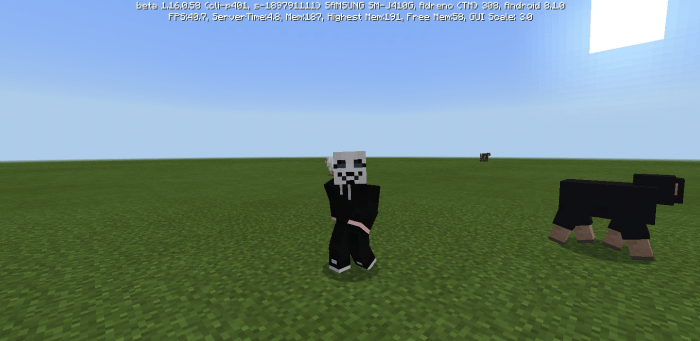 Sprint: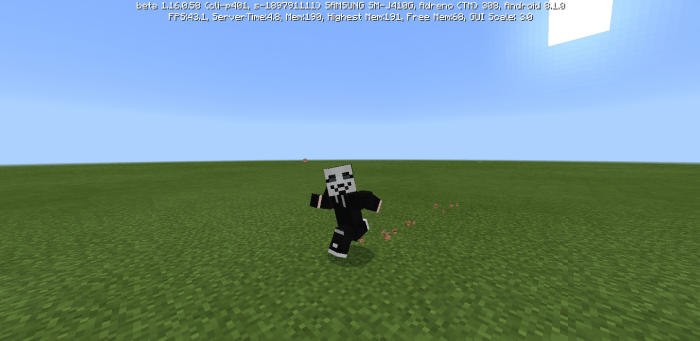 Swim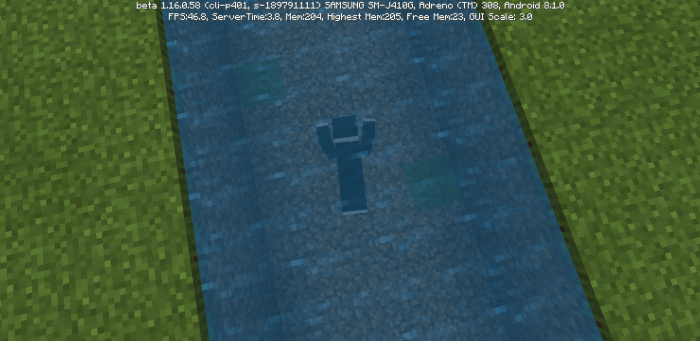 Jump And Fly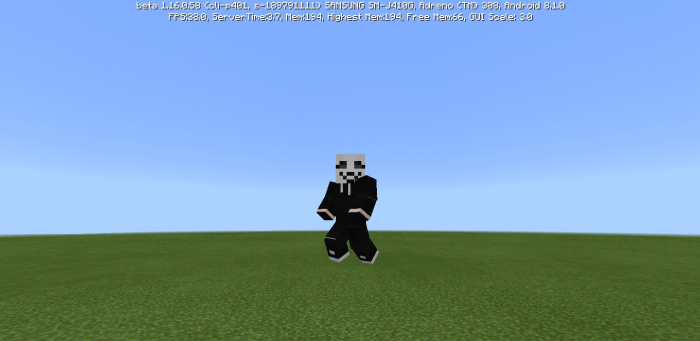 Sneak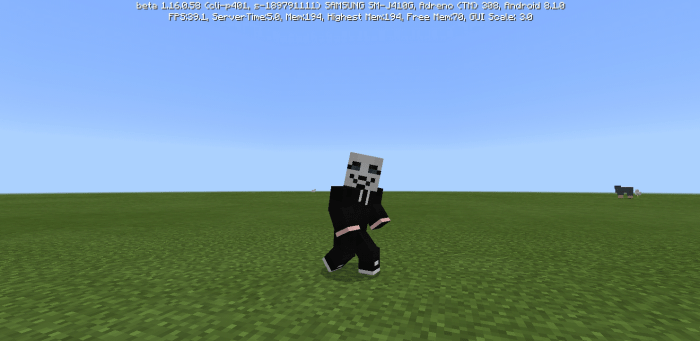 Attack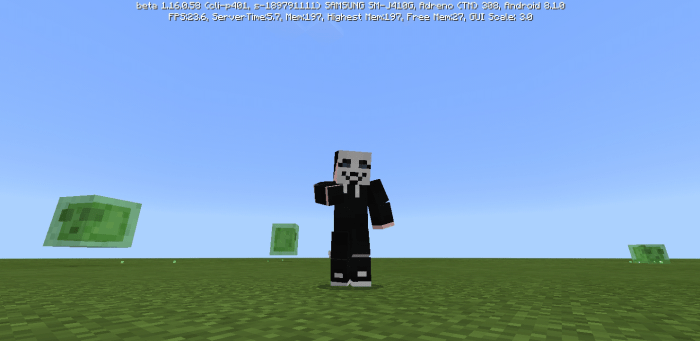 Ridding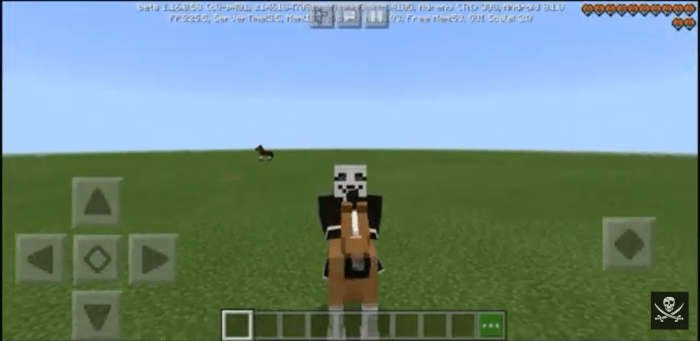 Creator details:
Ma-j Games
YouTube channel: https://www.youtube.com/channel/UC4WpoPPY66a0lraaZmUkXeg
Twitter account: https://twitter.com/Ma_J_Games?s=09
New animations for the player.
Walk
Sprint:
Swin
Jump And Fly
Sneak
Attack
Ridding
Downloads
Supported Minecraft versions
1.14
1.15 (beta)
1.16