By default mobs won't fight other mobs in Minecraft Pocket Edition. It gets kind of unfair when they constantly try to go after the player but never try to attack one another. That's why this mod was created to make it possible for you to turn two or several mobs against each other with the simple use of an item called the Orb of Anger.
Besides the Orb of Anger there are also two other orbs you can use called the Orb of Jumping and the Orb of Health. By using either of these two you can force mobs to jump at your command and give them full health.
Creator: 1x3y5
Item IDs
Orb of Anger (500)
Orb of Jumping (501)
Orb of Health (502)
How does it work?
Begin by getting an Orb of Anger and then tap on both of the mobs you want to be fighting. As soon you do that they will turn toward each other and start fighting.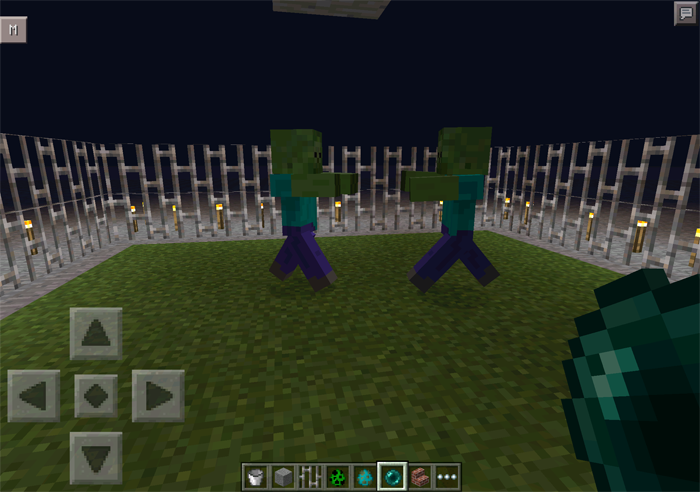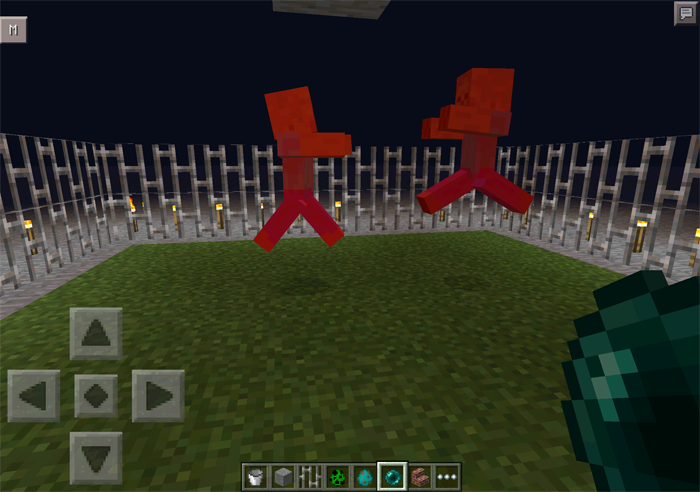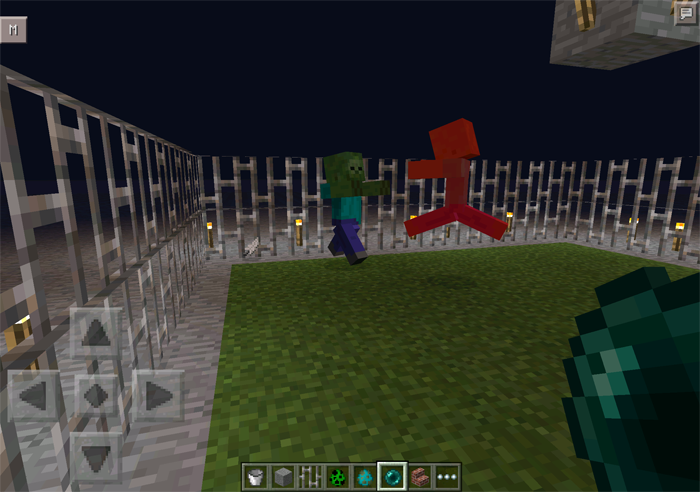 Neither of the mobs will show any mercy and will fight to death.