Have you ever felt a sudden crave of being able to shoot exploding mobs? We sure haven't until we heard about the MobCannon mod which adds six weapons to the game where each can shoot its own type of creature.
It's a simple but fun idea where when you fire one of the weapons you will shoot TNT and a mob where you are aiming at. The TNT will be automatically ignite and explode within a few seconds and so will the fired mob.
Creator: UltraPeachMC
Be warned, it can start to lag a little if you fire too many mobs at the same place so head on someplace else if the world is lagging.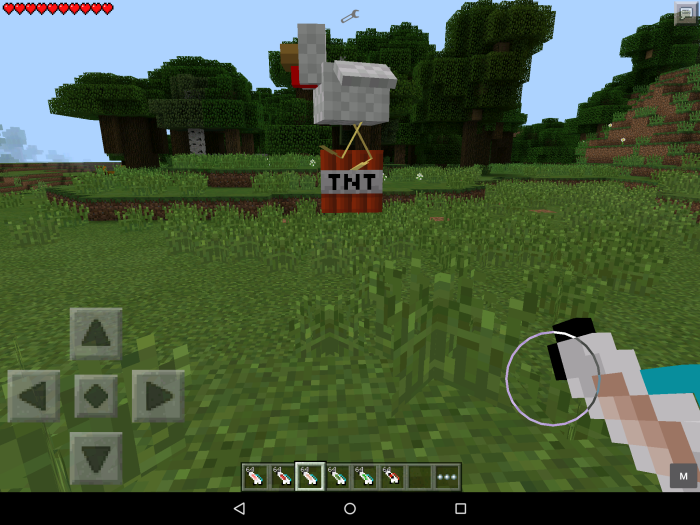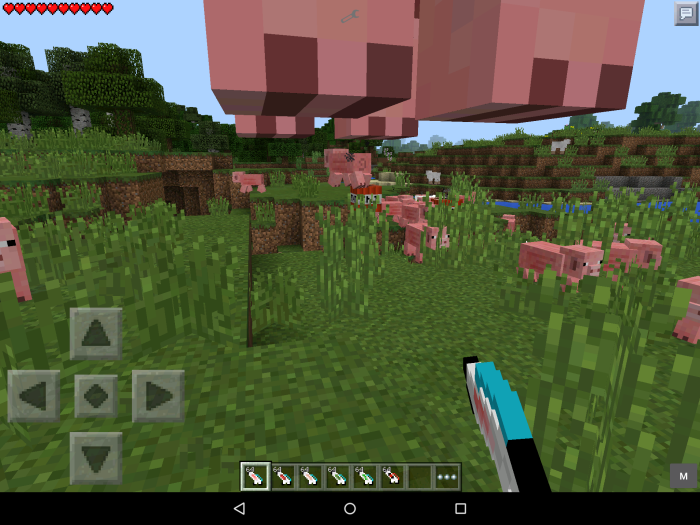 Item IDs & Crafting Recipes
PigCannon (490) - 3 redstone dusts + 5 iron ingots + 1 raw porkchop
CowCannon (422) - 3 redstone dusts + 5 iron ingots + 1 beef
ChickenCannon (424) - 3 redstone dusts + 5 iron ingots + 1 raw chicken
ZombieCannon (394) - 3 redstone dusts + 5 iron ingots + 1 carrot
CreeperCannon (395) - 3 redstone dusts + 5 iron ingots + 1 TNT
UltraPeachCannon (396) - 3 redstone dusts + 5 iron ingots + 1 diamond