Now capturing and transporting animals has never been so easy, with this complement you can now without any problem, you only need a net that transports your animals and takes them wherever you want, isn't it surprising? !!!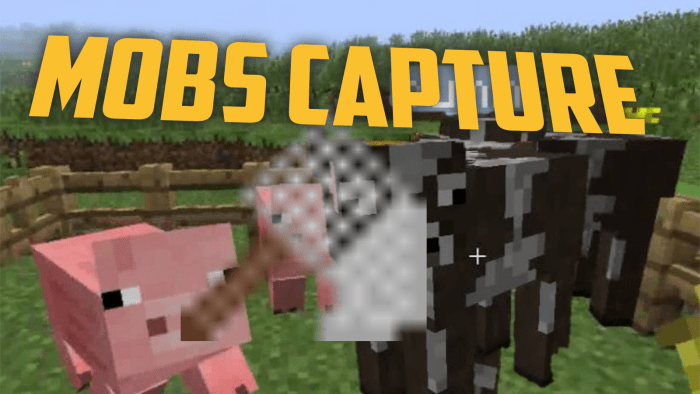 You only need a few things to craft this wonderful network

I know you are impressed but what do you think, to be able to save your mobs with nametag ?, Well this is not limit for this network!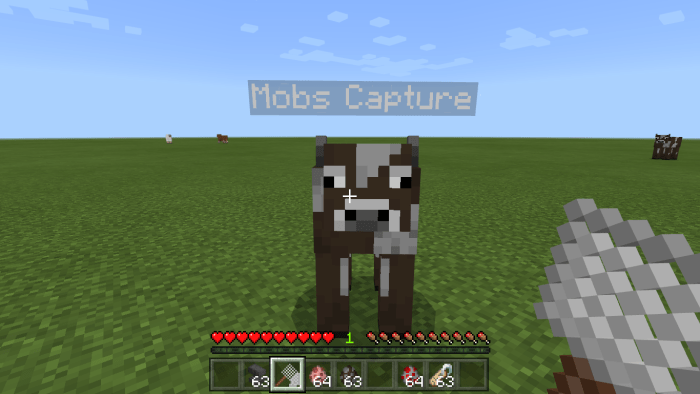 You can also bring animals without nametag, there is no need to worry.
The animals that you can take are!
Bats
Cats
Cows
Donkeys
Foxes
Horses
Calls
Mooshrooms
Mules
Pandas
Pigs
Polar bears
Rabbits
Sheep
Turtles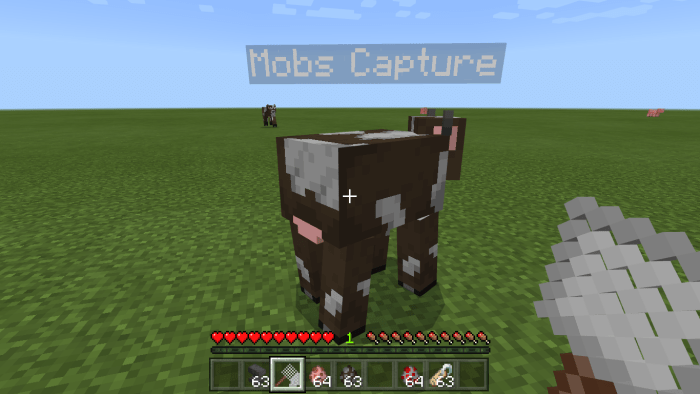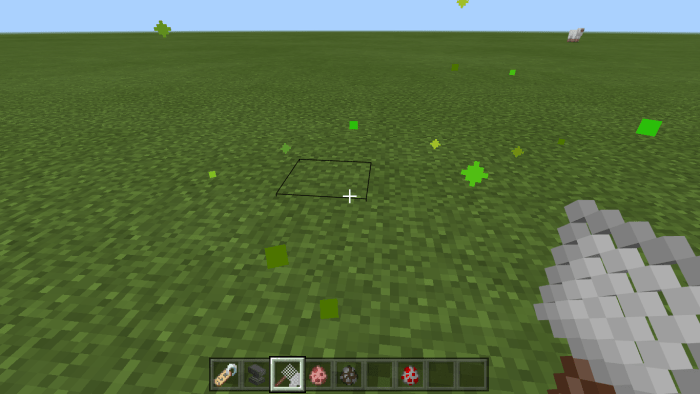 Be careful, you can't capture baby animals, don't be crazy -_-, very soon it will be compatible with more mobs and addons
Any suggestion, or Bug report Write me on twitter: Like @WprousG
Installation
Just download the mediafire direct file and hit it and the installation should begin!