Hello everbody!! Ever imagine having a new block of wood and its variations in more than 100 new colors. With this add-on you can use all these blocks to create cities or new decorations. Enjoy it!!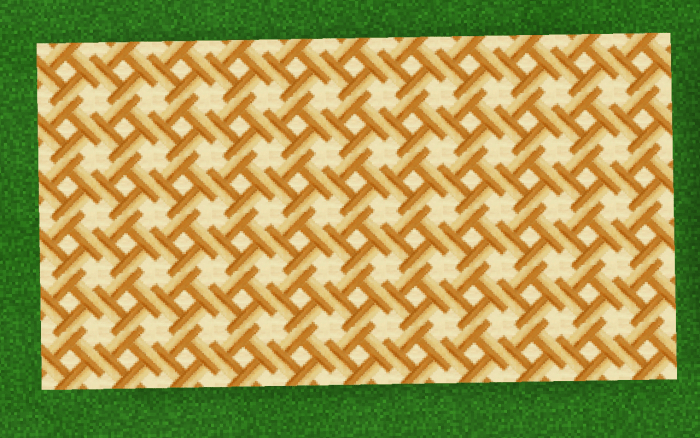 This great addon adds 116 new blocks to decorate your cities or create many epic constructions.
The addon is free to use but you must leave credits and the respective MCPEDL link.
You can use the stone cutter to get the blocks or you can also use the command / give @a modern: (identifier).
You can also use the / fill command with these blocks


The identifiers of the blocks are the following:
modern:woodplank

modern:blueplankp(0-14)
modern:brownplankp(0-14)
modern:cyanplankp(0-9) modern:grayplankp(0-14)
modern:greenplankp(0-14)
modern:purpleplankp(0-14)
modern:redplankp(0-14)
modern:yellowplankp(0-14)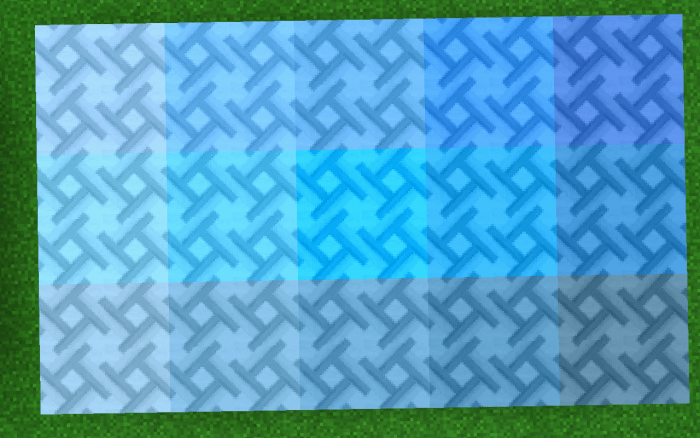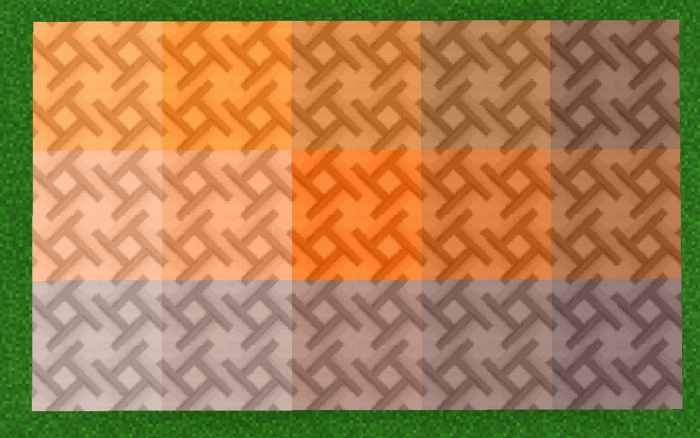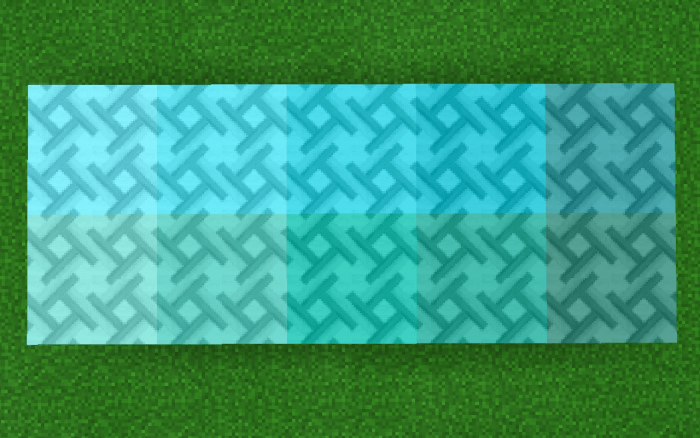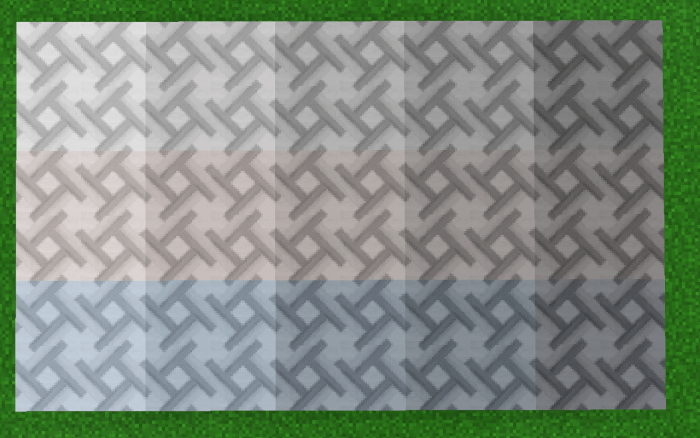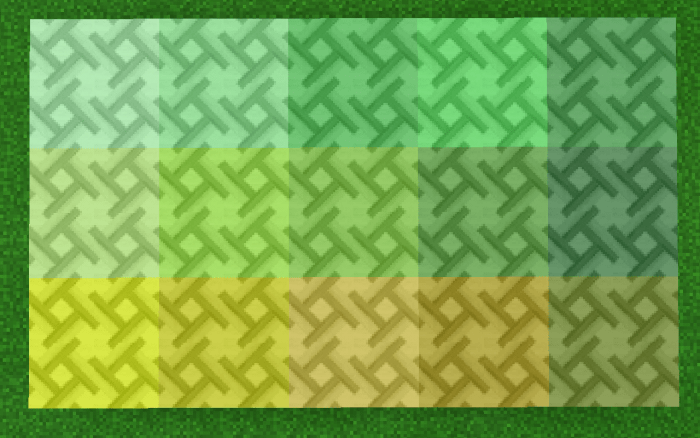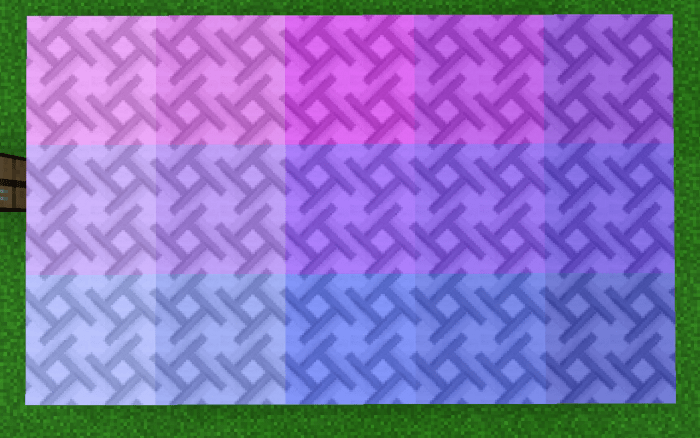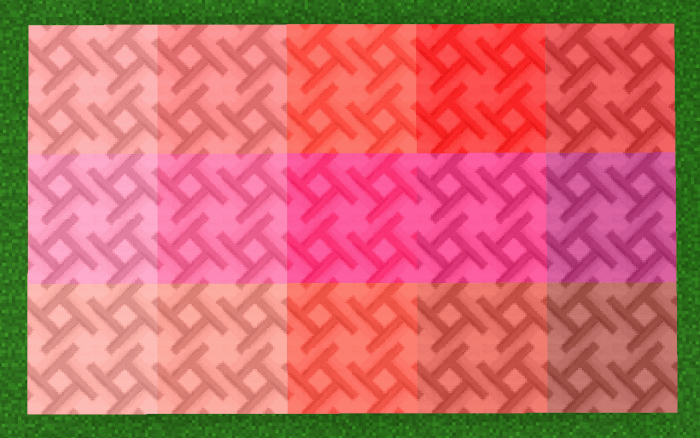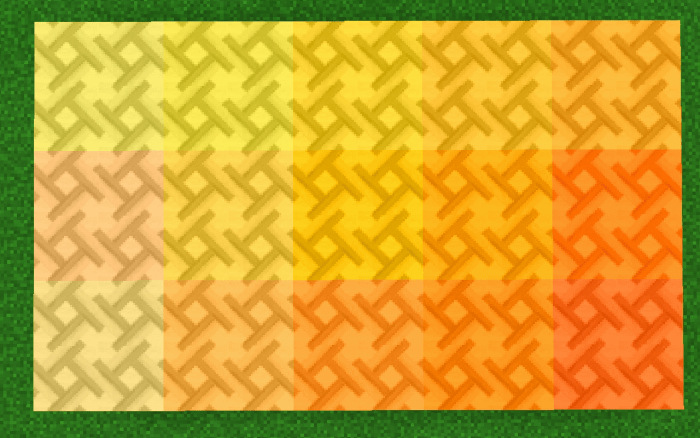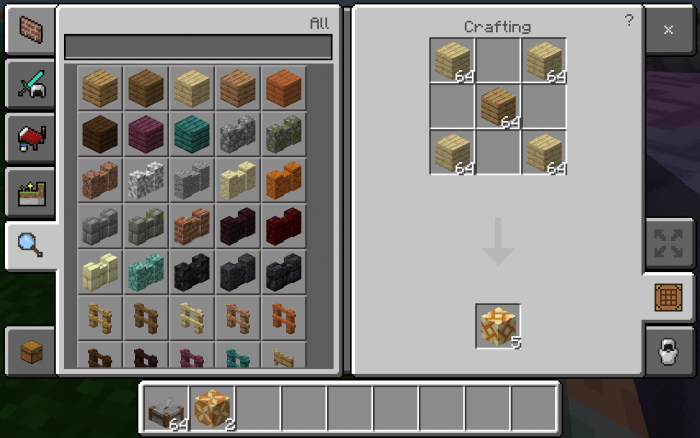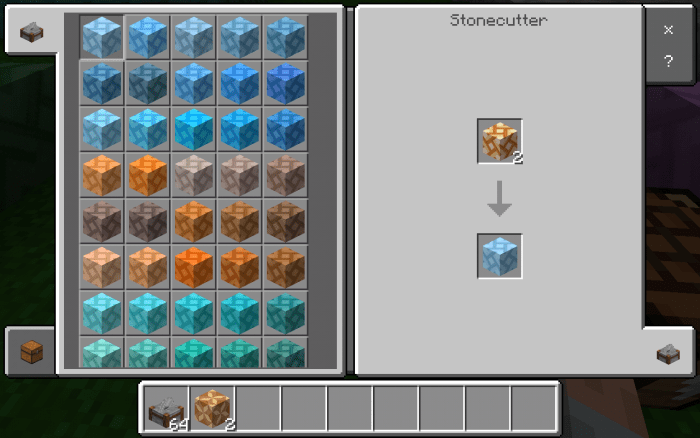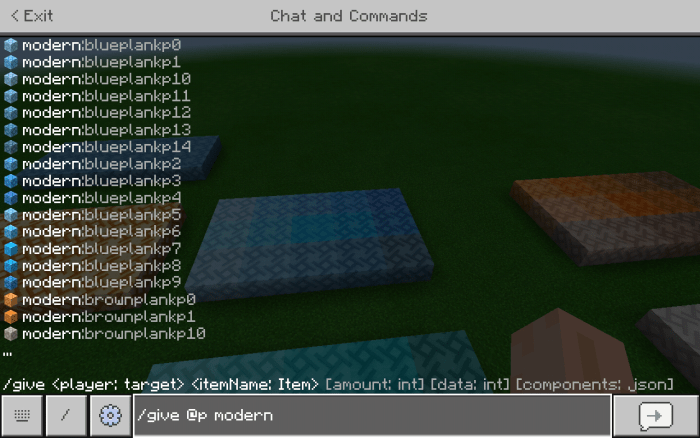 New colors added.
Some textures were modified.
Fixed bug with obtaining items in commands.
Fixed bugs in the addon.
Bugs with texture and blocks fixed.
Installation
First use a mobile device to download this addon, thus avoiding installing external applications. Then activate the option "desktop site" in google chrome. In this way you can skip advertising without installing anything.
When you have downloaded it, just open the .mcpack files and they will be installed in the game.
Downloads