This resource pack modifies most poses that default to armor support. Now the armor stands will have better and fun poses, which could be useful to decorate in your worlds.
You can also choose if you want the plate base of the armor stand to be displayed or not. Also head over to the resource pack option.
Creator:
Twitter: @AndiuberOficial
YouTube: Andiuber
Team Cubitos MC
Preview: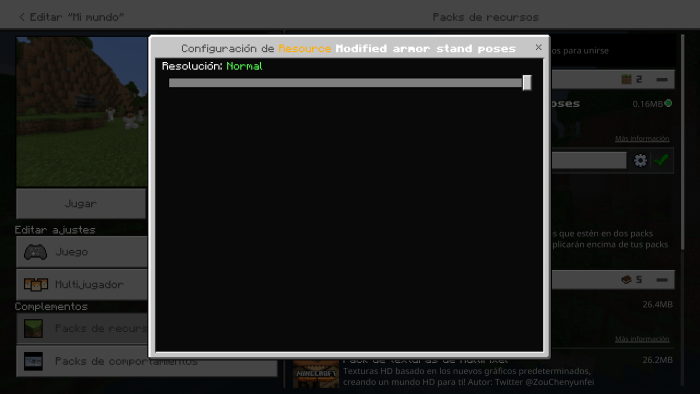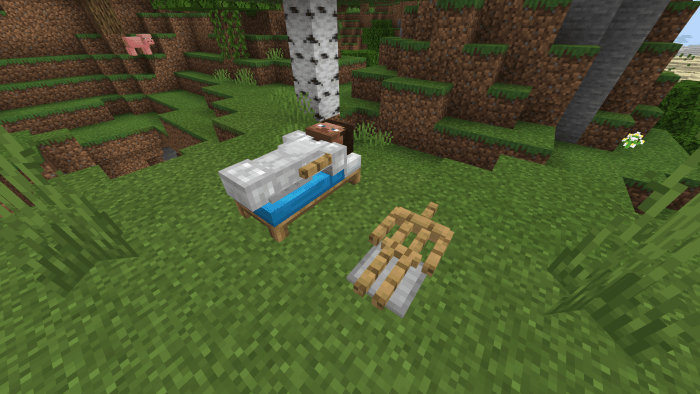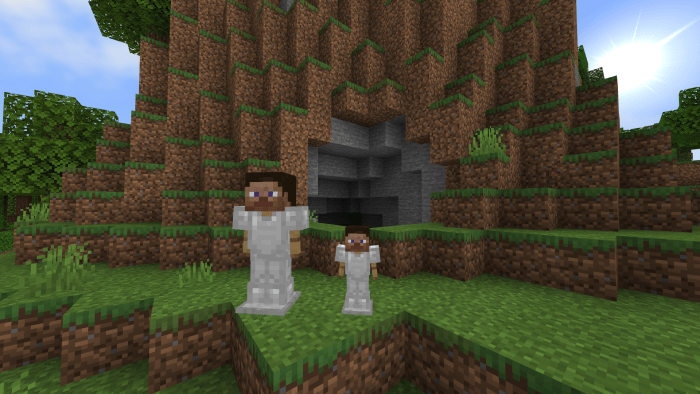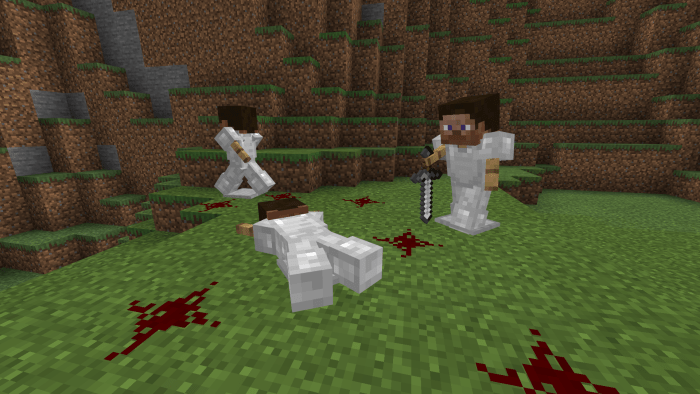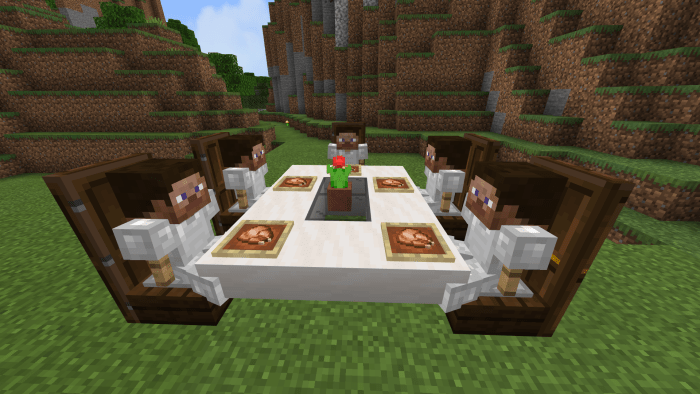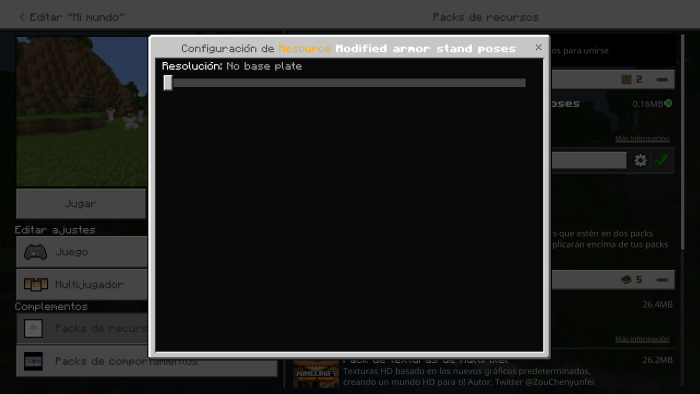 Trailer:


Installation
Click to see installation information!
Attention!  
If you share this work, please respect the original link to the publication of the website of:
Cubitos MC
. Do not use direct links. "Thank you! " 
For more information read our:
Downloads
Supported Minecraft versions
1.15 (beta)
1.16